Sportiw is proud to present its partners, major actors of the sports world.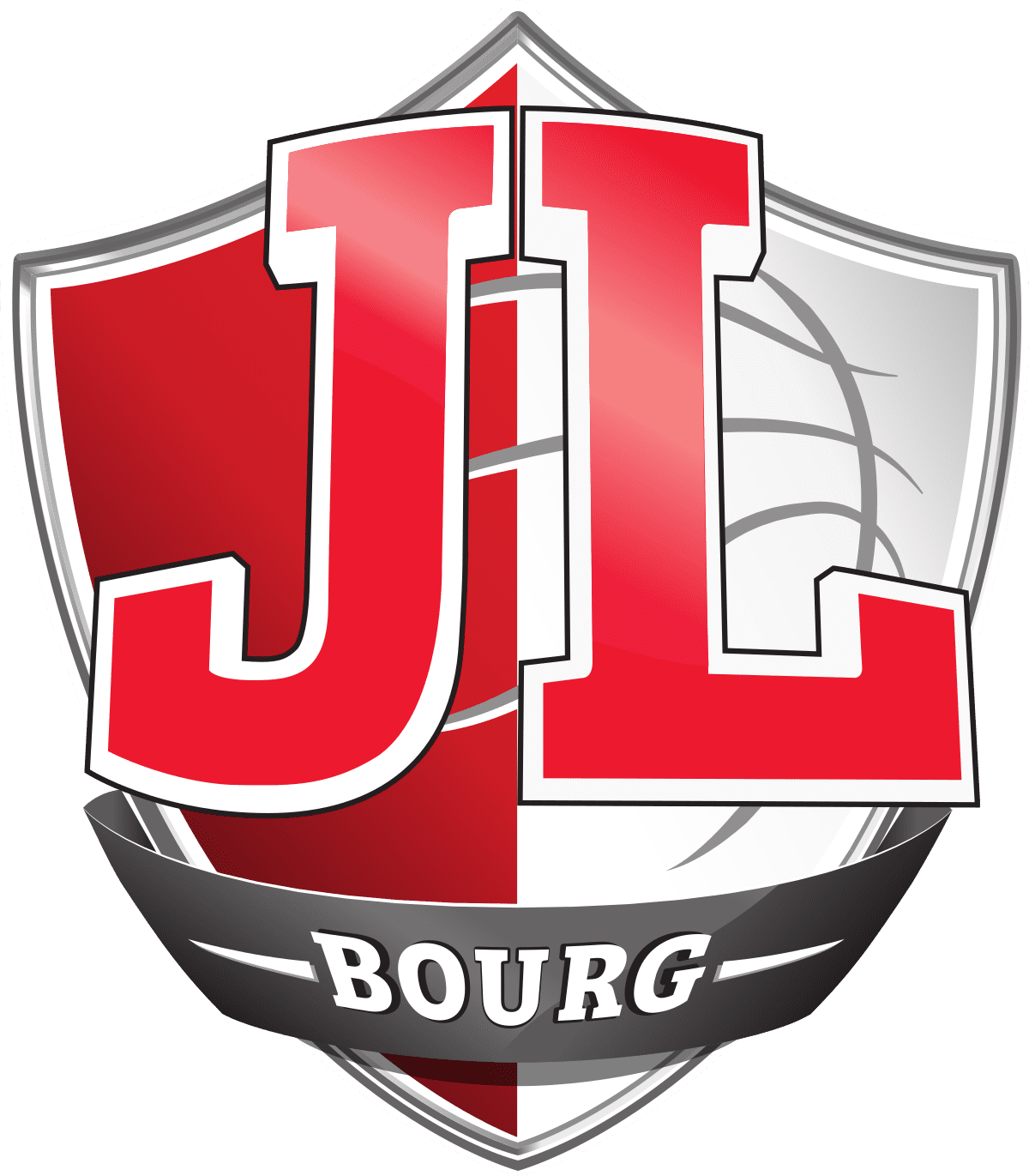 JL Bourg, with its remarkable history and competitive team, is one of the most important clubs on the French basketball scene. Founded in 1943 and based in Bourg-en-Bresse, the club has made a name for itself and is now playing in the Betclick Elite.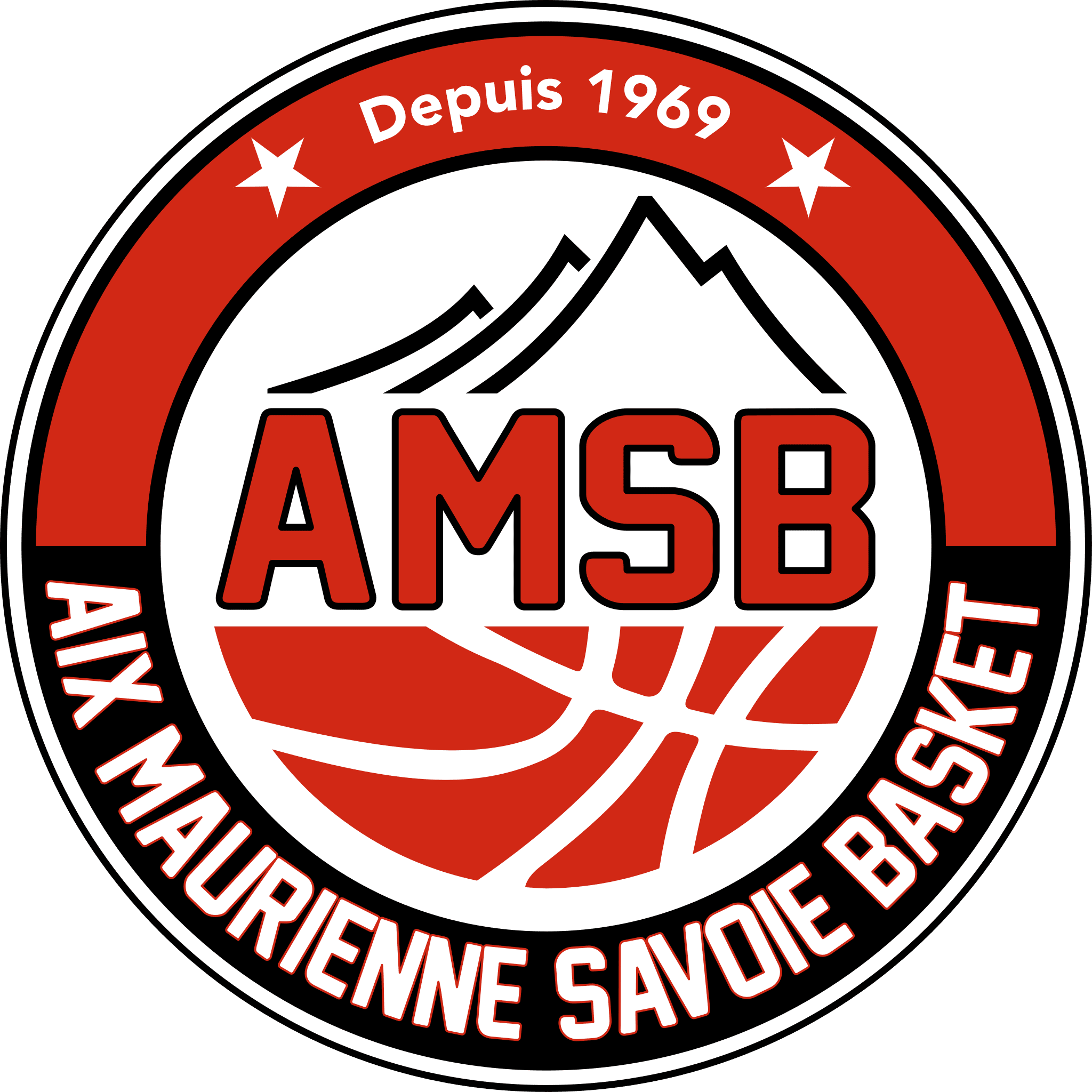 Aix Maurienne Savoie Basket is a French basketball club. Founded in 1946, the club has had many successes over the years and is now an established member of the Pro B.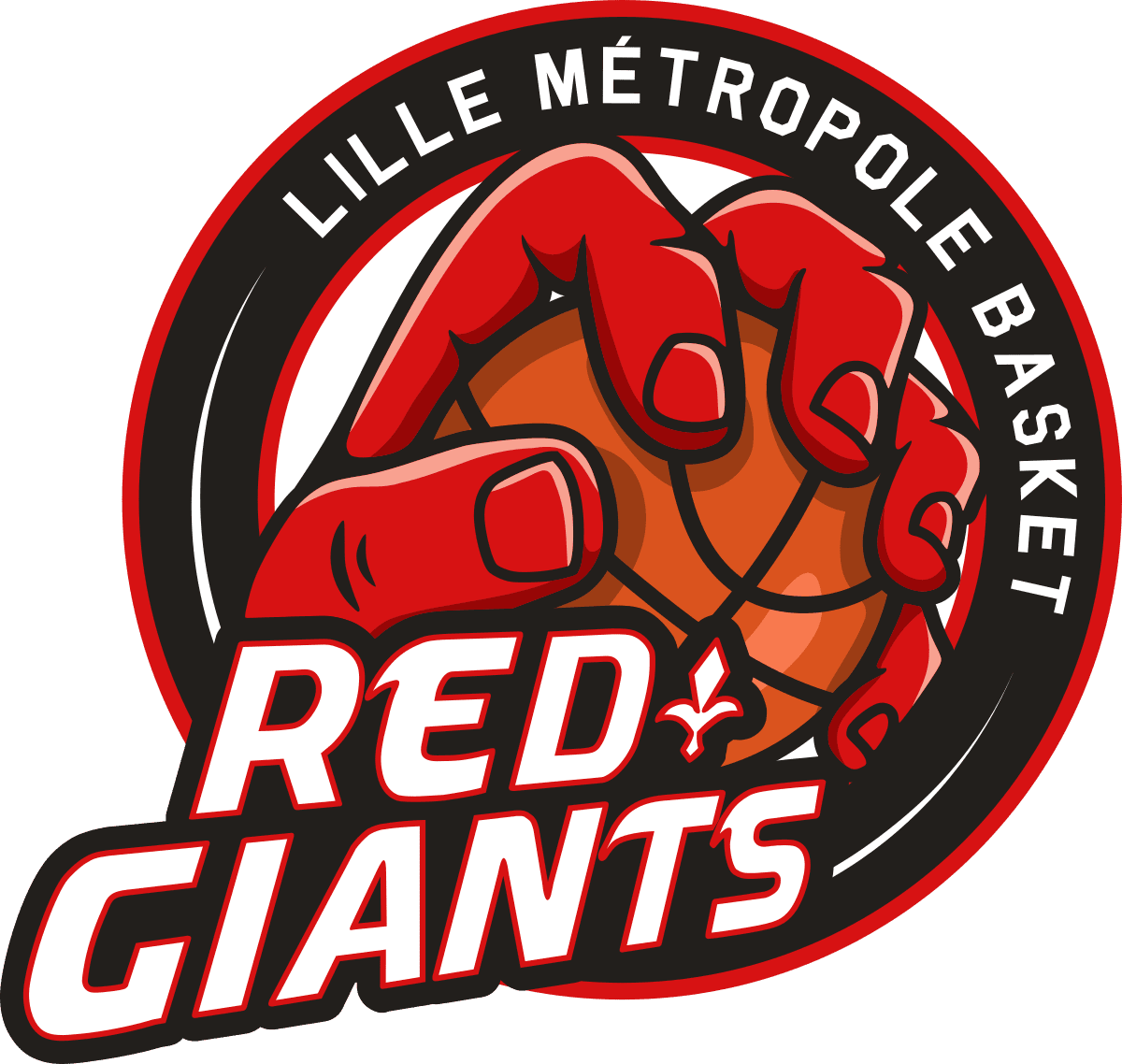 Lille Métropole Basket is a professional basketball club. With a competitive team and a strong local presence, Lille Métropole Basket is a major player on the French basketball scene.

The AURA League and Sportiw have joined forces to set up a digital solution to make the relationship between the clubs and "coaches" of the AURA League (future apprentices, apprentices, graduates) more efficient.

Clupik is a solution for the management of sports clubs, integrating in a single 360º tool all the needs of the club (administration and management, communication, competitions and online store).

RunMotion Coach is a mobile application for runners and future runners! Your digital coach offers you a customized training plan and motivates you.

Scouting4U was created in 2010 with the goal of providing everyone involved in the basketball community with access to a reliable, up-to-date and comprehensive database of player and game statistics and video.

Discover Our Proposals
We are able to design and implement the projects you may need in marketing, sales and events!