Sportiw,
the Linkedin of Sport
Sportiw is a digital platform for the sports community. Our mission is to help teams, coaches, players, agents and other sports professionals to connect and create great sports stories!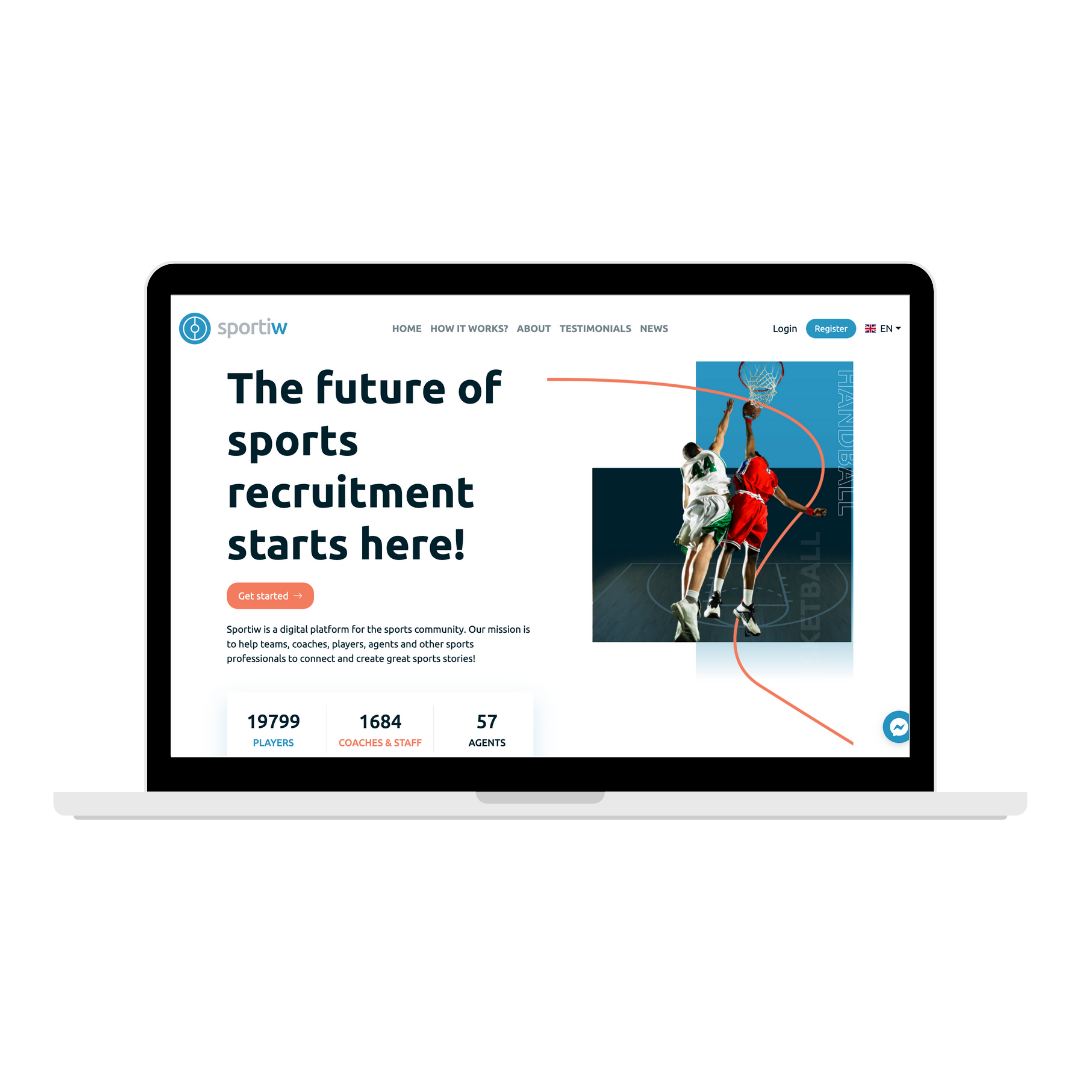 We Have Created A Solution To Help You In Your Recruitment
With 15 years of experience as sports agents and scouts in France and Europe, we know well the needs and expectations of players, coaches, clubs, agents in basketball and handball… We have especially seen the difficulties of each one to find the ideal player or project.
8 things to know
about Sportiw
We are a French start-up founded and run by a team of sports enthusiasts and sports recruitment specialists. Launched in October 2019, Sportiw has not stopped growing. The team is currently composed of more than 15 people in France and abroad. 
Sportiw Makes Its Community Available To Its Partners
We are able to design and implement the projects you may need in marketing, sales, events, sponsoring.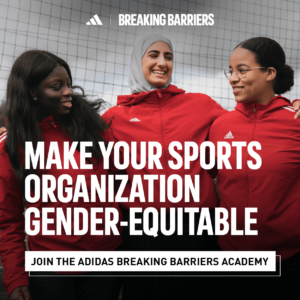 Articles
Access to sports is not equal for all — and it's all too often women and girls who are left on the sidelines. Playing against lack of access and representation, cultural stigma, and self-doubt, girls drop out of sports at a much greater rate than boys of the same age. With this in mind, adidas created the Breaking Barriers Project to level the playing field and make sports equal for all.
EN VOIR PLUS »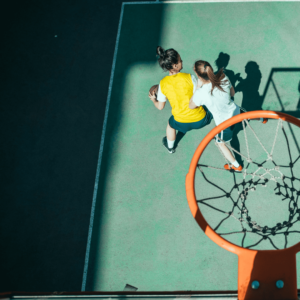 Articles
adidas Breaking Barriers and Sportiw are back for their yearly contest to help girls boost their sports careers! After a successful first year, we will once again be helping European athletes better connect to career resources via adidas and the Sportiw platform.
EN VOIR PLUS »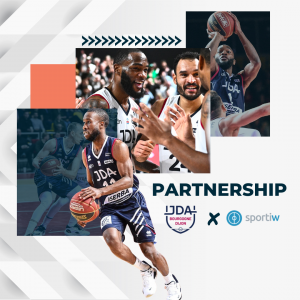 Articles
The JDA Dijon Basketball (French first division club) and Sportiw join forces! A new partnership with a mythical club of French basketball and European top level!
EN VOIR PLUS »
Testimonials
from sportiw members
Sign up! Don't miss out on opportunities that could open up for you by not signing up, otherwise you will regret it and miss out on great things. I thank Sportiw for the help they gave me and I owe them my signature in my new club
Quentin B.
ATHLETE
It is really interesting because we can find players that without this site we would not be able to approach. Congratulations and don't hesitate to register.
Gerald D.
President
Sportiw.com is very useful for players because it allows you to connect directly with coaches and GMs who are looking for players - A GREAT TOOL.
Troy G.
athlete
Don't hesitate to try it. Sportiw is, in my opinion, a great tool for amateur clubs who don't always have the technical platform and the time to ensure their recruitment! Good luck to you for the development of this platform and again Bravo !
Jonathan C.
Coach
I invite all the players, coaches, clubs to create a profile, it goes very quickly, it does not commit to anything and especially it gives visibility on the Mercato. Especially in this complicated sport period, I don't think I would have found a project so quickly without the help of Sportiw !
Benoit B.
athlete
19 Bd de la Mer Caspienne
73370 Le Bourget-du-Lac
Email contact@sportiw.com