Launched in 2019, Sportiw was born from the idea of helping clubs and sports people in their "sports life". Whether you are professional, semi-professional or amateur sports people, our mission is to accompany you, advise you and structure your activity. Clubs, coaches, players, agents… We make your recruitment easier by connecting you with all the actors on a single platform!
Through this article, we wanted to share with you the 8 fundamental things to know about Sportiw! 
1) Sportiw, at the service of clubs and sports people !
Sportiw will allow you to increase your chances to be recruited but also to be able to recruit better! Our digital platform dedicated to competitive sports aims to bring together the sports community and thus facilitate sports recruitment, but we also hope to help you on other subjects. You will find on this blog tips and topics going far beyond recruitment (news, testimonials, tutorials)…
2) Sportiw is not an agency !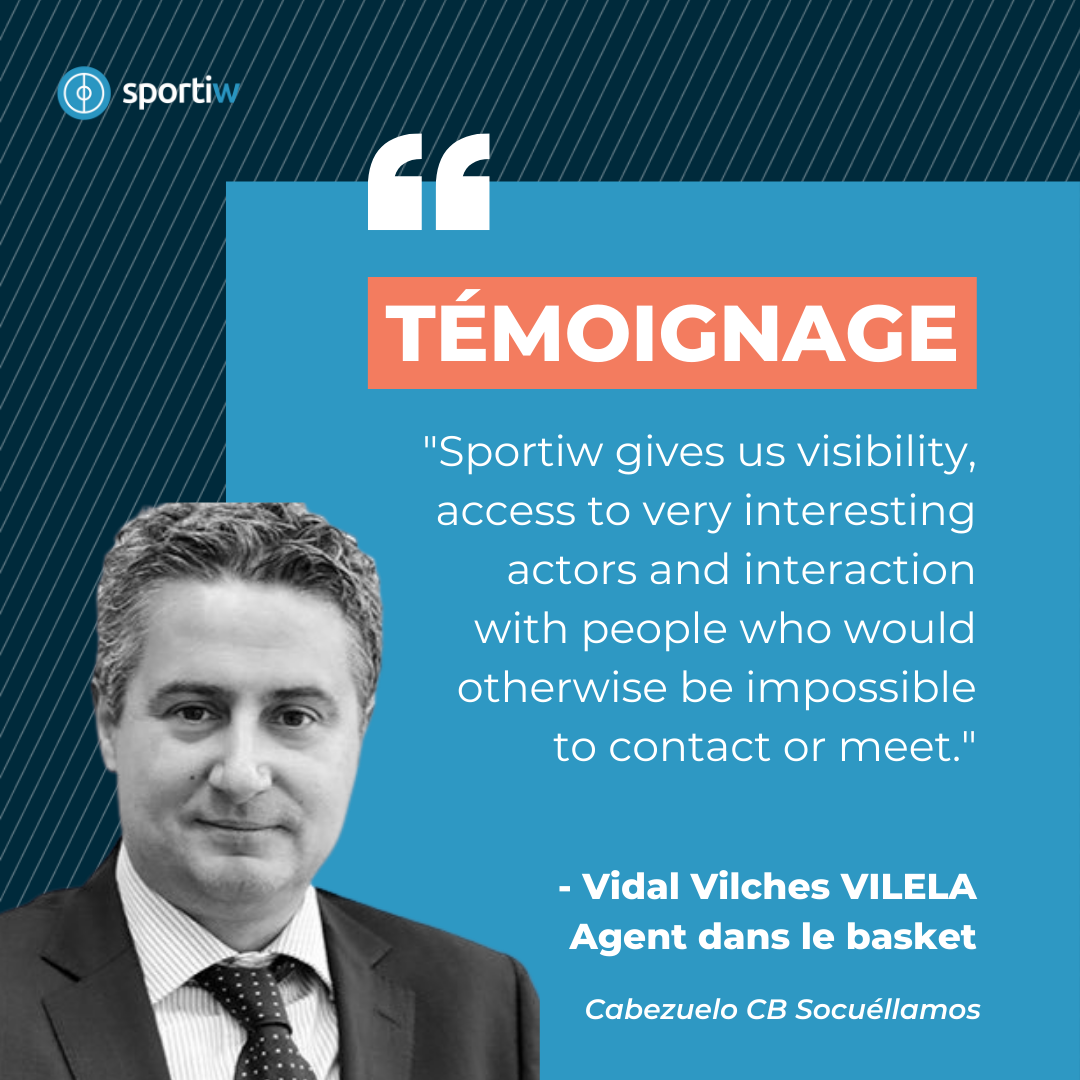 At Sportiw, we offer you online tools to better manage your sports recruitment. Our objective is to put at your disposal a database of players and centralize the work of the actors of the sports world. A unique time saving !
Our tools and advices are complementary to the agents' work. Sportiw also simplifies the work of the agents thanks to features imagined especially for them. The agents are part of the ecosystem of the sports world and are extremely important to its good functioning. Our goal is not to replace them but to help them to get in touch with players, coaches or clubs…
3) Sportiw, it's a whole team to accompany you !
In addition to being a startup, Sportiw is also a great team, which has not stopped growing lately. We are about fifteen people to accompany you daily and answer your needs.
It's also a lot of other people who accompany us in the adventure: analysts coaches and scouts, interns who come to discover the world of startups!
4. Sportiw is also values
The Sportiw philosophy is based on Share & Care. Everything is done to help and accompany athletes, clubs, agents: create visibility, facilitate access to information, exchange quickly and simply.
Sportiw gives everyone a chance to succeed and treats everyone the same way (pros, amateurs, youth). Each athlete or recruiter is valued on an equal footing, with the same visibility and the same tools.
Why such a desire for sharing and equity? To offer opportunities for success to athletes and clubs. To nurture their ambitions and support them, without their initial status being an obstacle.
Speed, simplification, algorithms… Digital and technology are acceleration tools to reach your goal. Sportiw boosts careers and sports recruitment thanks to digital.
5) Sportiw, an international platform!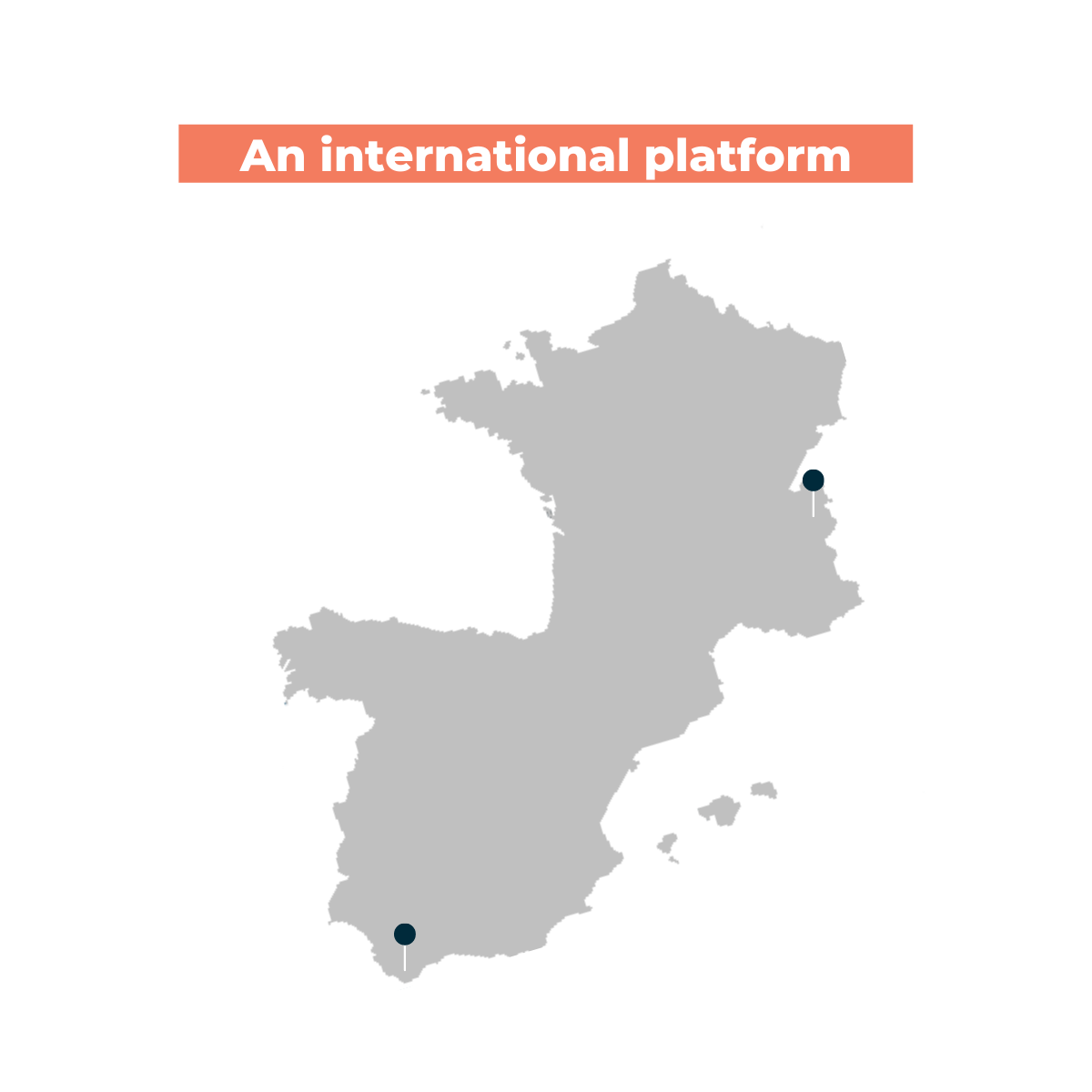 After its success in France, Sportiw has recently opened a branch in Spain.
To continue our development and to better support our community!
Our platform is currently available in 3 languages: French, Spanish & English.
With +180 different nationalities represented on our platform, Sportiw continues to expand across the globe and does not intend to stop there…
Despite our young age, more than 48,000 players and more than 4 000 coaches and club members are already registered! This has allowed many of them to meet and create beautiful sports stories in France and abroad.
How does Sportiw help you?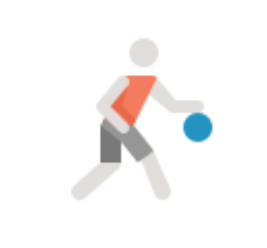 If you are a player… Create your CV in a few minutes and get yourself noticed! You can also reply to recruitment offers and thus multiply your chances of being recruited! Our tips to complete properly your CV!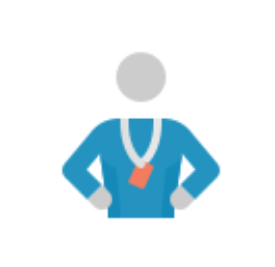 If you are a coach or a member of a club… Thanks to our multi-criteria search tool, quickly identify the players corresponding to your needs, whether for an immediate recruitment or for the next season. Also, create an ad in a few seconds and manage applications on a single platform by responding directly to players or their agents. No more messages scattered on multiple platforms!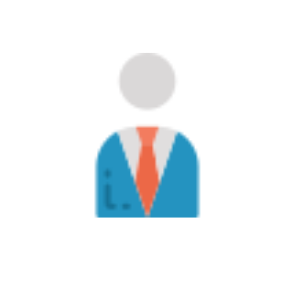 If you are an agent… Register all your players on Sportiw to increase their visibility and yours with clubs. Manage the CV of your players more easily thanks to a standardized and clear CV. With Sportiw, you save time and you have access to more business opportunities !

You can already find all our testimonials on our blog, in the "testimonials" section.

7) We talk about Sportiw in the media...
That it is in the written press, the radio or the WEB TV, Sportiw was much solicited these last times.
The last highlight is the one made by SporTech in its last book, mentioning Sportiw among the innovative companies which will have an important place to hold in the coming years!
8) In 2023, Sportiw continues its development
Thanks to the good feedback from our users and the needs of the sport community, we have decided for this new year to develop further and widen our circle of possibilities!
The year 2023 is going to be rich for Sportiw, with new partnerships which should be born very soon. The first one is the one with the JL Bourg club, with the aim of setting up tools to help the top European clubs in their recruitment process!
Other projects are in progress, we don't tell you more…