Increase your visibility with our
Pack "Pro"
The Pack "Pro", offers you the possibility for your camp or academy or professional activity to be noticed and to stand out to our community and to get qualified prospects.
It is the perfect tool to make your activity known!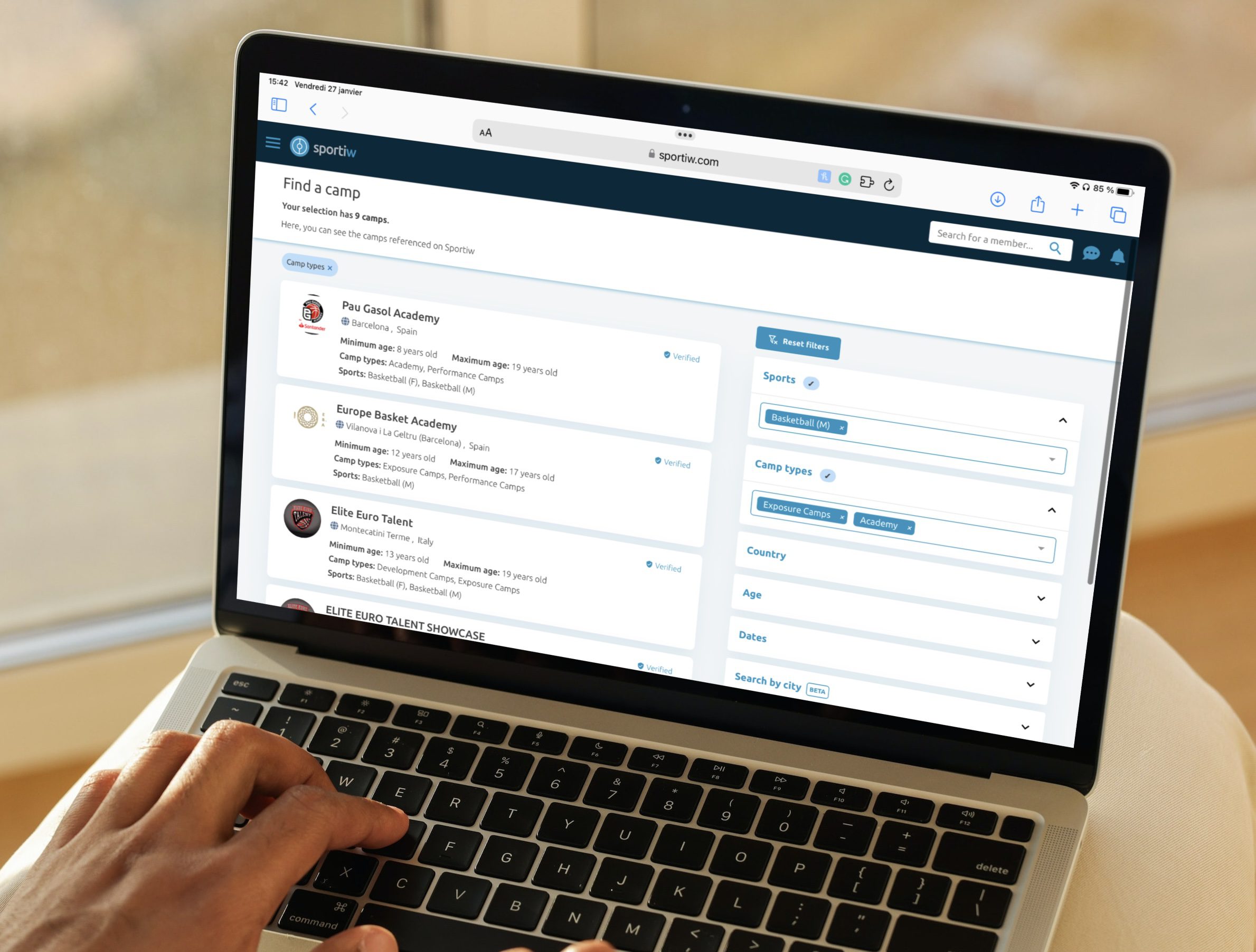 What does the Pack "Pro" brings me?
Premium Account
With your premium account, you can showcase your camp or academy or activity to all users of the platform and contact them through Sportiw.
Publicity
Your advertising banner is displayed to the players and professionals of the sports world of your choice and will boost your visibility with our community of more than 70,000 members on Sportiw.
Communication
Together we write an article or interview on our blog. We focus it on the topic of your choice and it is also shared on social networks.
Yearly payment
Profile visible to all users
Monthly payment
Profile visible to all users
If You Have Any Questions,
Contact Us!
19 Bd de la Mer Caspienne
73370 Le Bourget-du-Lac
Email contact@sportiw.com