The adidas Breaking Barriers Project is a commitment to breaking down barriers for women and girls across Europe by working directly with sports organizations, empowering local leaders and coaches, and by providing the sports industry with the necessary tools to lead change.
adidas Breaking Barriers Project, what is it?
The Innovation Lab
The adidas Breaking Barriers Innovation Lab aims to empower entrepreneurs and innovators working on solutions to remove the barriers women and girls face in accessing sport.
The Academy
The Academy was developed in collaboration with experts in gender equity and sport. It will continue to evolve to include new topics and different language translations to provide the most relevant and up-to-date tools to support the work being done to break down barriers for women and girls.
Partnership
Conducted in partnership with startup incubator Paris&Co and its partners Le Tremplin and OpenMind, the Lab helps women-led or women-centric startups take their business to the next level, generating positive business and impact results in each project's target market.
To accompany our community at all stages of the season and recruitment is a real challenge for Sportiw!
Sportiw selected with 5 other Start-Ups in Europe!
Making sure that women and men have the same chances and opportunities is a commitment we have carried since the beginning! Through the adidas Breaking Barriers Project, Sportiw wants to continue its commitment to ensuring that women also have the opportunity to develop their full potential through sport. 
For 6 months, Sportiw integrated the Innovation Lab, in partnership with Le Tremplin by Paris&Co and alongside great European startups: Wild AI, Manita, The Well HQ, Douchlib and Sporty Peppers.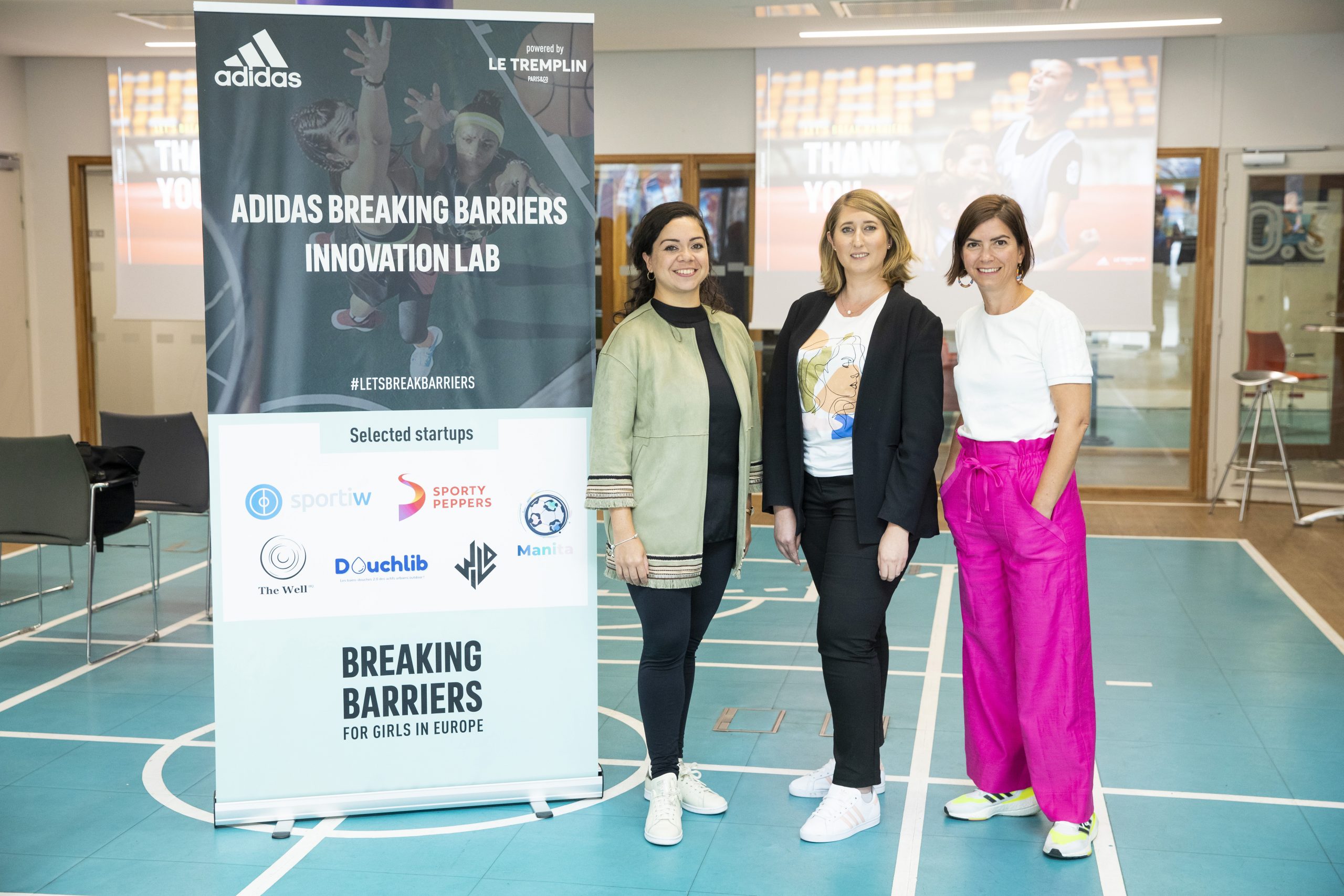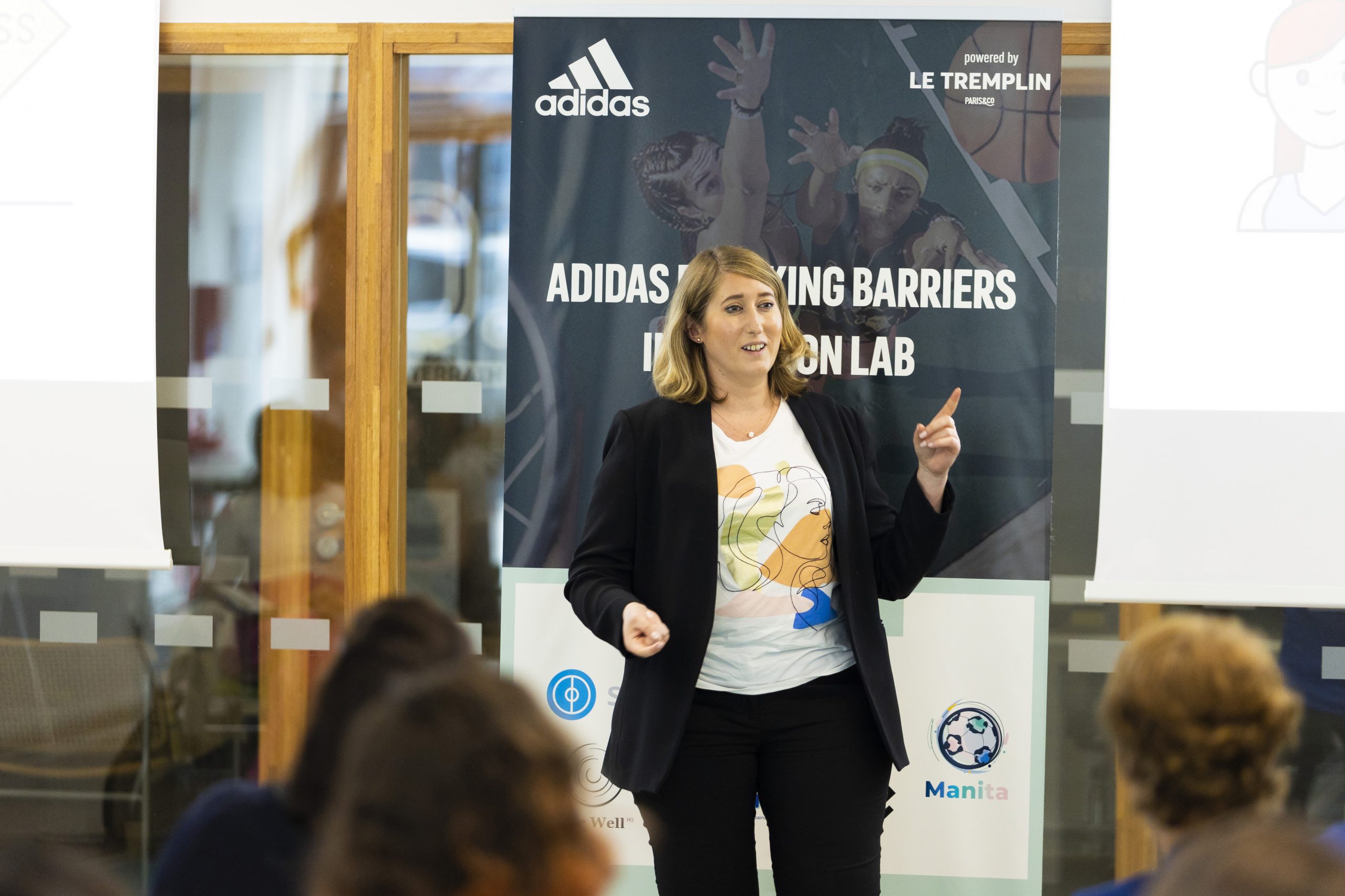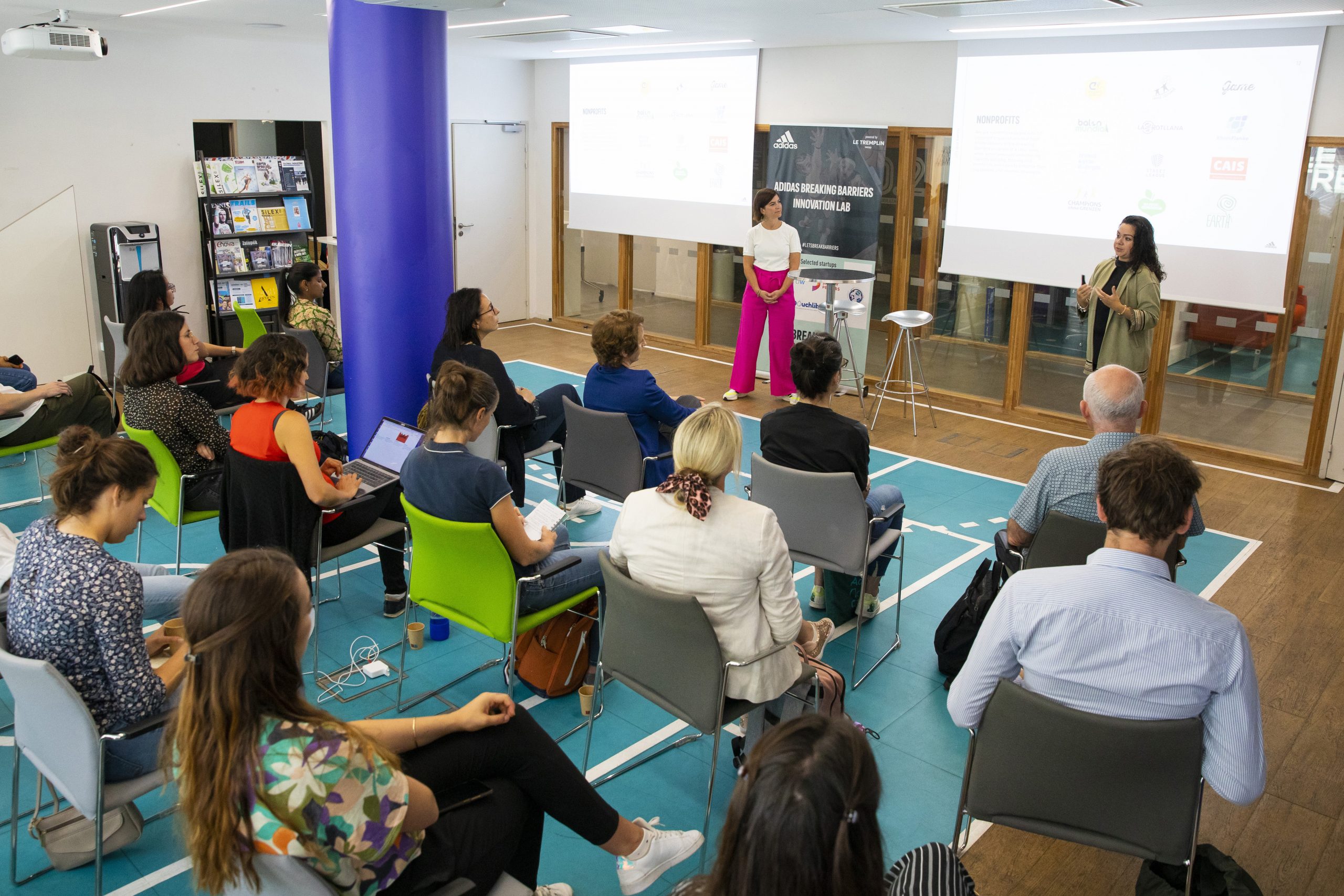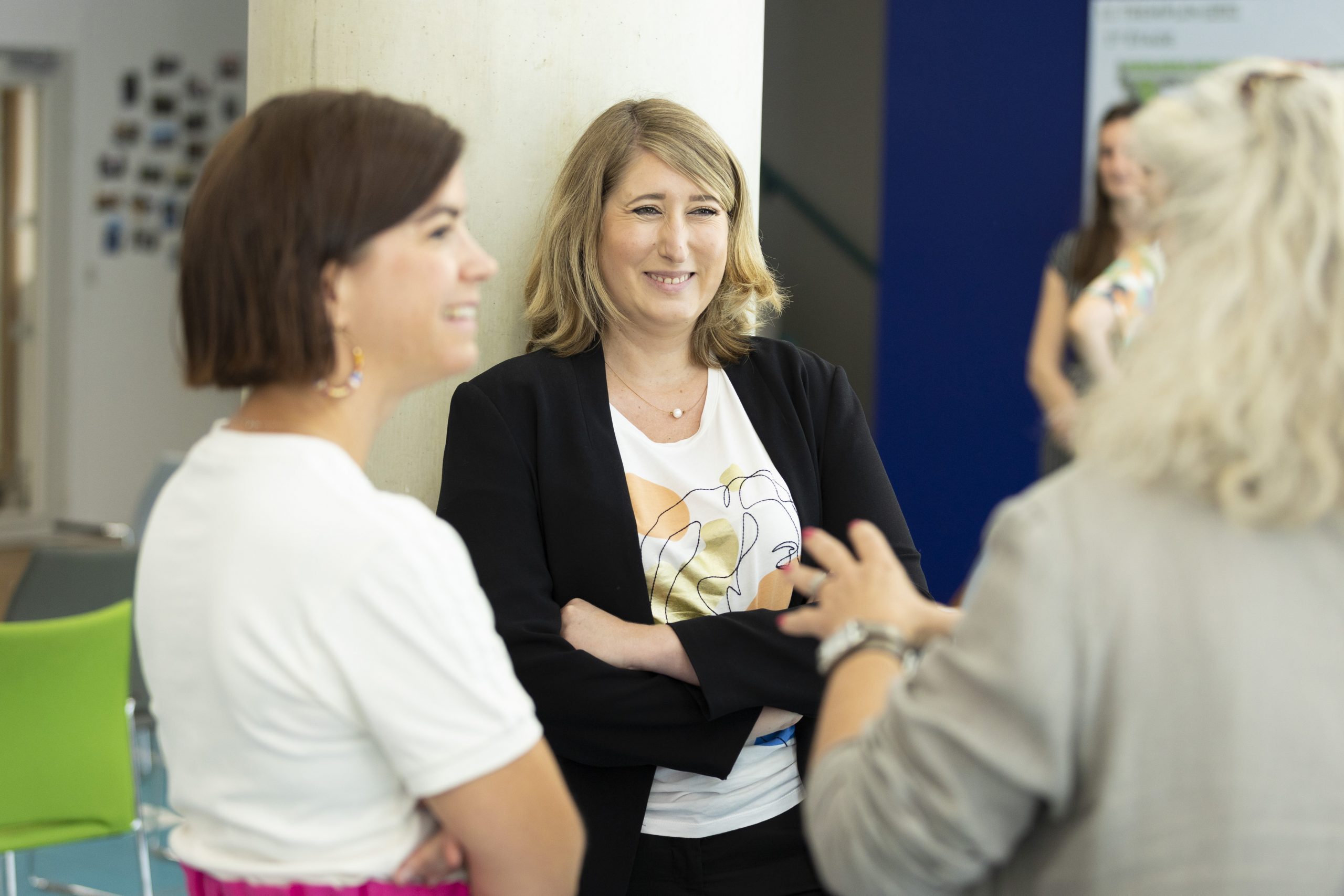 TOGETHER, LET'S BREAK BARRIERS!
If you are a coach, athlete or sport organization looking to create a more inclusive and gender equal space, join The Academy to access different tools on gender equality in sport.