Discover the articles written by the Sportiw team, which will guide you step by step in the use of the platform. Find tips and advice to maximize your recruitment process.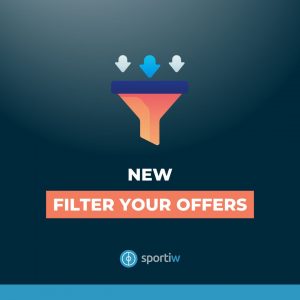 To save you even more time, Sportiw is updating! Thanks to the new filters available for your offers, find your ideal players even faster than before! We explain everything to you..
Lire la suite »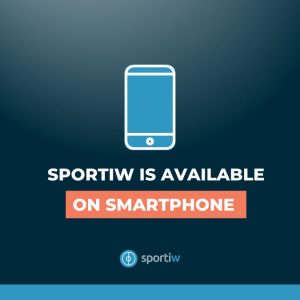 Many of you have asked us how to access your Sportiw CV or advertisements more quickly from your cell phone. Here is our tip! On
Lire la suite »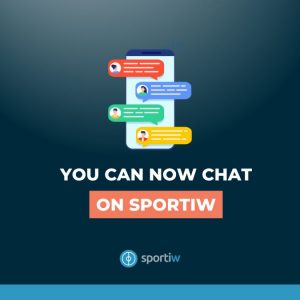 Many of you asked us about these features, so we developed them! Sportiw is a start-up, that is to say that we cannot develop "everything
Lire la suite »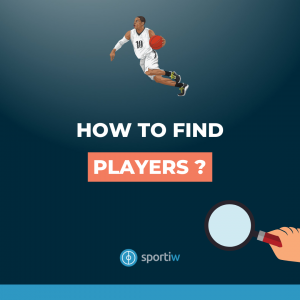 🏀 All the players are not professionals players or rookies. Some have agents, some don't, let's discover how to find them on Sportiw?
Lire la suite »