Just named head coach of the club AS Cannes Mandelieu Handball (D2F), Tome Petreski comes back for us on this ultra-fast signature, thanks to Sportiw.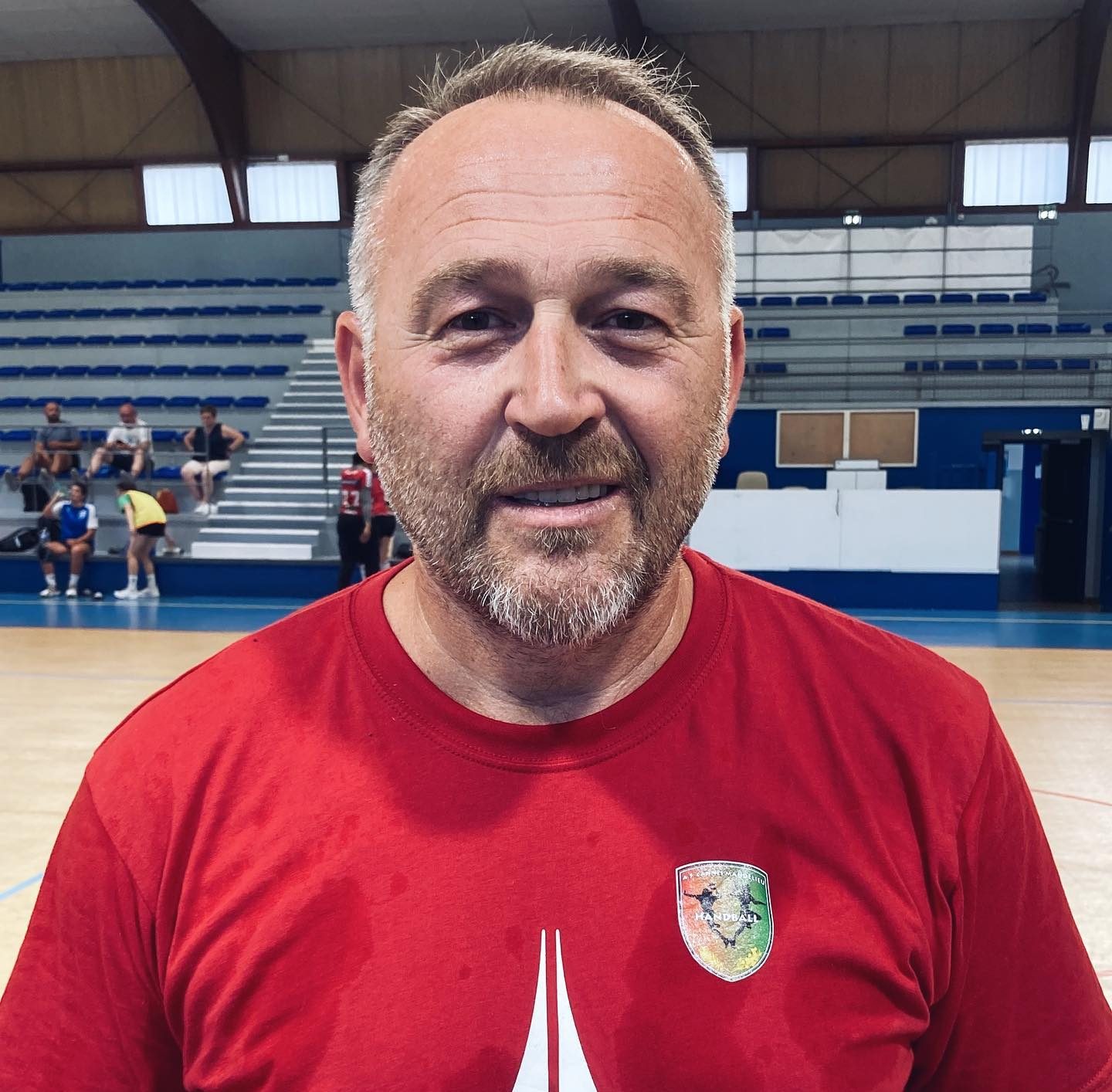 Hello Tome, can you introduce yourself and tell us about your career as a coach?
"I'm Tome Petreski, former professional handball player. I am 53 years old, married and have two children. I was born in Macedonia where I started as a player and continued my career in France. From now on, I am a trainer at the AS Cannes Mandelieu Handball club."
Congratulations on your signing at Cannes club! Can you tell us how it happened?
"15 minutes only after the creation of my profile, I had the offer from the club of Cannes. It was very quickly! If I had known, I would have created my account a long time ago!"
How did you know or hear about Sportiw?
"A friend of mine, Malik Hoggas, who is currently playing in a club in Greece (Diomidis Argos Handball Club), recommended me your platform, which also has a profile on it."
The fact that you can find a club on the other side of Europe in a few hours is impressive, isn't it?
"It's true that I was very lucky. It had been 15 years since I came back to France, and I was extremely happy that all this was possible thanks to Sportiw."
Do you think Sportiw is a platform with a future?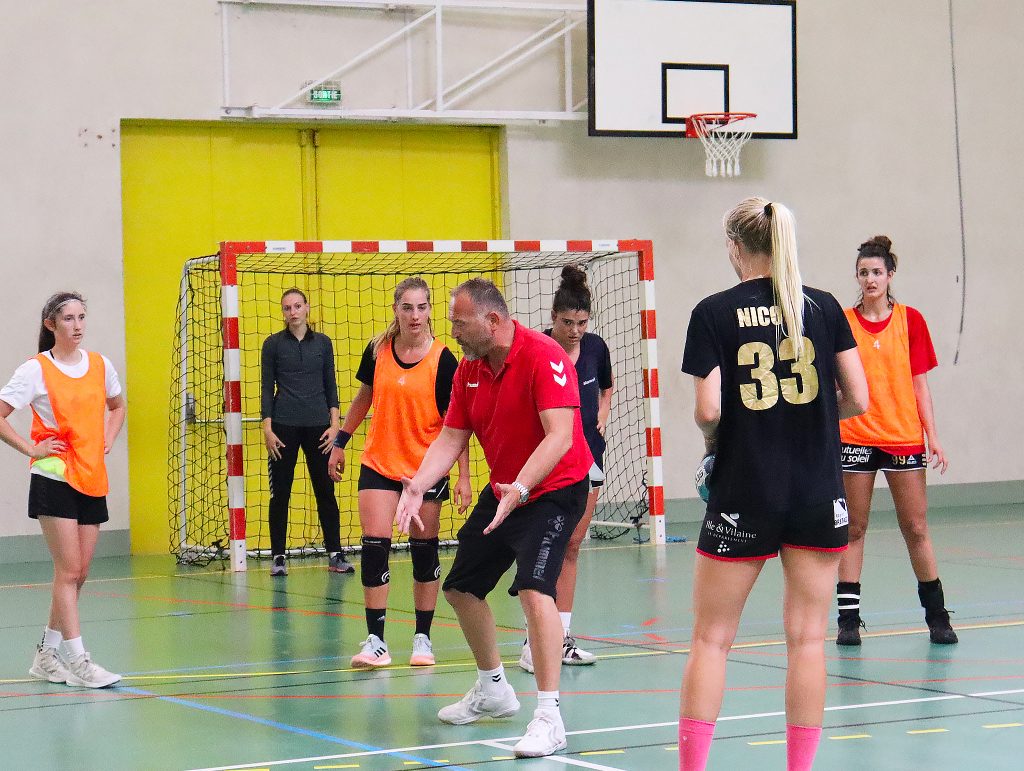 "Yes, and I recommend it to all professionals in the sports world: players, coaches, managers… It's good to have a platform like this, which is available for everyone. Sportiw allows us to have a great visibility on the requests and the proposals, it facilitates a lot the research."
As a former professional player, what is your perspective on the platform and is it changing the recruitment process?
"When I was a player, it wasn't working like that. We didn't have a platform on internet where we could find the player or the coach we needed in few minutes. Before, coaches and managers were watching a lot of games and got a general overview of the player. Now, there are videos of every player on internet, and this clearly makes our job as coaches easier."
You have played and coached in several countries, in Europe and outside Europe. Is it a choice, a desire, or a coincidence?
"It was a coincidence but it was mainly a desire for me to discover a new way to play handball, at the other end of Europe. Enrich my knowledges, see a new way of working, and build a bigger network… "
What advice would you give to ambitious young players who want to progress and become known abroad?
"My advice is to always give your best, follow your ambitions and go all the way and never give up. It's a great opportunity to play abroad, it allows you to create links with foreign players, to learn their culture, their way of life… it's very enriching."
Thanks and good season to you and your team!