Your personalized training plan for your running goals
RunMotion Coach is a mobile application for runners and future runners! Your digital coach offers you a customized training plan and motivates you.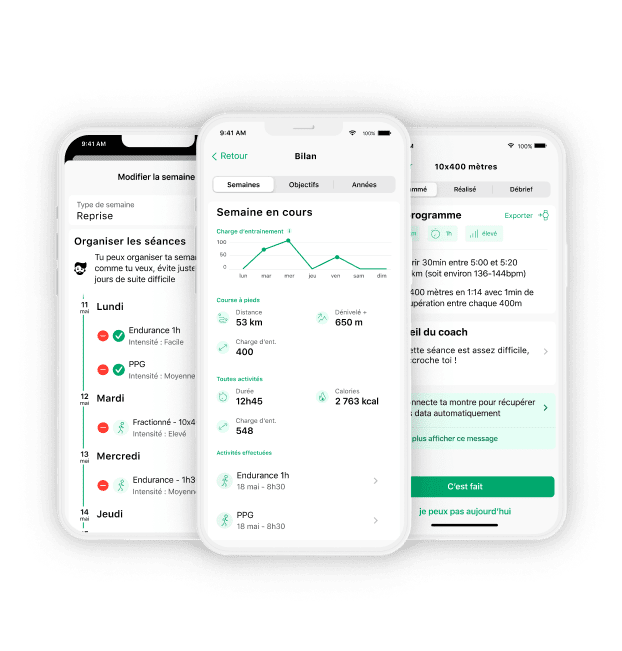 What is Run Motion Coach?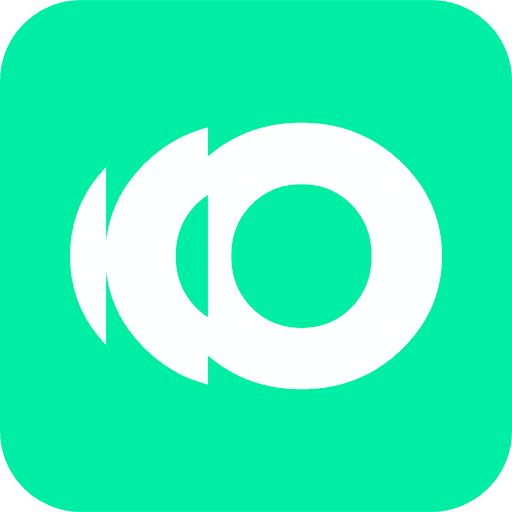 An Application For Sportsmen & Runners
Whether you are a beginner, intermediate or advanced, Run Motion Coach's mission is to help you grow!
Personal Programs To Achieve Your Goals
Choose your goal: 10km, 5km, Recovery, Marathon, Trail, Wellness... All you have to do is run!
A Personalized Digital Coach To Encourage You
A coach who adapts to your level, your schedule, your fitness level, and your favorite training locations!
Accompanying our community at all stages of the season & recruitment is a real challenge for Sportiw!
Running, a key element in physical preparation
For Run Motion Coach everyone deserves a personalized training to progress in running! Whether it's the athlete who wants to prepare for the season and resume running after a 2-month break, or the experienced runner who is preparing for his first marathon!
This is a determining element for physical preparation and is a step that should not be neglected if you want to perform well on the ground and avoid injuries! Discover our article on this subject.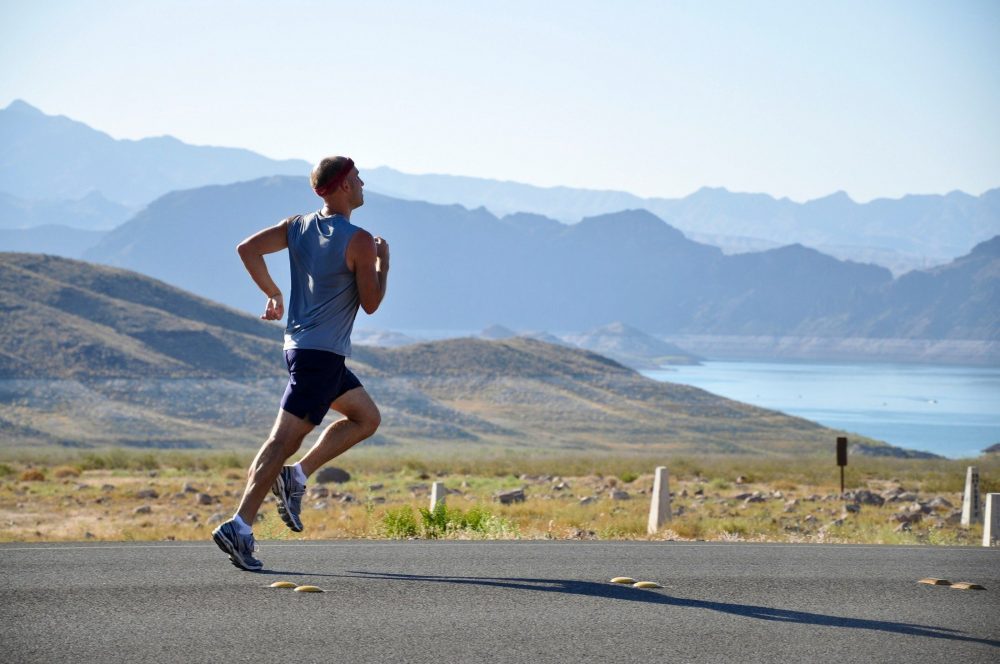 Articles & tips to improve your endurance
Run Motion Coach is also a blog full of articles, tips, interviews & videos to help you improve your endurance and therefore your performance on the field!

Register & Download the Run Motion Coach Application!