You will find here tips, interviews and articles to take in hand your sports career and manage at best your visibility with recruiters. Tutorials are also available to help you in the use of Sportiw !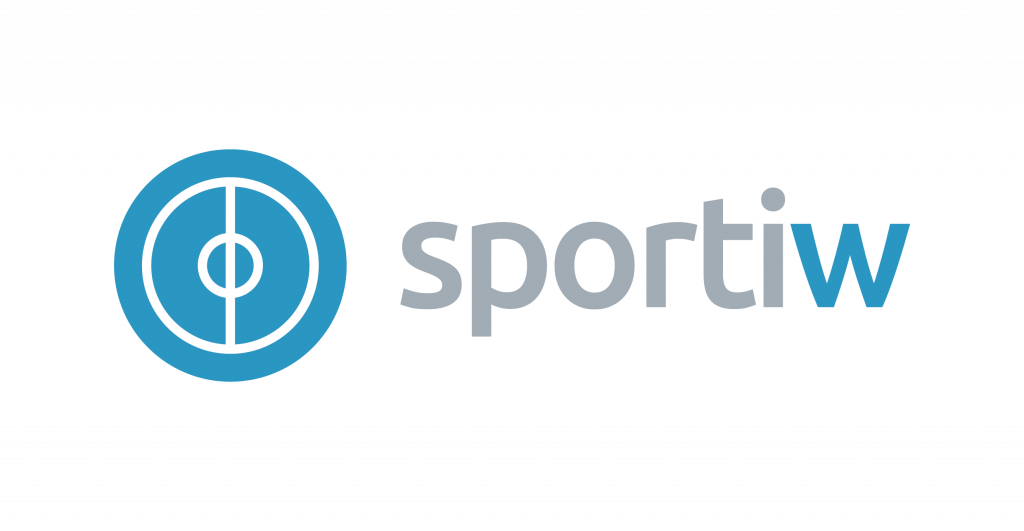 For starters, feel free to read our article "5 things to know about Sportiw" to learn more about us!
THE LATEST INTERVIEWS :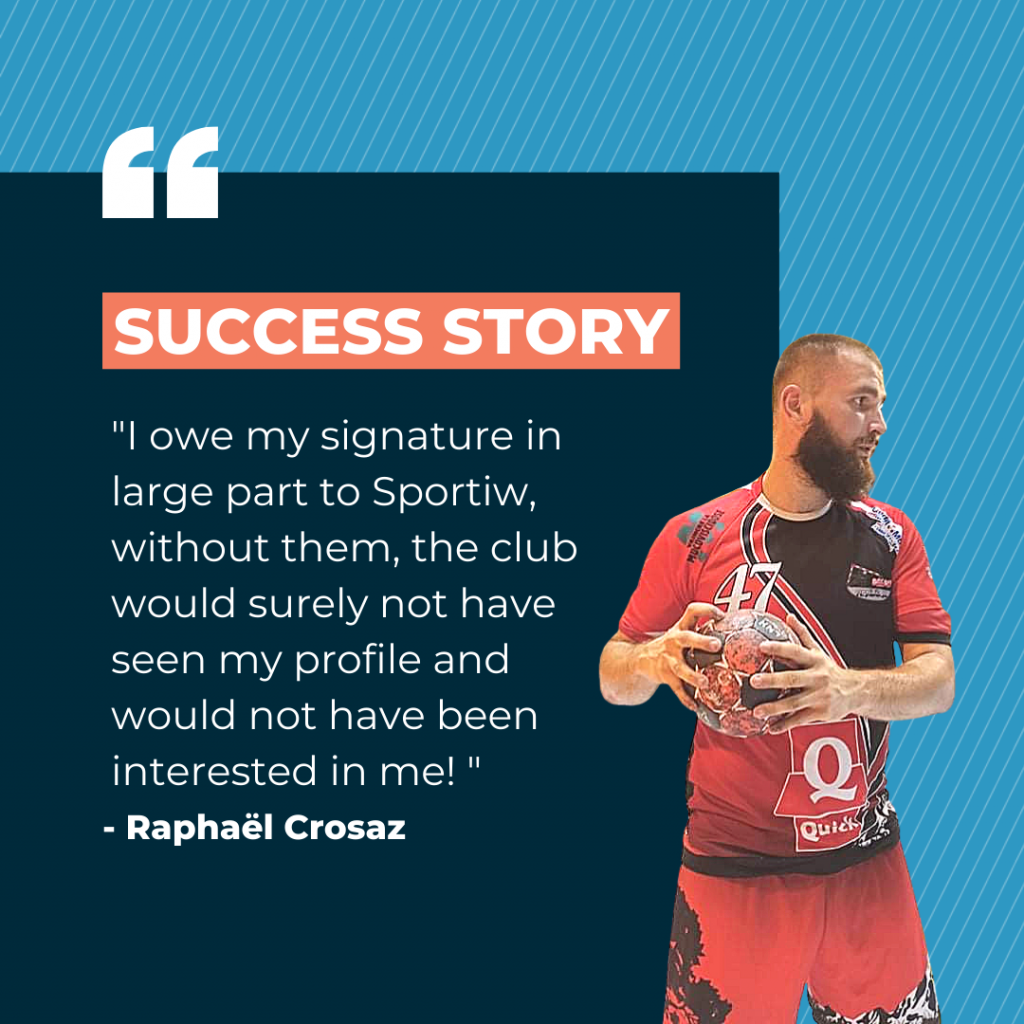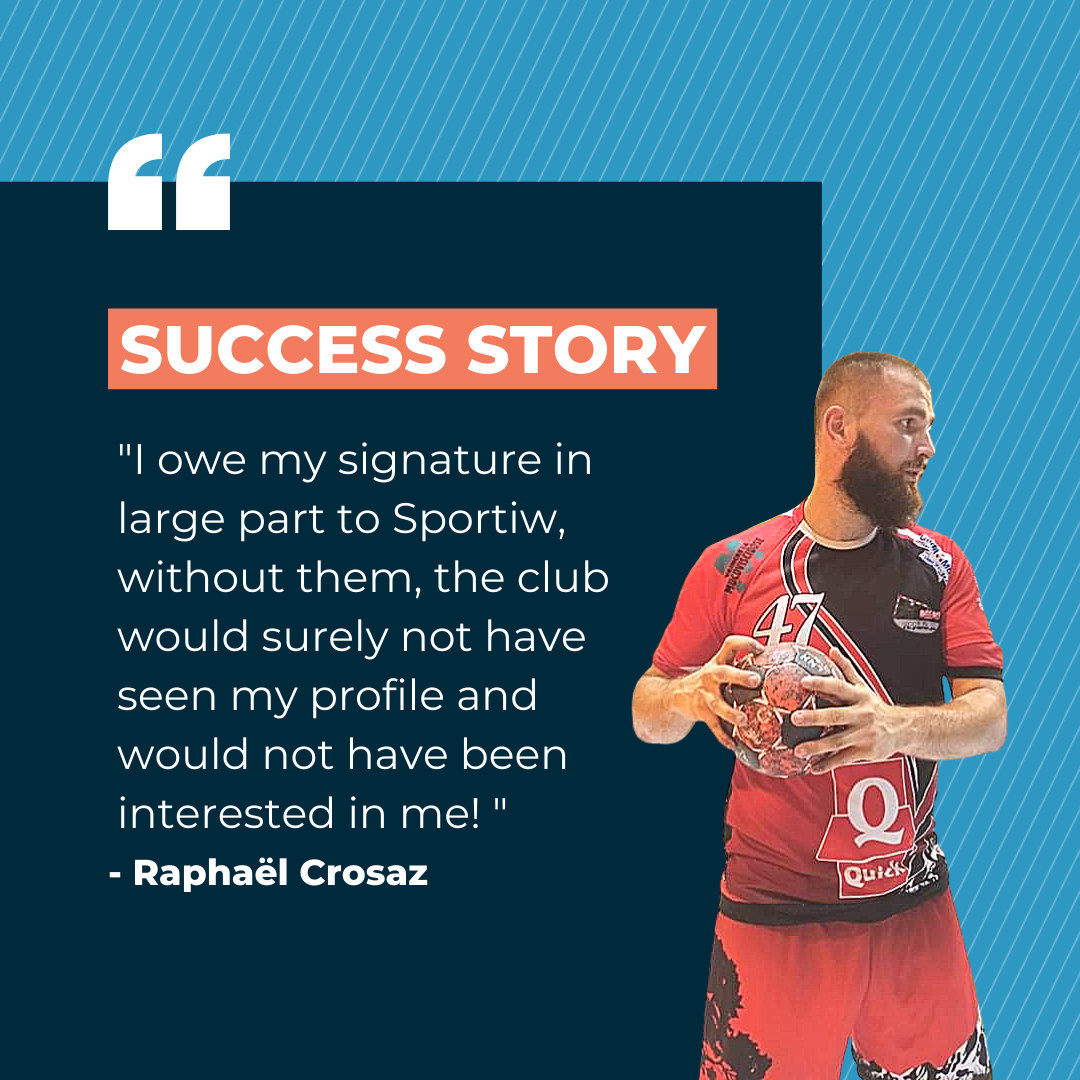 🗣Who better to talk about Sportiw than our users!
🚩 Discover the complete testimony of Raphaël Crosaz !

📣 Still looking for a club for next year? Go to Sportiw.com!
THE LATEST TUTORIALS
All our advice to take your career in hand and optimize your use of the platform! 🚩
LAST ARTICLE: