The JDA Dijon Basketball (French first division club) and Sportiw join forces! A new partnership with a mythical club of French basketball and European top level!
It is official! The JDA Dijon Basket is from now on part of the clubs partners of Sportiw! As it was the case lately with the JL Bourg, the Lille Métropole Basket or Aix Maurienne Savoie Basket, it is the turn of the JDA to innovate in the management of its recruitment.
The main objective of this partnership is to support the club in the detection of its future talents for its different teams, especially the first team and the formation center. Thanks to our international community of more than 56,000 players, 6,000 clubs/coaches and more than 100 agents and agencies, we will try to optimize and facilitate the recruitment of Dijon!
We will also collaborate on the evolution of the platform to effectively meet the challenges of a top level European club.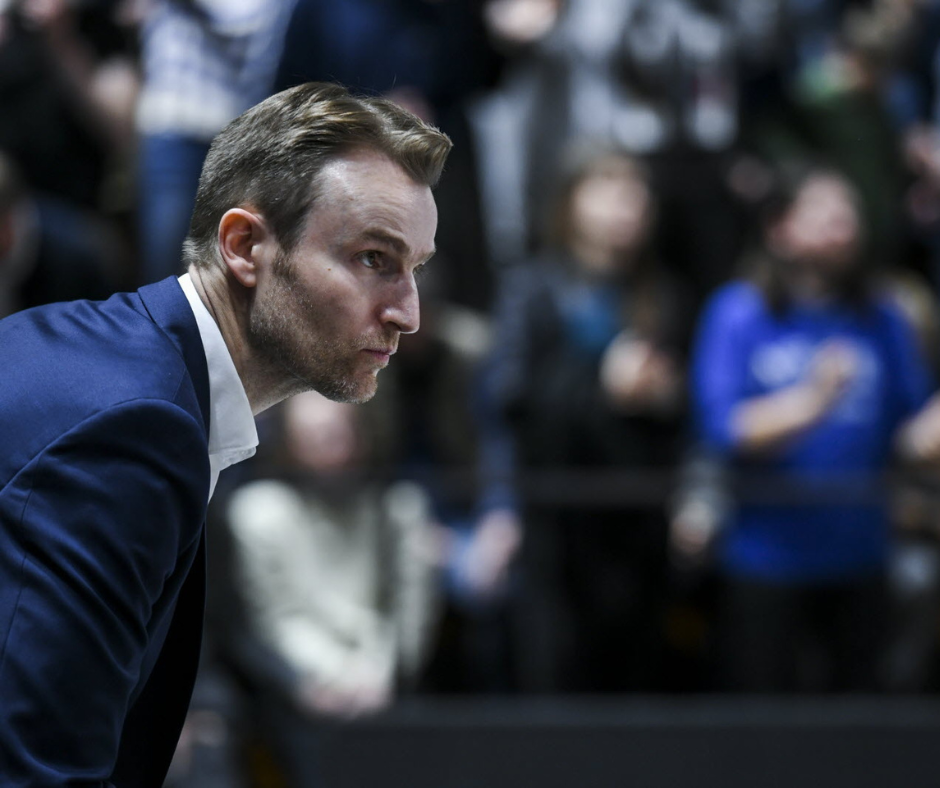 Fabien ROMEYER
Sports director of the JDA Dijon
"Video scouting, combined with player DATA, are at the heart of our recruitment process. We need to be reactive all year round and look for reliability in the detected profiles. Partnering with Sportiw will bring us this potentiality and respond quickly to our needs."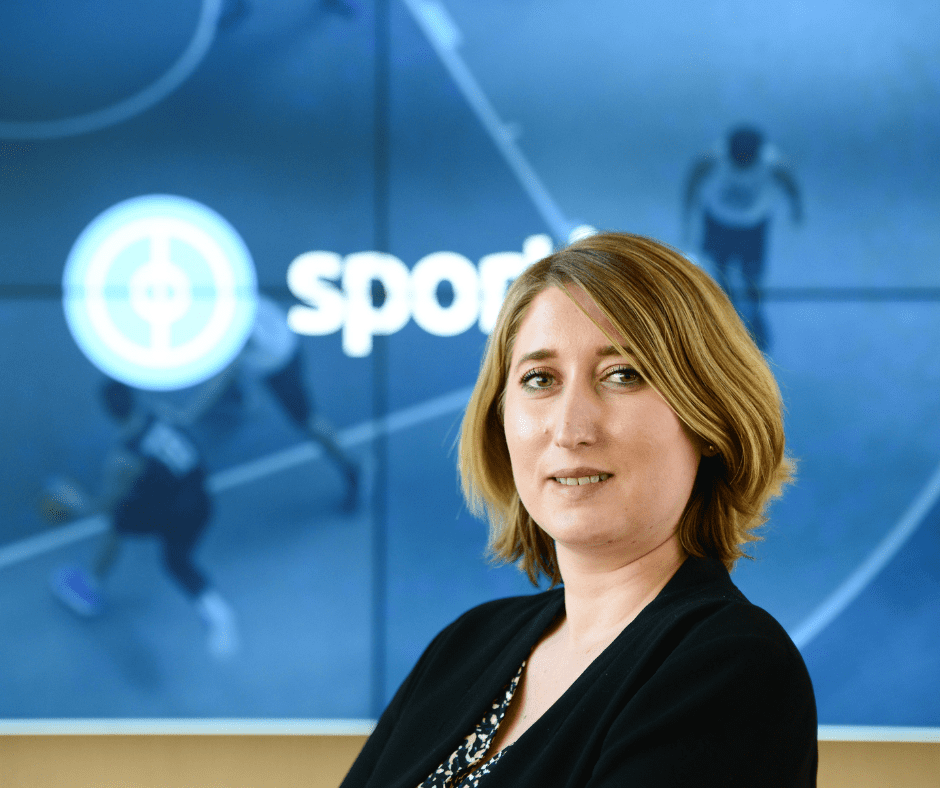 Léa GAGET
Co-founder of Sportiw
"We are delighted with this partnership with the JDA Dijon. Beyond working with a club that evolves at the top level, it is above all a club that loves innovation, with initiatives like the JDA Lab. I'm sure great ideas will emerge from this work together."
JDA Dijon Basket's list of achievements...
Winner of the French Cup: 2006
Winner of the Leaders Cup: 2020
Winner of the League Cup : 1993
Finalist European Challenge FIBA Cup : 2004
Betclic ELITE Championship finalist : 2020
French Cup finalist : 2020
Finalist Pro B championship : 2011
Bronze medalist Basketball Champions League : 2020
Betclic ELITE semi-finalist : 2019
Semi-finalist Leaders Cup: 2015
Semi-finalist of the French Cup : 2014 / 2015