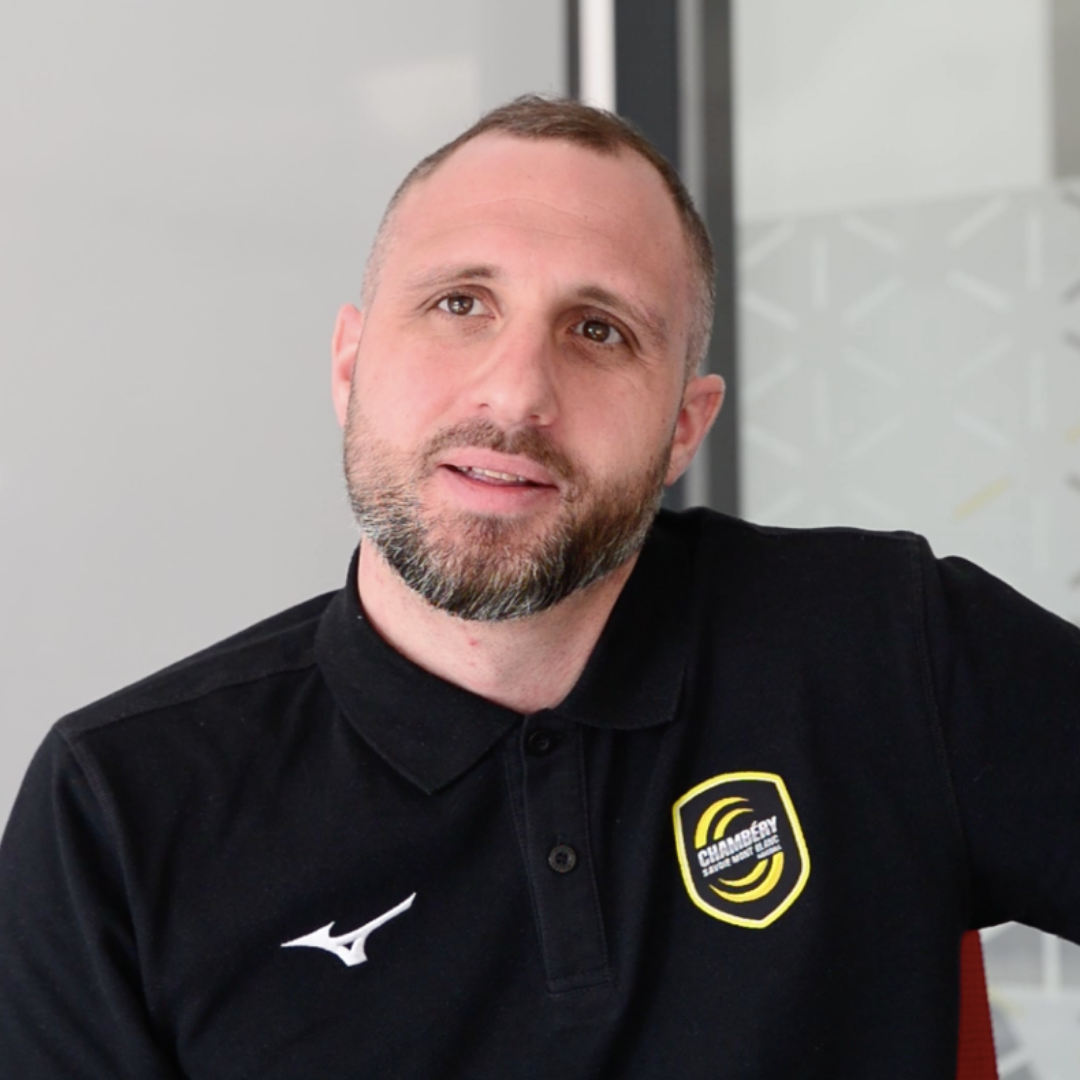 Find now the complete interview of Romain Denos, commercial and partnerships manager at Chambéry Savoie Mont-Blanc Handball club !
Read More »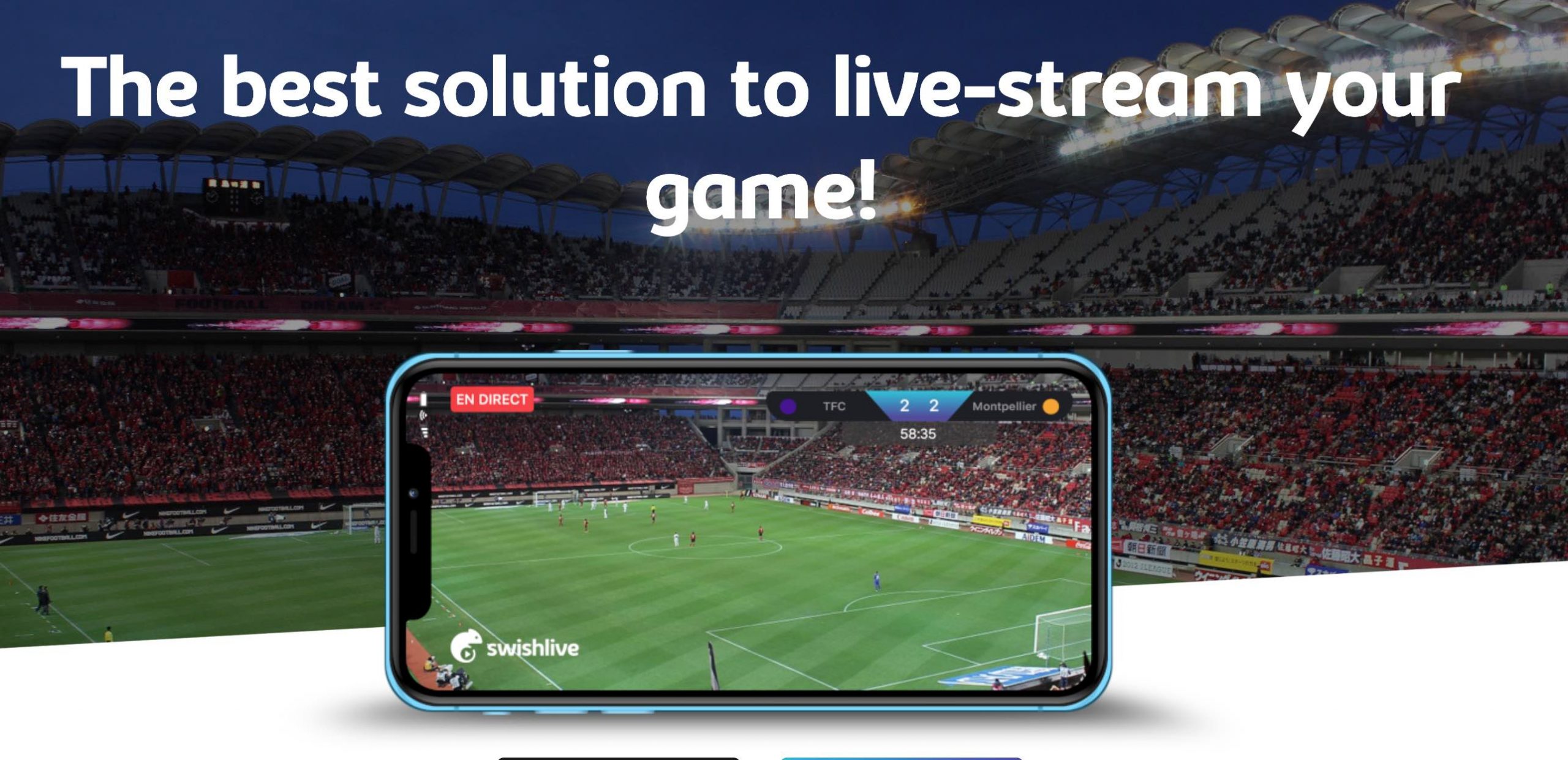 Among the different innovative companies we are going to talk about on our blog, we talk to you today about Swish Live ! Launched a few
Read More »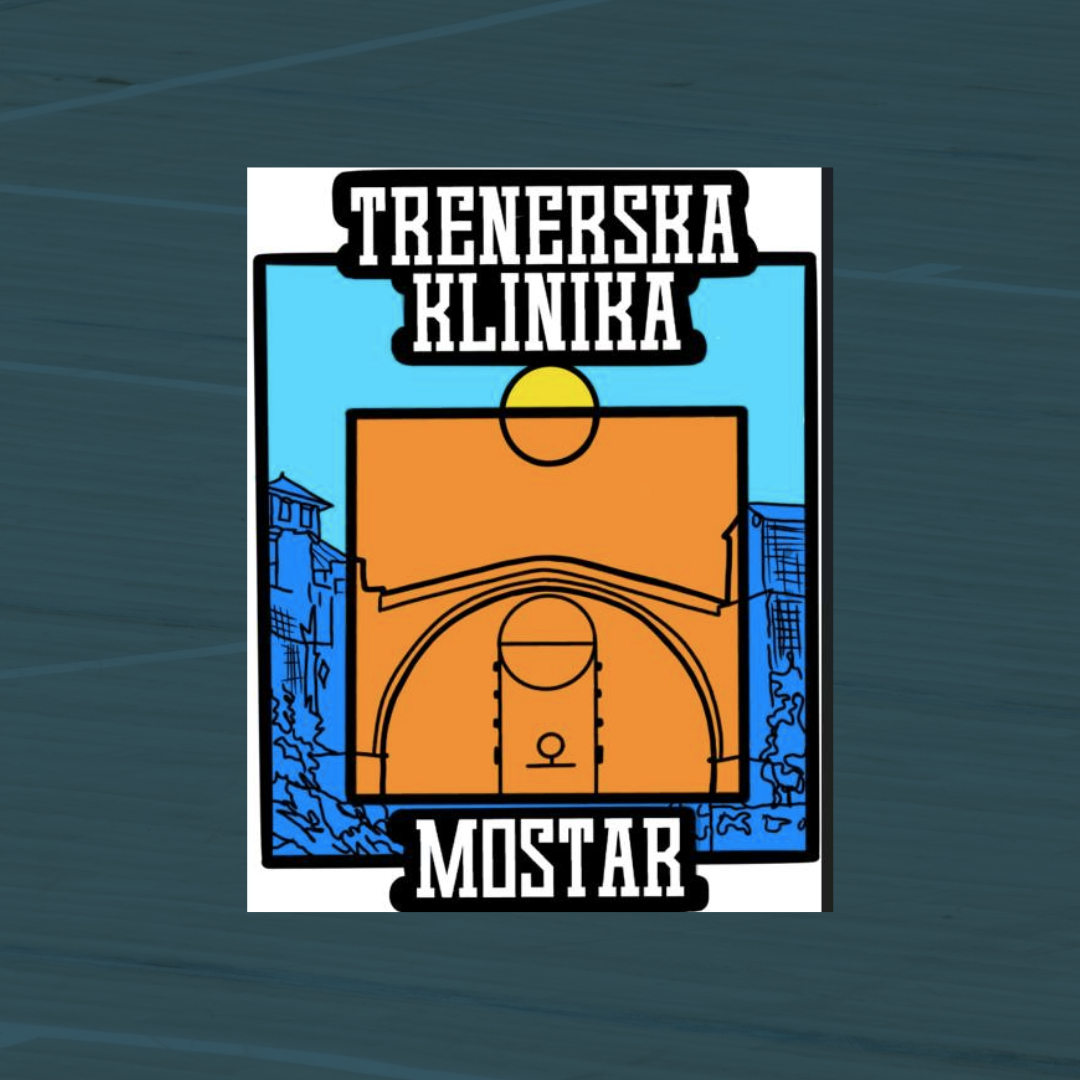 The "Trenerska klinika Mostar" will be held on June 11 in Mostar. This basketball event will gather coaches, agents.. Discover the program!
Read More »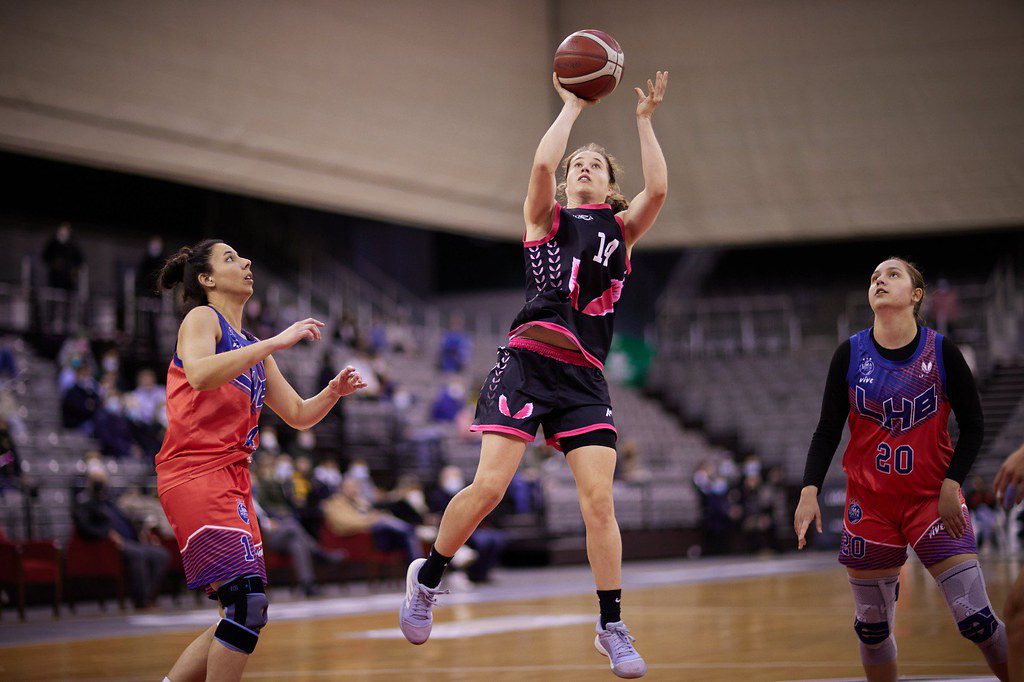 Inaugurated this year, the "LF Challenge" has conquered the Spanish basketball fans! A look back at this unprecedented season!
Read More »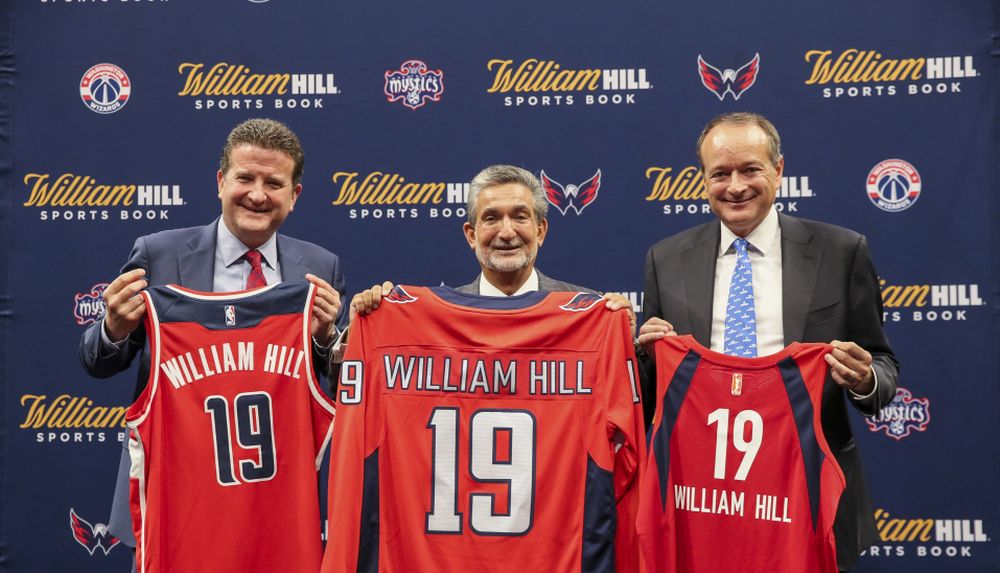 As every year, the end of the NBA season sees different awards being given. Among them, the innovation award for the most innovative franchise of the season. And this year, it is the Washington Wizards who won this award! Let's find out why!
Read More »