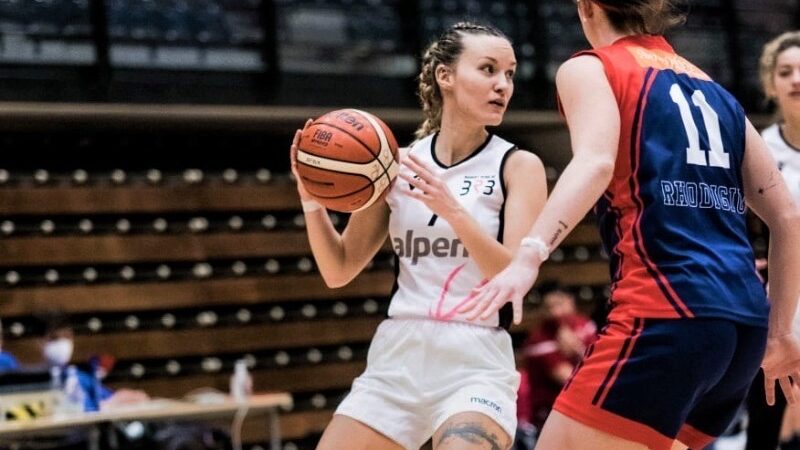 As part of the collaboration between Sportiw and the adidas Breaking Barriers Project, we interviewed Justine Pina, one of the winners of the first edition of the contest. As part of an initiative to give a real boost to women in sports, Justine sat down with us to share about her inspiring career, her thoughts on women's basketball, and her experience with the adidas Breaking Barriers Project.
Read More »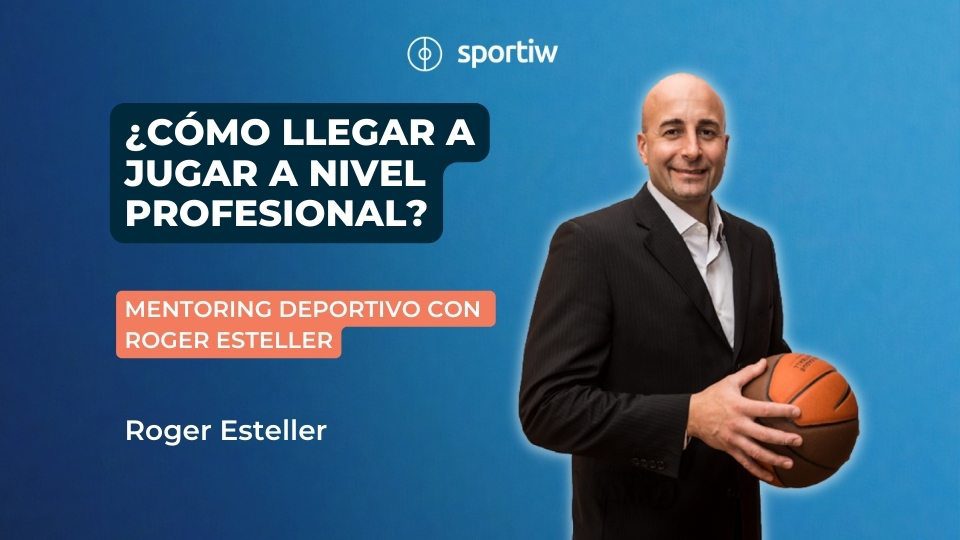 We had the opportunity to exchange with Roger Esteller on how to play at a professional level, specifically on how to focus one's mind to
Read More »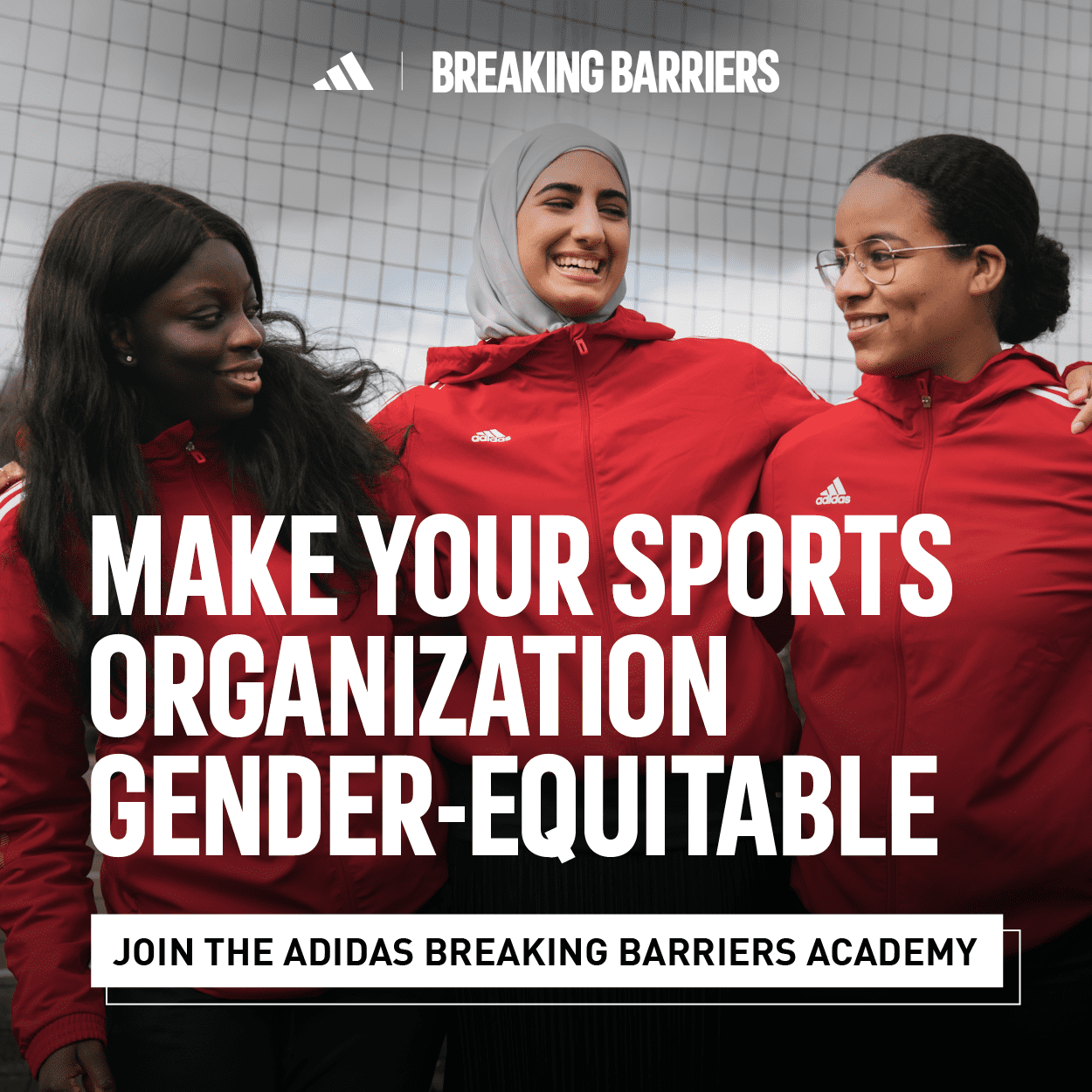 Access to sports is not equal for all — and it's all too often women and girls who are left on the sidelines. Playing against lack of access and representation, cultural stigma, and self-doubt, girls drop out of sports at a much greater rate than boys of the same age. With this in mind, adidas created the Breaking Barriers Project to level the playing field and make sports equal for all.
Read More »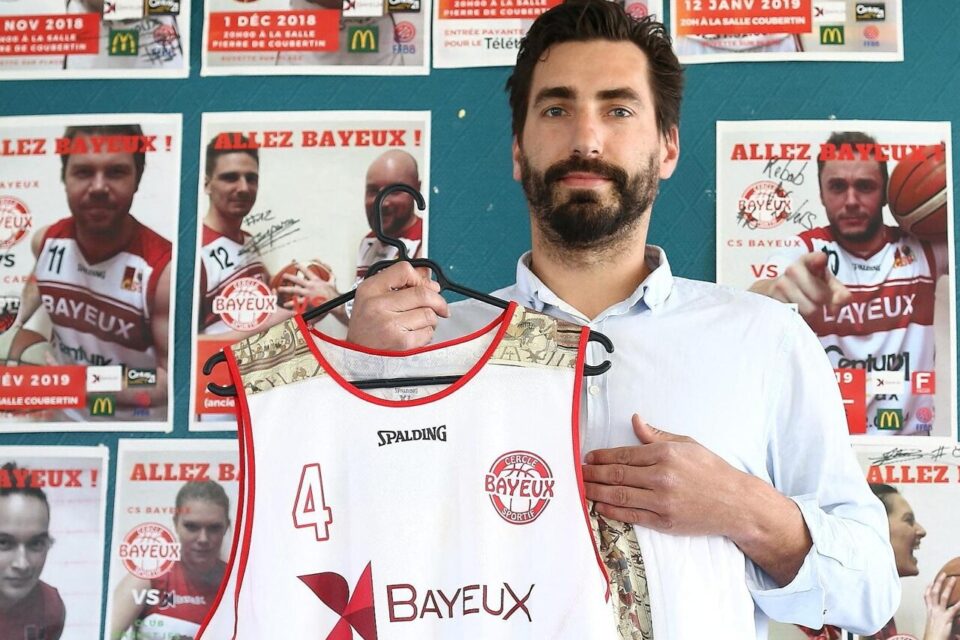 Vice-president of the CS Bayeux Basketball (NM3 in France), Guillaume Mesnival was able to find 2 players this summer on Sportiw to complete his squad for the 2023/2024 season! Back to his testimonial…
Read More »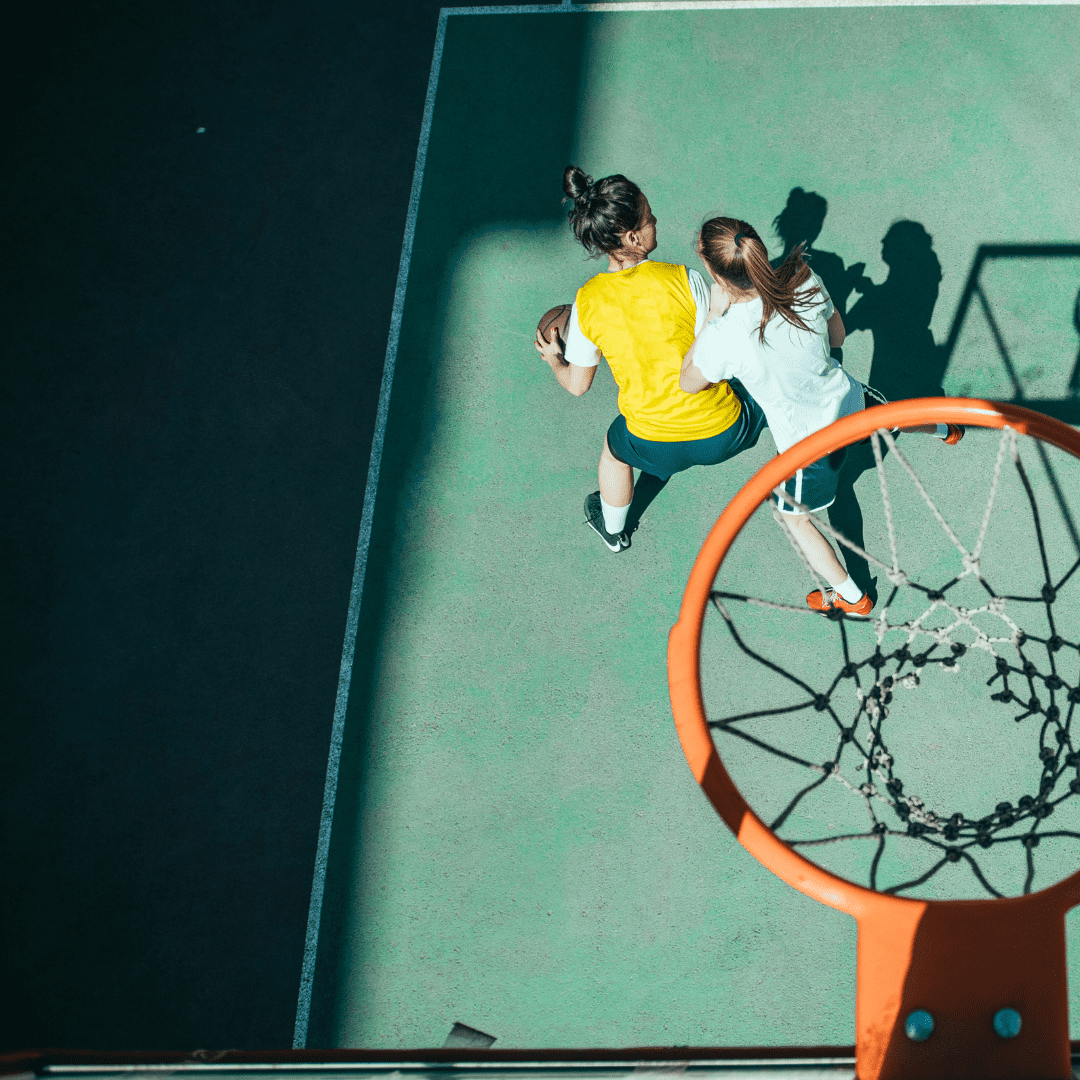 adidas Breaking Barriers and Sportiw are back for their yearly contest to help girls boost their sports careers! After a successful first year, we will once again be helping European athletes better connect to career resources via adidas and the Sportiw platform.
Read More »