Hello Alfonso,
Can you tell us about your career, especially in basketball?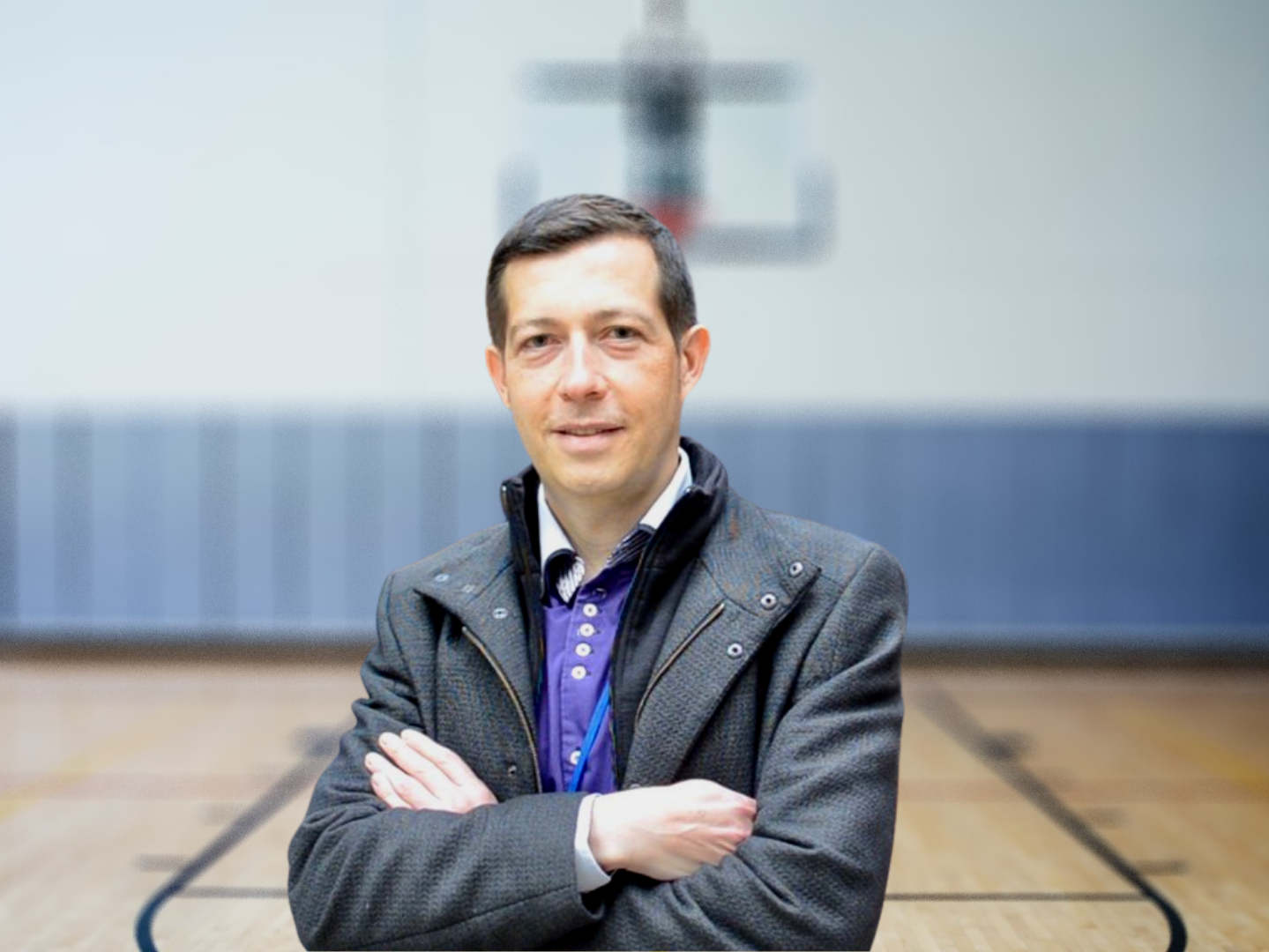 My name is Alfonso Valenzuela, I am the National CFO of a U.S. international transportation company and my relationship with basketball started through my daughter, as the father of a player. She started playing at the age of 5 in the club of Castelldefels, she just wanted to learn about basketball.
We've seen her grow up in a very healthy environment, her best friends are there, and what we've always tried to do is work with the club. In the end, my company became a sponsor of the club.
How was the women's project in Castelldefels born?
The club, in the men's division, has always had a very important development, it plays games at a very high level.
Barcelona has just won the Catalan championship and only lost in Castelldefels, with a three-pointer at the last second. It was a very impressive thing, things that give life to this city in the sports field. On the men's side, there is also an international FIBA tournament in the children's category that always takes place during the week of Easter, with Real Madrid, El Estudiante, Badalona, Barca, Bayer Munich, very big teams …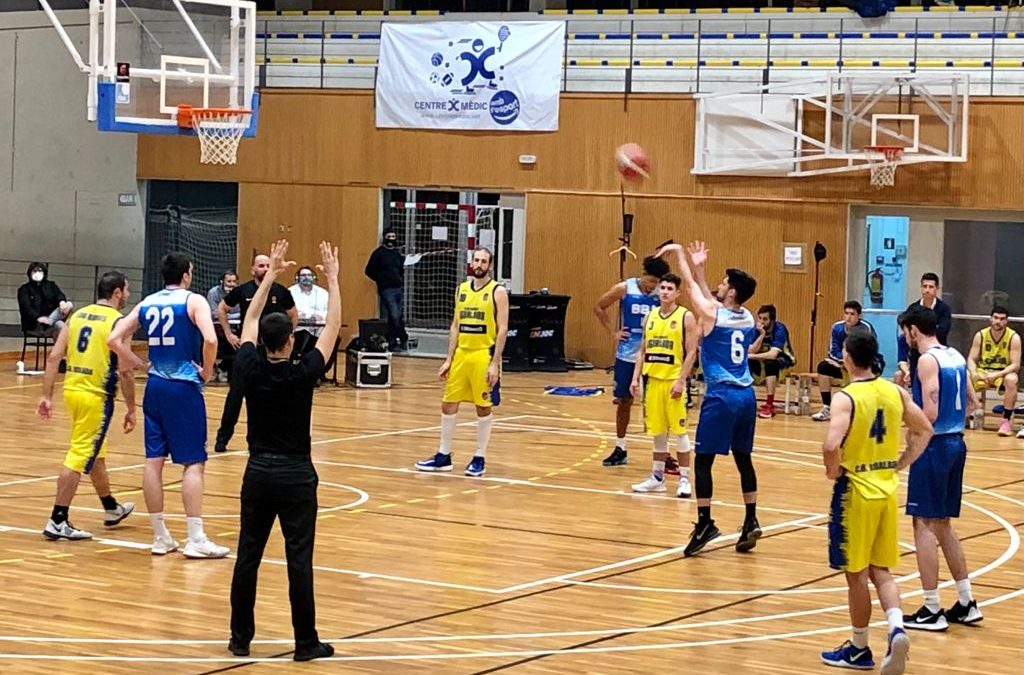 Let's just say that the male part was very developed and the female part was a bit lame.
I was a bit critical of this as a parent of a player.
As a sponsor of my company, the president invited me to join the board 5 years ago. The proposal was to develop the women's field, based on my entrepreneurial profile, as I was not a great sportsman at heart.
We started by building a solid base. Now we have teams in all the girls' categories.
We are still at a modest level but this is a historic step for our club.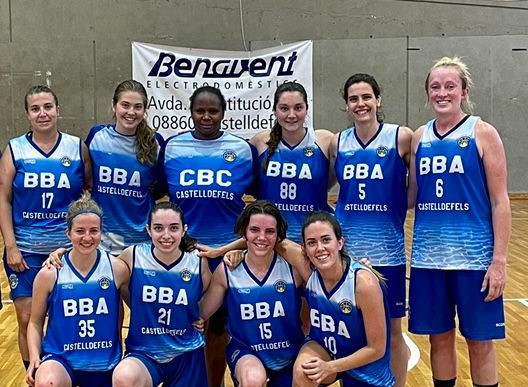 It is a starting point to try to reach higher levels and there is even talk of the second division, but we will proceed step by step, which has worked very well for us so far.
Is the club attractive to young players?
In the women's sector, we are not yet very attractive… We are in a community, Catalonia, with a very high level of competition, with very strong leagues. In the men's sector, we are more attractive because we play at a higher level.
In addition to the best players in the region, we needed outside help to consolidate our team, become attractive and thus continue our growth plan. That's where we met Sportiw.
Precisely, what does the club of Castelldefels put in place to be attractive?
First of all, we are in a privileged area. Many soccer players live or have lived around here. We are in a city with beaches, mountains, 15 minutes from Barcelona, with an incredible atmosphere, a very good climate, many nationalities, international schools…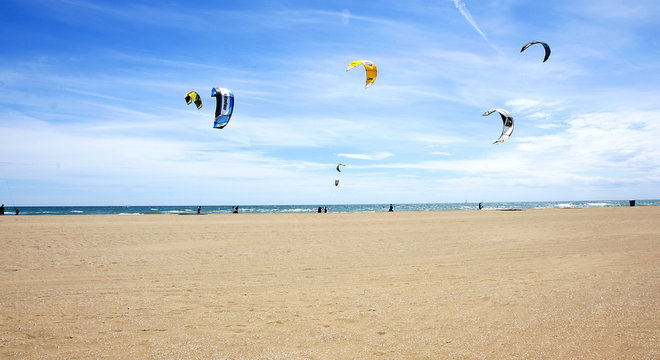 Our goal is that the players come to Castelldefels, that they consolidate their position here and that they can play with the team. But we all know that we are a showcase, when they play in Castelldefels, they put themselves in the spotlight of the best clubs in Catalonia but also in Spain.
Most of us have a job on the side, and we still devote many hours to the club.
Right now my daughter is away in New York, but I have 120 other girls here. I know each one of them and their families and we spend many hours taking care of them and giving them what they need to feel comfortable in the club.
Are there differences between boys and girls in terms of training and motivation?
Without a doubt, the girls' world is much more complex. I see my colleagues who manage the boys' section, and the boys are more "simple", they want to play, they want to win, they want to be given a ball…
The female world is different, they give importance to other things, and this from a very young age. I don't think we should treat them in a special way, we should give them the same means! We try to treat our senior women's team in the same way as the EBA team.
We know that we are not at the same level as the men's team, but the girls still have their own physical trainer, their complete clothing, their own physio…
I think what we need to give them are tools. We need to make sport attractive to them because they are at an age where studies, career, partner, etc., are a priority.
Many of them have been playing for the club for 13 years. They shouldn't have to leave, we need to give them support, interest, to make them see that the women's section is on the same level as the boys, that they have the same importance and that they can be noticed.
How do you work on detection and recruitment?
There are not many secrets, we try to be attractive in the way we treat players. We have a technical directorate that is responsible for selecting players in our league, in similar leagues, and seeing what they can bring to you.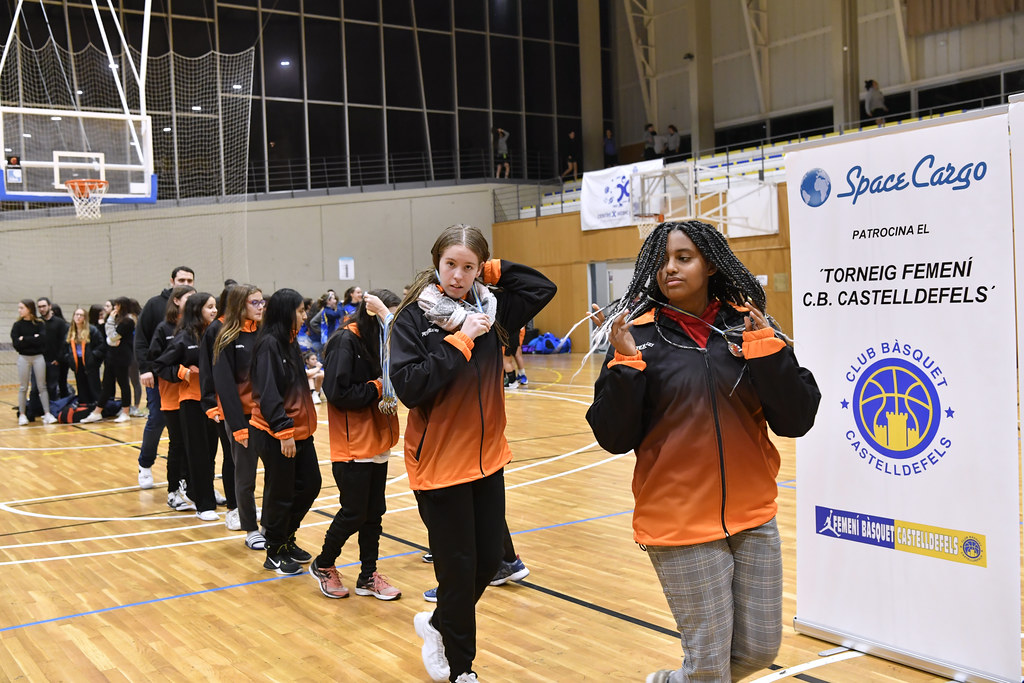 On a national level, we have the proximity to Barcelona and we can offer opportunities to come and study and enjoy and develop in sports and study at the same time.
The proximity to a large city offers opportunities that unfortunately cannot be offered in other parts of Spain, unless it is Madrid or Barcelona.
Thank you very much Alfonso for your time, we are glad to have you at Sportiw to help you on a national and international level.