Since this year, 12 teams from the Netherlands and 10 Belgian teams take part in the "BNXT League". Let's have a look at the creation of this championship, its objectives but also its particularities!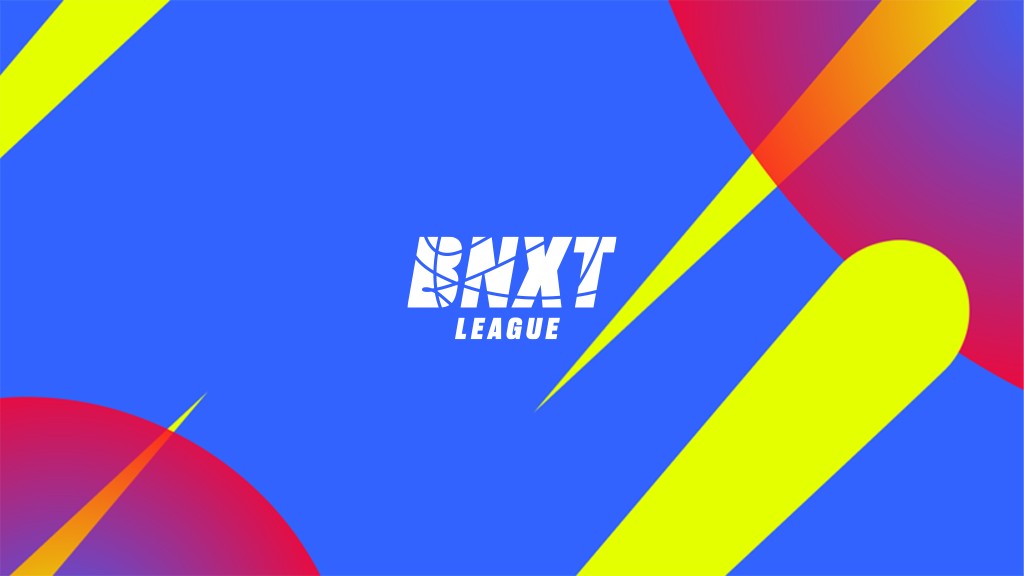 👀 BNXT, meaning?
The idea is original, and it is very innovative! The word BNXT consists of the letters B(elgium) and N(etherlands) and clearly contains the word "next". BNXT refers to the future, the renewal, the next team, the next player, the next partner, the next sponsor, the next champion, the next basketball fan and the next sports fan to give their best and forge a new community in the world of orange ball.
➡ The championship is divided into 4 distinct steps.
🏀 What's the goal behind this?
The main objective is to grow the basketball product in the countries of Belgium and the Netherlands and to give a new impulse to the different clubs in the region, while keeping the national championships, which are also very important.
"The BNXT League will bring more variety and exciting matches. With a market of 29 million people, there are also more commercial opportunities for the clubs to give this new league the weight it deserves," said Ramses Braakman, president of the Dutch Basketball League.
It's a virtuous circle because if the championship is competitive, the fans will be there, so the sponsors will be attracted, so there will be more means and so better players will be able to arrive in the championship. So that's what it's all about.
To see the launch of the BNXT League in video, it is here!
💥 The particularity of this championship, by coach Lavandier.
👉"This brand new league is very much focused on the "rookies", in other words the young players. To put forward the young players; so that they arrive earlier in the championship, that they stay longer and that they shine in the eyes of the big European clubs… An interesting strategy and one that would also help rejuvenate the fan base by reaching a younger audience, many times passionate about basketball."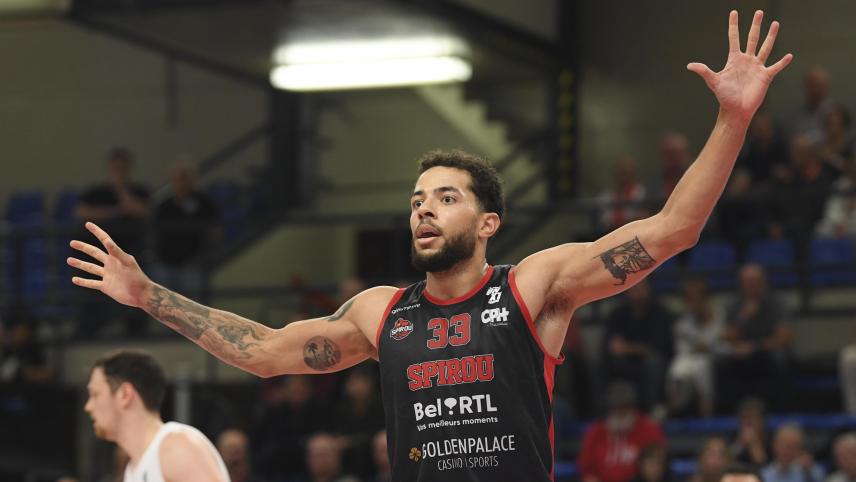 To sum up, we are promised an innovative and spectacular competition in a sport that never stops!