Hello Álvaro, thank you for accepting this interview,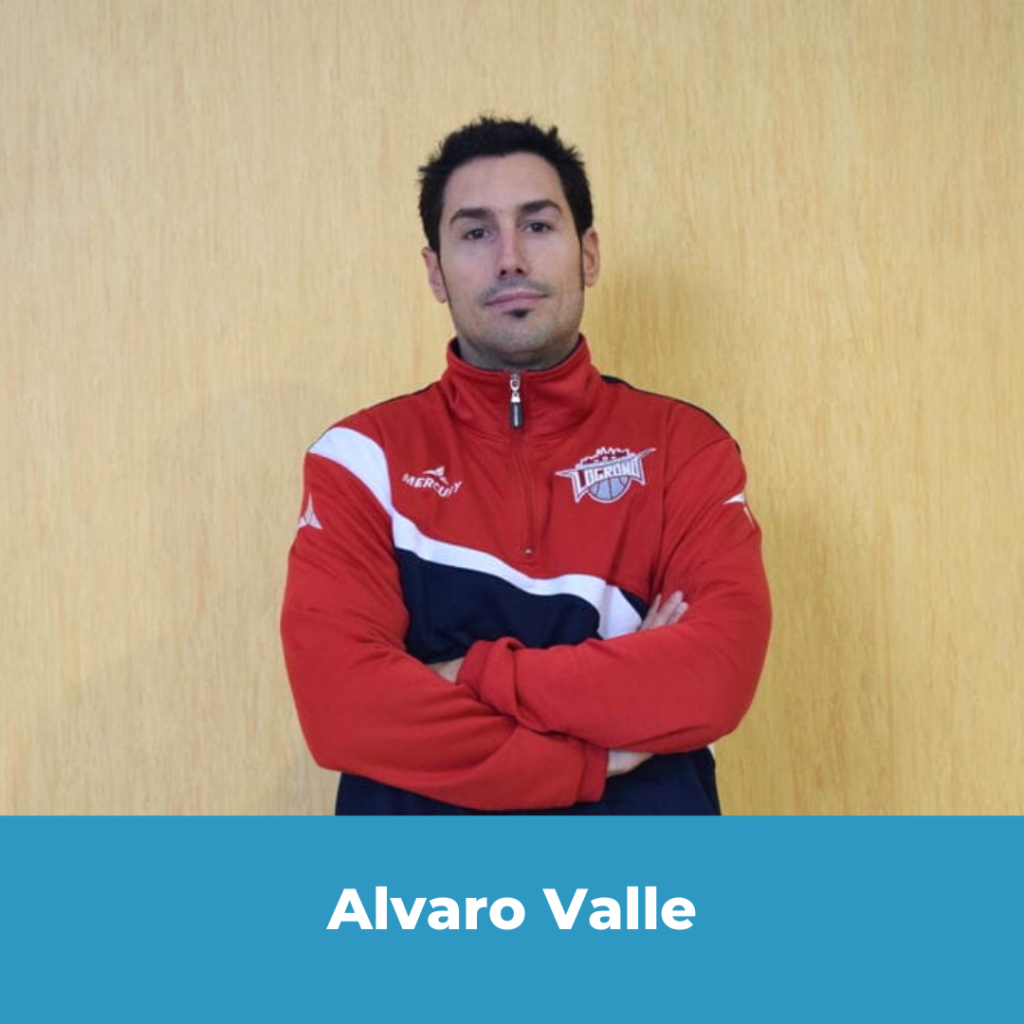 Could you first introduce yourself and tell us about your background?
My name is Alvaro Valle, I'm 38 years old and I've been linked to the world of basketball since I was 6 years old, first as a player (I still am…), then as a coach and now also (for the last 5 years) as vice-president and sports director of LogroBasket Club in Spain.
How was the club project born in Logroño Basket?
LogroBasket project was born in 2016, when a large group of coaches with a very similar way of working and understanding basketball decided to take a step forward and create this project.
This initiative formed the basis of the current project we have.
We started with 11 youth teams and currently have 19, including our first EBA League team! We are using everything in our power to try and give opportunities to those kids in the area who deserve to play basketball!
What opportunities and attractions does the club and its project present for young Spanish and foreign players?
When we were born, we didn't even have a senior team, but the passage of the years and our good work have made big names in Spanish basketball bet on us, such as Borja Arevalo.
Despite the high economic costs, we did not want to miss the opportunity to have a team in the EBA League! We believe this is the best example for our youth team to build on.
Our first team is composed almost entirely of players from the academy, with the exception of three recruits that we took this season.
"Logrobasket is a good place to develop, we put the players in the best possible conditions. Here they can develop and grow and then move on in their career plans."
How does the club work to find new players?
Unfortunately, we are not a financially powerful club, so we have to count on other aspects such as sports, human and social aspects.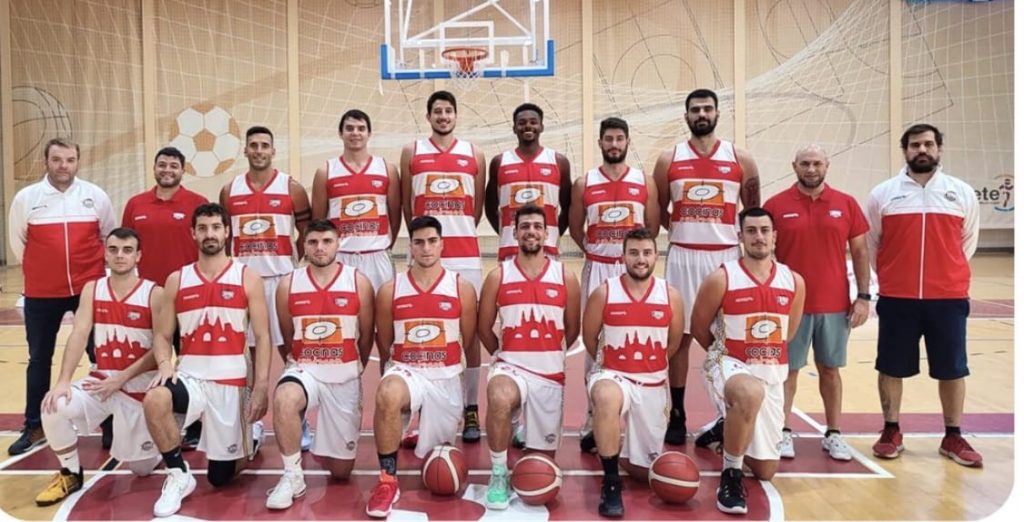 When it came to finding players for the team, for example this summer, we prioritized finding national players first, and "good people" second.
Fortunately, we were lucky with the new recruits, they integrated very well into the group!
To answer the question more directly, to find players, we used everything that was at our disposal; players' contacts, agents, social networks, websites like Sportiw, etc…
On what criteria do you choose your players?
Before the end of last season, I had a meeting with the coaches and we looked to strengthen the positions that were more unbalanced in the team. Communication with the staff is very easy but it was more difficult to find the players.
It took many hours of video viewing, phone calls, messages… until we found the players we were looking for.
What obstacles do you encounter in your search for players?
We always come back to the same thing, the financial aspect… You have to know that in the EBA League we have more than 130 teams looking for players. The market is very competitive and there is almost always a club that has a better offer than yours.
Another negative aspect is the sports aspect, because for many players the EBA league is not an attractive league.
Thank you very much Álvaro for sharing with us your understanding of basketball at Logrobasket. We wish you a lot of success!