The Sydney Kings preserve their title of Australian champion! Thanks to their win over the New Zealand Breakers (77-69) in Game 5, the club led by Chase Buford wins its second consecutive title!
This success makes it possible for the Kings to obtain their fifth Australian championship title! A rather logical reward, considering their season, where they had finished at the top of the regular season!
18,124 in attendance for Cooks' last game...
It's a record in the history of the NBL! 18,124 fans attended Game 5 between the Kings and the Breakers! The local star, Xavier Cooks, had his best game of the series! He helped his team to overcome the 12 points lost in the middle of the second quarter.
Not much in sight during the fourth game, Cooks was playing his last game in the NBL, before joining the NBA and the Washington Wizards. Averaging 16.8 points per game over the season, the Australian forward will be one to watch closely on the American continent!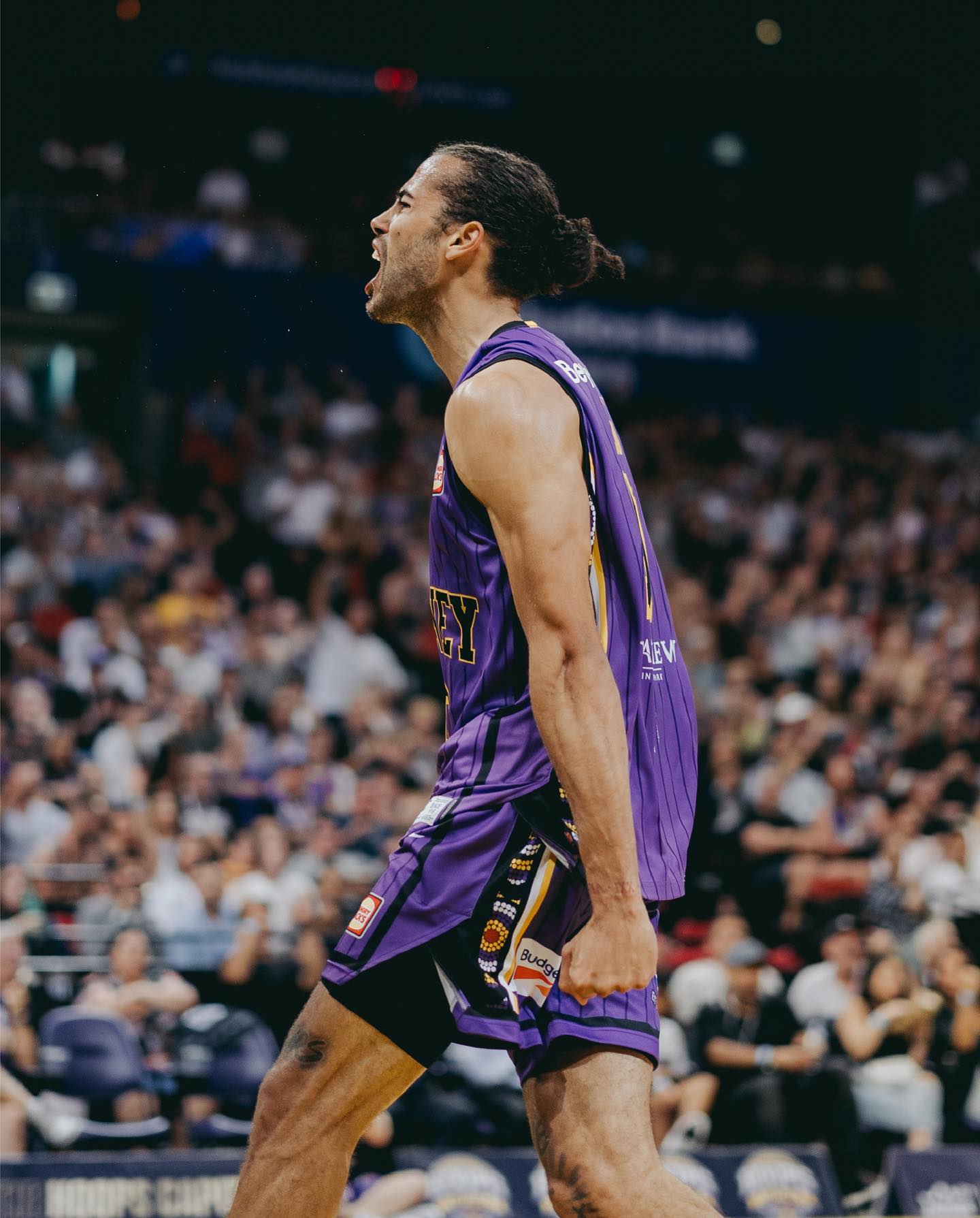 Sydney Kings Breakers: the best moments from Game 5!