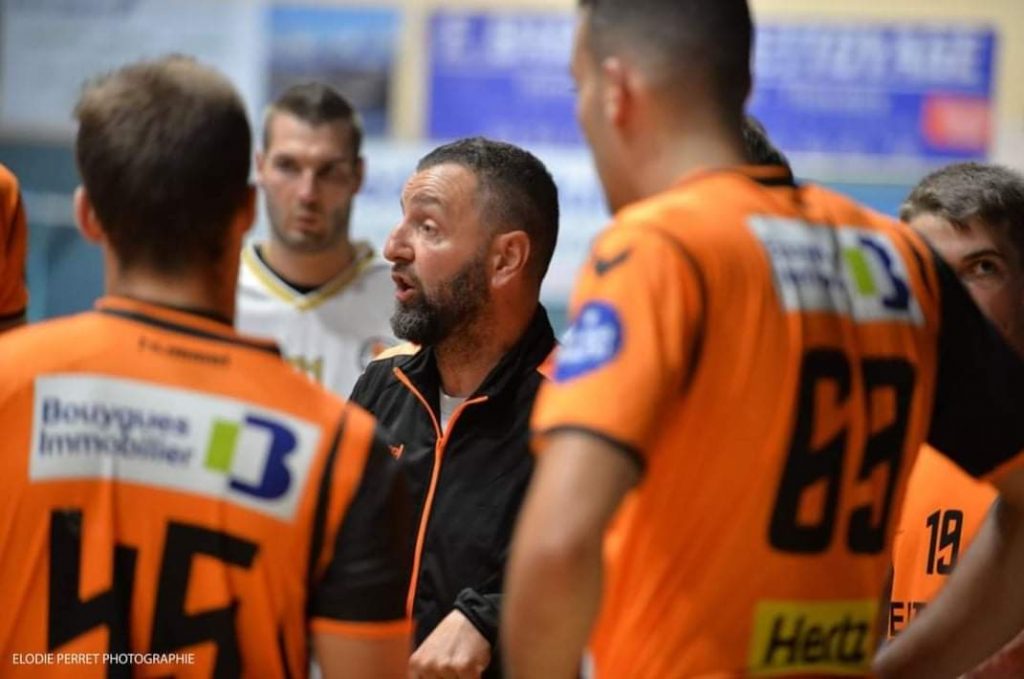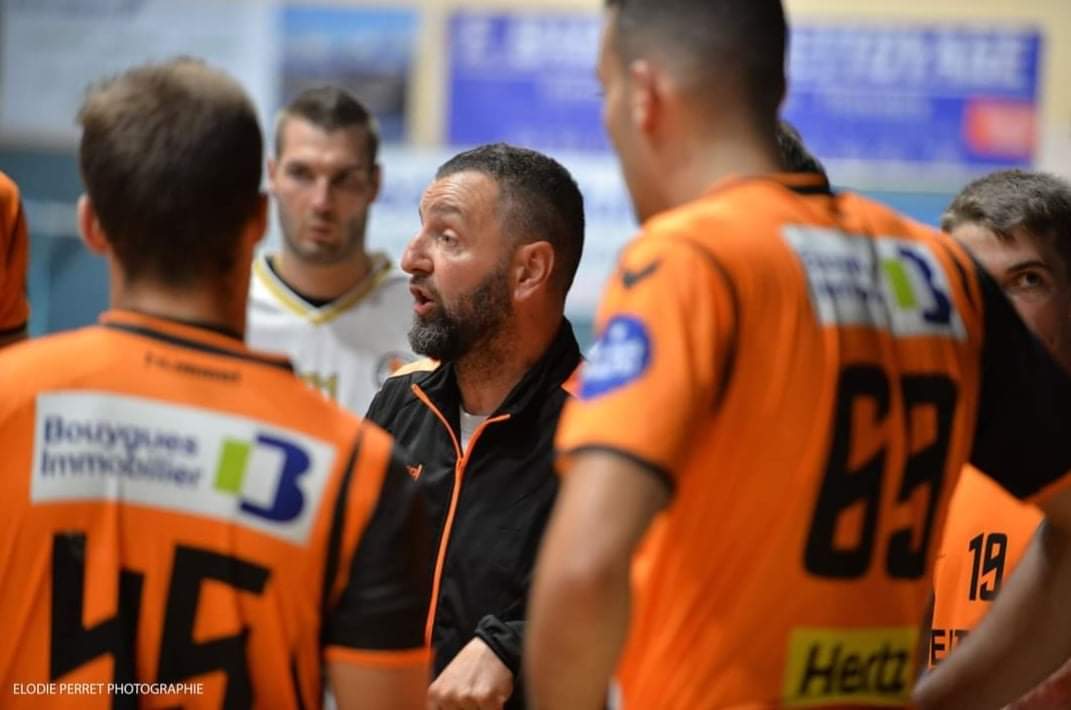 As part of the launch of Sportiw for handball, we asked for the opinion of Bertrand Pachoud, coach and user of Sportiw:
Hello Bertrand, can you introduce yourself please?
Hello, I am Bertrand Pachoud, 43 years old, current coach of Aix les bains in NM2, holder of DES and federal certificates.
I was in charge of the Chambéry Savoie Mont Blanc Handball Academy for 16 years where I worked with a large number of players who have become professionals at different levels: national teams, Champions League, etc., but also players who moved on to life / club projects in national divisions.
In handball, what do you think of the way recruiting is handled and what are the current issues?
In France there are 2 levels of recruitment:
– the first concerns professional handball players who are supervised by major agents who manage the career choices of their clients
– the second is much more obsolete and relates more to opportunities from "people you know" or "blows of luck".
How would a platform like Sportiw help the world of handball?
Sportiw is an incredible platform!
It is fluid, easy to access, complete and it enlightens all the people involved in handball and facilitates their connection.
For you as a coach, how will Sportiw help to improve and facilitate your recruitment?
Sportiw is simply an incredible opportunity for any coach. It allows him to widen his field of contacts, to come into direct contact with players, to have essential information on the players, to be able to contact other fellow coaches and to match his team's project with the expectations of the players contacted.
In short, a gain of time, a gain of knowledge and a gain of opportunity.
Thanks to Bertand for taking the time to answer our questions!