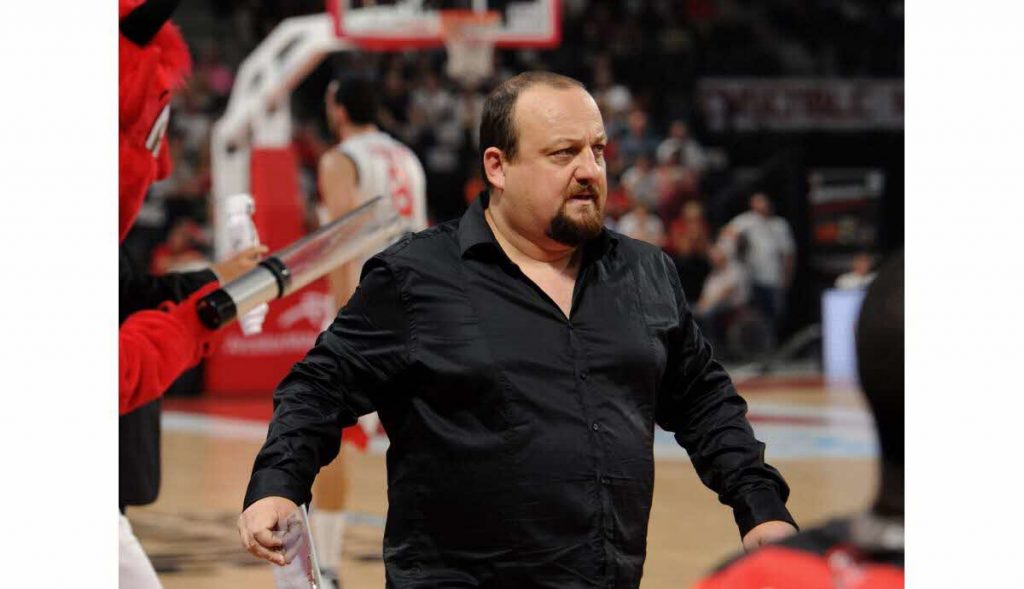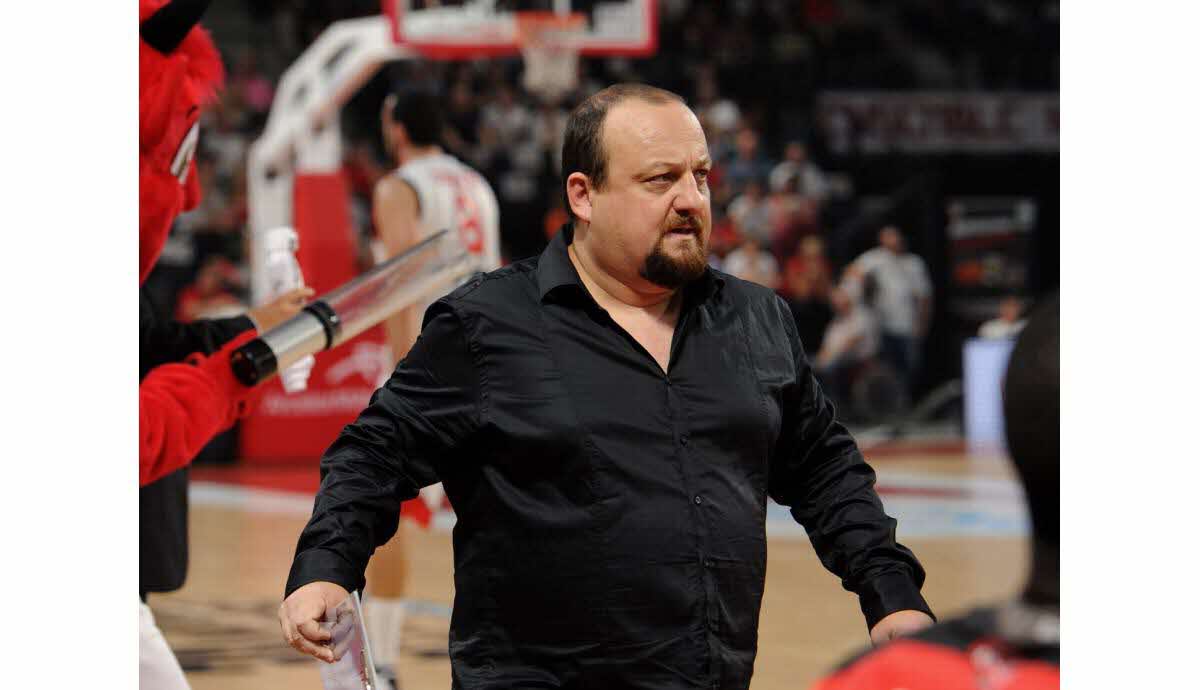 Hello Sebastien, can you introduce yourself?
My name is Sébastien Bozon, I'm 46 years old and I'm currently a coach in National 2 at Lons le Saunier. I've been a coach for about twenty years now and I've been through all the levels in the world of basketball: from training centers to Pro B, including the National Championships.
What do you think of the way recruitment is currently managed in the national basketball?
You know, each person has his own way of managing recruitment. The main problem remains the fact that we offer us too many players and the offers are not necessarily adapted to the demand of the clubs. Sometimes, we have thousands of players who may match to the profile we are looking for, but it is very complicated for us to select the right player .
Precisely, do you think that Sportiw will facilitate and improve recruitment?
Sportiw is a very interesting platform, where we can find players we don't necessarily know and who could potentially interest us!
But there is one condition for this, the players' CV must be well filled in. Sometimes informations are missing on the CV and/or the videos are not of good quality… I invite each player to do their best and to fill in their CV in the best possible way!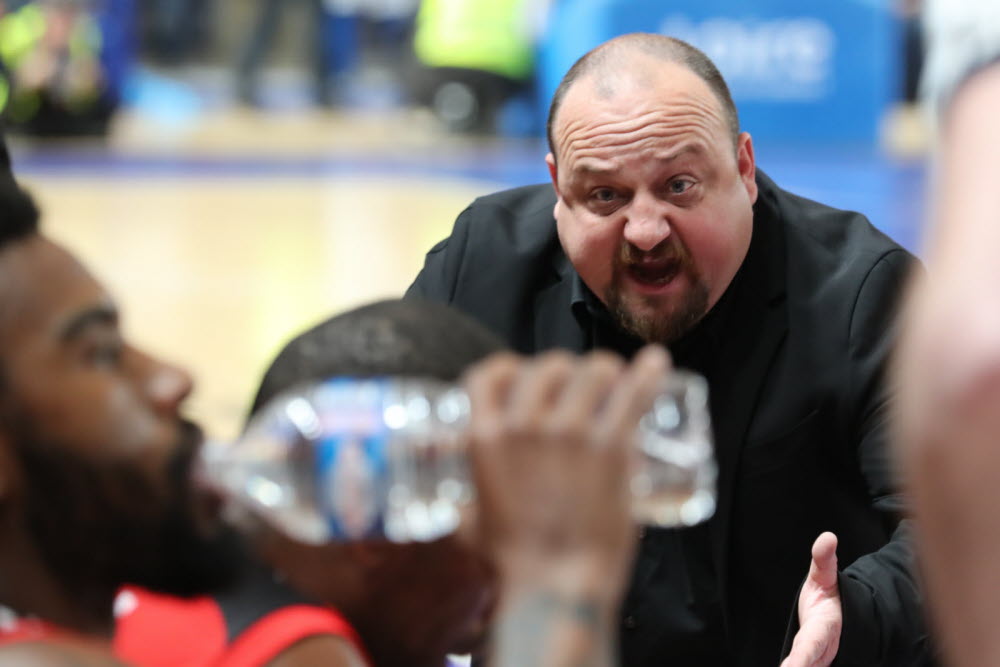 It's the end of February, are you already starting to recruit?
Yes, I am starting to recruit, but this period of health crisis is reducing our visibility. We don't really know where we're going and what the National 2 championship is going to be like… It's been 2 years since we've been playing the leading roles, but we still haven't gone up (because of the end of the National 2 championship)… But to come back to recruitment, February is really the period when I'm starting to scout players for the coming season!
What do you think of our platform overall?
If I have to take one point out of Sportiw, it would be the fact that it's easy to use! It allows us as coaches to compare and prioritise the different profiles thanks to this database that Sportiw offers.
To conclude, what would you say to those who are still hesitating to register?
Just don't hesitate (laughs)! In any case, as a coach, as I said, thanks to Sportiw, I have much easier access to the players and it saves me a lot of time !
Thanks to Sébastien Bozon for taking the time to answer our questions!