Basketball in Colombia has transformed and innovated in recent years.
In October 2021, the Ministry of Sports and the Colombian Basketball Federation announced the creation of a new league for the professional men's basketball championship.
2 annual tournaments in Colombia
For the next 5 seasons, the league will be called the "Liga WPlay", a competition that will feature two annual tournaments, one for each semester of the year.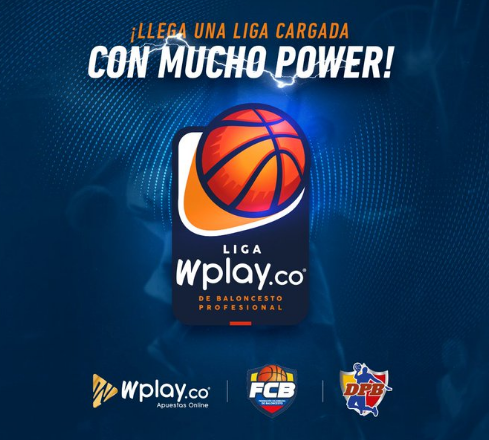 The official launch of WPLAY.CO as a strategic ally and main sponsor of Colombian professional basketball, aims to maintain the positioning of this sport and its league as one of the most important and dynamic in the country in recent years.
The Colombian league, both its teams and its players, is beginning to be recognized for the intensity of its play and its competitiveness.
As Alberto Caparroso, president of the Titans of Barranquilla team stated:
More value for teams in the "Liga WPplay!"
With this agreement, interest in basketball at the national level should grow.
Holding two tournaments per season will increase the attraction for basketball in the South American country and should add value to the teams in the league.
The championship began on October 23, with 11 participating teams, and ends the first week of December.
The format is a first round of play-offs, followed by elimination rounds, with the final stages scheduled for early December.