Hello F. Javier, thank you for accepting this interview,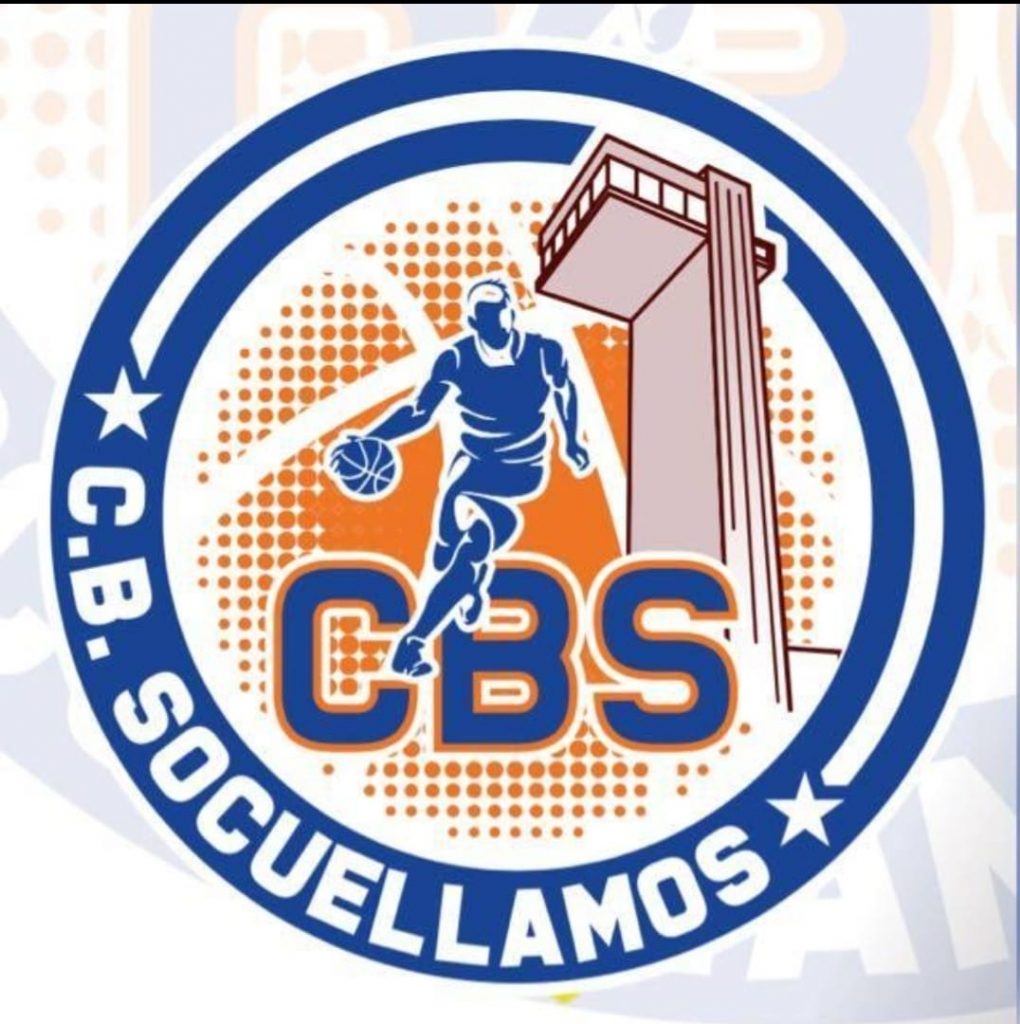 Could you first introduce yourself and tell us about your background?
Hello, I am the president of Cabezuelo CB Socuéllamos, a young project that I have been running for a few years now.
This is my fifth year as president and I have never belonged to the club or played for it. It is true that I have been part of the boards of other clubs Socuéllamos.
I was director for the first 3 years of UD Socuellamos in the second division B, and also vice-president of CV Kiele Socuellamos, which currently plays in the highest category of national women's volleyball. We also took over when he was about to disappear…
Coming back to basketball, I joined the Club thanks to my best friend, Carlos, who asked me to give him a hand because the Club was drifting and could disappear, the players themselves were the directors and they were tired…
I was still vice president of CV Kiele Socuéllamos but I went ahead, trying to help my friend… I had to start from scratch in all areas… That's how we started to transform the Club…
At what stage is the Socuellamos club currently, what are its aspirations for 2021/22?
The Club continues to grow: men's and women's sports schools in growth, section CB Socuellamos-Afymos (section of the Club federated in FECAM, section existing for 18 months of which we are particularly proud), prepared the women's senior section for next year, 2 men's seniors (the EBA team and the Zonal of Castilla-La Mancha) …..
Knowing where we are starting from, we can be proud of the work we have done so far.
What opportunities and attractions does the club and its project present for young Spanish and foreign players?
Frankly, our main attraction is that this is a serious project, committed to all the players who are part of this family.
We always keep our promises, we work hard and we are always looking to develop in all areas.
When someone joins our project, we will fight with him until the end. Anyone who bets on us will be sure that we take good care of the players, with excellent professionals and associated facilities (physical trainer and personal trainer, physio, gym, indoor pool…).
Otherwise, we are in a small, quiet town, where life is very good. Less than 2 hours from Madrid by car and also about 2 hours from Valencia.
How does CB Socuéllamos work to find new players?
This is the work of the coaching staff, our sports director and coach – Gabri Martínez – and his deputy – Ramón Cañas – with our advisors and counting on me at all times.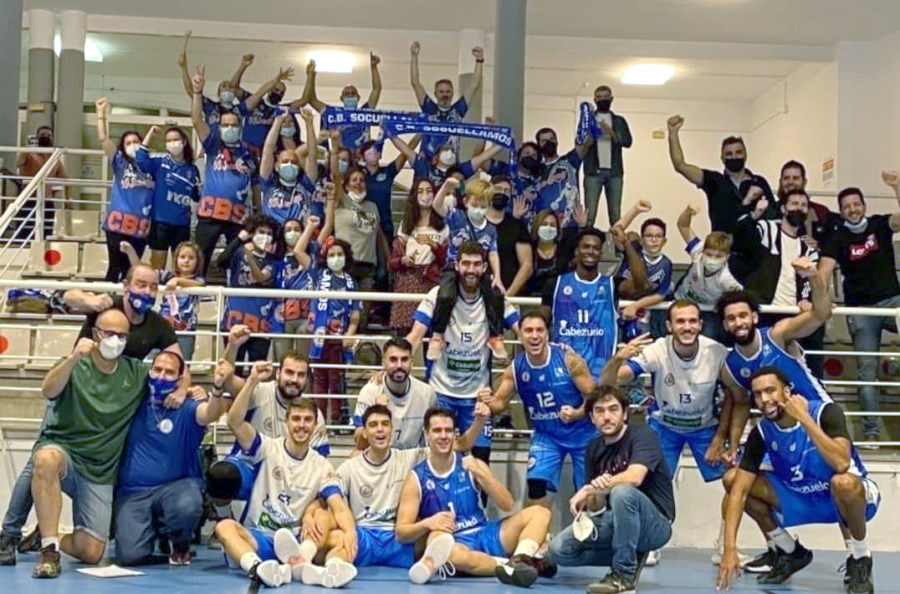 On what criteria do you choose your players?
It is simple, we are looking for a certain level and, if possible, with proven experience in certain categories, both at national and international level.
It is difficult to bet on someone you don't know and who has no references…
In our case, we want the person we are interested in to be a good person, to have a good behavior and to be a good reference for our schools… The values in our Club are the most important thing!
What obstacles, if any, do you have in your search for players?
Being beginners in the EBA League was difficult to bring new players here, without having any data or knowledge about our Club, being a small town (about 1200 inhabitants), without experience in this category….
What does the integration of foreign players bring to your team?
Here, we are a FAMILY. Moreover, we are a Club that is 100% committed to training and sports schools. That's why, in addition to the integration of the EBA team, we try to integrate them in schools, make camps, interviews …
Can you tell us about your vision for the winter market?
We keep an eye on the market! If a top player was in our list, we would not hesitate to try to strengthen our team. In fact, we are working on it…
I don't think the winter market can make up for a bad start to the season, but it's always an opportunity to strengthen your team, whether it's due to injury, underperformance or a need to improve the level of play.
What has been your experience with Sportiw so far?
The experience was good, even if we didn't manage to sign any players through you. Let's hope we can do it in the winter market!
Thank you very much Javier for sharing with us the vision of your club. We wish you much success!