President delegate of Besançon Avenir Comtois in French Third Division, Pierre Labbé spoke to Sportiw about the management of the club headed by Philippe Tristram since its creation. With a healthy and complicit collaboration between the two men.
Between the importance given to the youth, the economic model or the objectives of the club, testimony…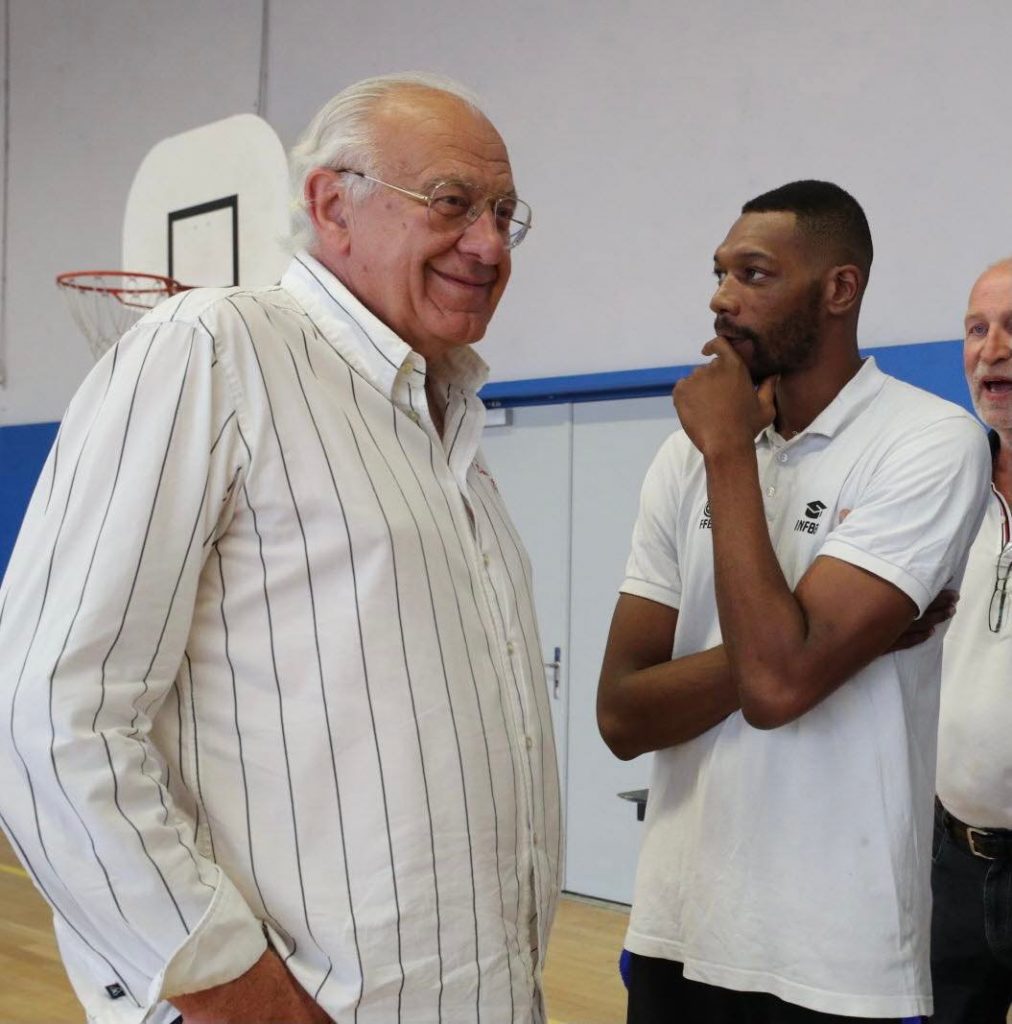 Hello Pierre, can you introduce yourself?
Hello, my name is Pierre Labbé. I'm a journalist and I've worked in a lot of different areas of the profession. I have always been passionate about sports and I wanted to end my career by managing a sports department, which was the case at "L'Est Républicain".
I am not from Besançon, but I quickly became in love with this city. I invested myself in basketball, because I think that it is the sport which fits best to go towards the high level in the city of Besançon, if we take into account the necessary budget and the economic and sporting fabric of Besançon. I believe in it, which is why I have been militating for 10 years for the cause of the club.
How was the club born?
BesAC was born from the fusion of 2 entities: the basketball section of the BRC, an omni-sports club, directed by Philippe Tristram, the current and dynamic president of BesAC and the Besançon Athlétique Comtois, then directed by François Lecuyer. With these two men, it then became the Besançon Avenir Comtois and this for 12 years.
---
Is training young players a priority at BesAC?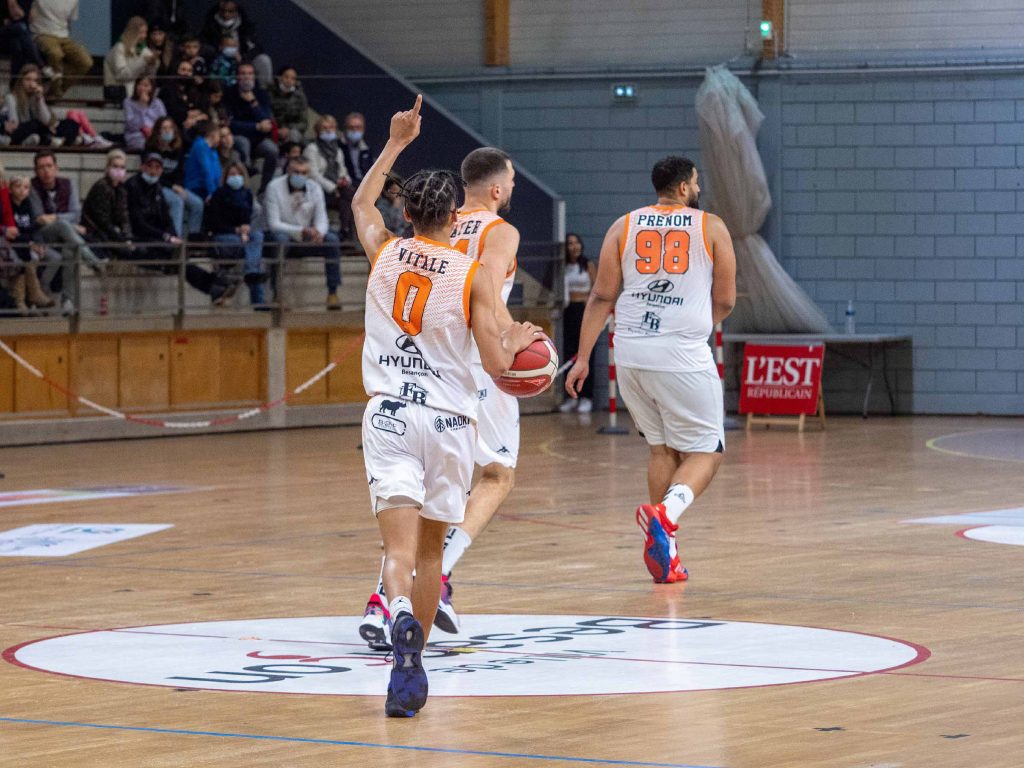 We have indeed the will to promote the youth! This year in third division, we have for example Valentin Vitale Boiteux, coming from the young classes of the club, then passed by the training centers of Dijon and Limoges. It is really for him, the year of the confirmation. He came back to BesAC to continue to learn, to train and to continue his progression!
In the staff, we have a lot of young people, among them: Nikola Knezevic, Roman Huger, Mario Tonji or Tom Mareschal, who are all around 20 years old and have a great potential!
Why develop this regional aspect?
As I said, it is really a will this year and in the future to rely on training. Out of 10 first team players in third division, we have 20% of regional players. To further improve this, we plan to create and develop a training program in high school. We will most probably also take over the U15 Nationals (a team with the best regional players in this age category) in 2022-2023.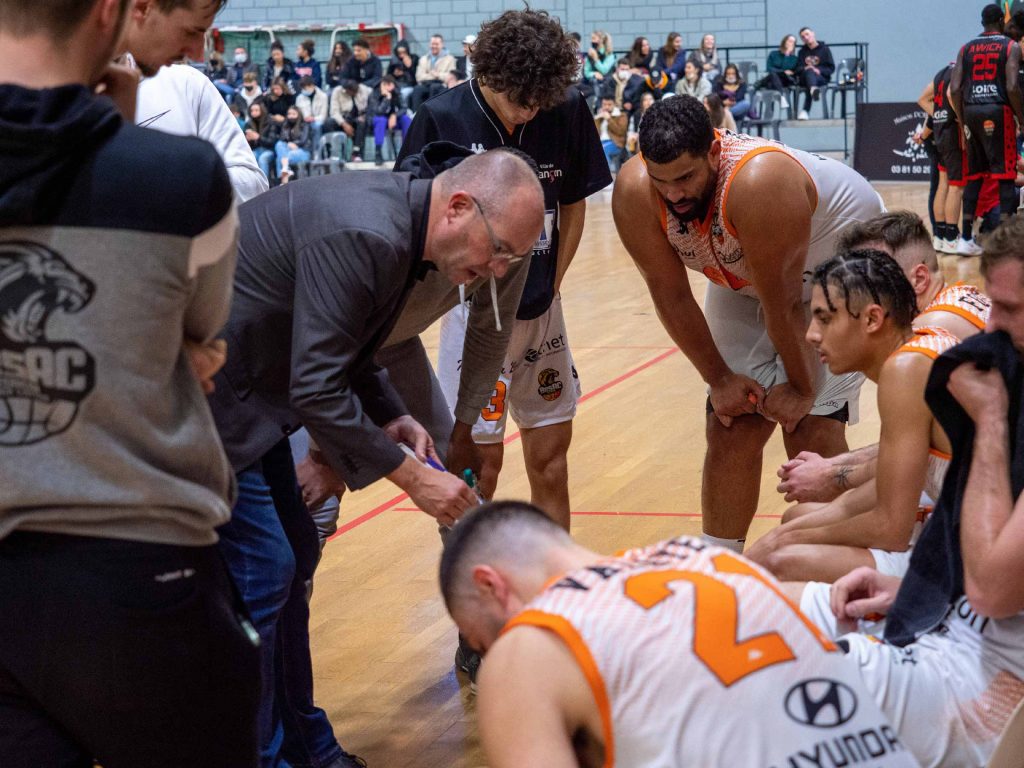 If we look at the club's business model, what is it based on?
We try to make sure that the economic model is viable, with a part of subsidies that corresponds to 40% of the budget (230 000€ from the city and 80 000€ from the department). The rest is made up of our own resources, i.e. sponsoring, patronage, refreshment stands, merchandising…
The development of our partner network is very important, and it is a sector where we must find even more mobilization around the club. At the moment, the private partnership represents 300 000€ on our budget of 700 000€!
COVID almost disrupted that. So this year, we wanted to let our partners come to their senses and let them breathe before going to see them again only in July. This strategy was appreciated and allowed us to keep a great loyalty of our partners and to acquire about thirty more!
How does the city of Besançon help you?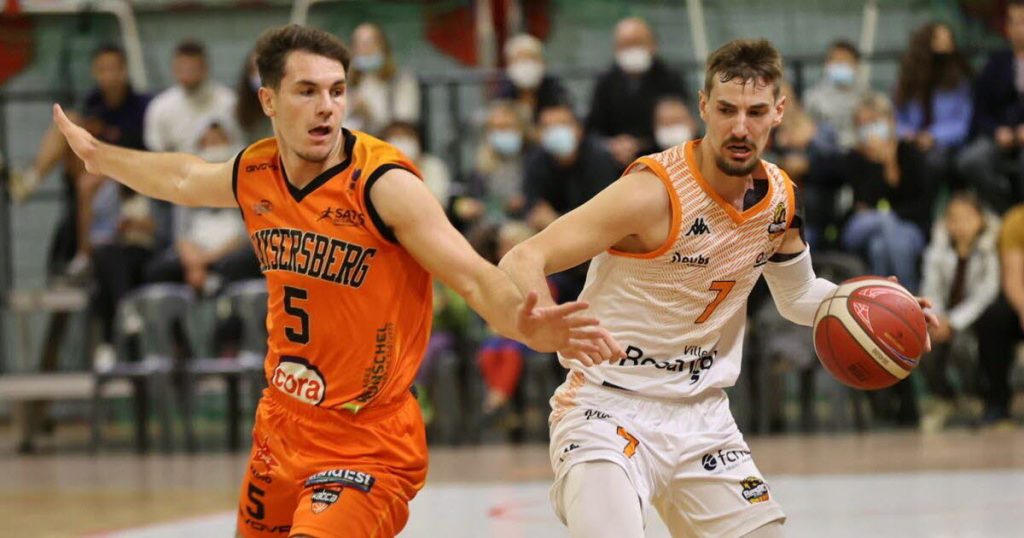 Of course, the City of Besançon helps us mainly through a subsidy of 230,000 euros that I have already mentioned and the provision of the hall where we play our matches
But there are also punctual aids.
The City gave us a big hand during the lock-down by putting at our disposal the video unit of the University of the region for the live broadcasting of the matches. A high quality work, even top level, with 6 cameras, a real control room, something exceptional for the French third division!
Moreover, we did not want to stop these lives and with the means of the club, we broadcast since September each game live on Facebook.
With what the city offered us during the lockdown in terms of quality and potential, it allowed us to thrill our audience, our fans from a distance, to stay with them, together, but also to highlight our partners and put them forward in a different way compared to a normal season.
The city shows, at the level we know, the desire to help us on the way to the high level objective, on a sector where we know the strong competition of women's and men's handball, but also of two soccer clubs.
The downside is that we are playing in a gym that has become obsolete, where we are banging our heads everywhere in terms of development and hosting. We are trying to convince the elected officials of the need for a new facility.
How to perform as well as possible with a limited budget?
You have to try to outsmart the others when recruiting! Trying to make moves takes a lot of work. We are also lucky to have a coach with a certain reputation, since he was a coach in French first division, and this also helps to convince some players to wear the Besançon jersey.
At your level, I imagine that the contribution of volunteers is extremely important?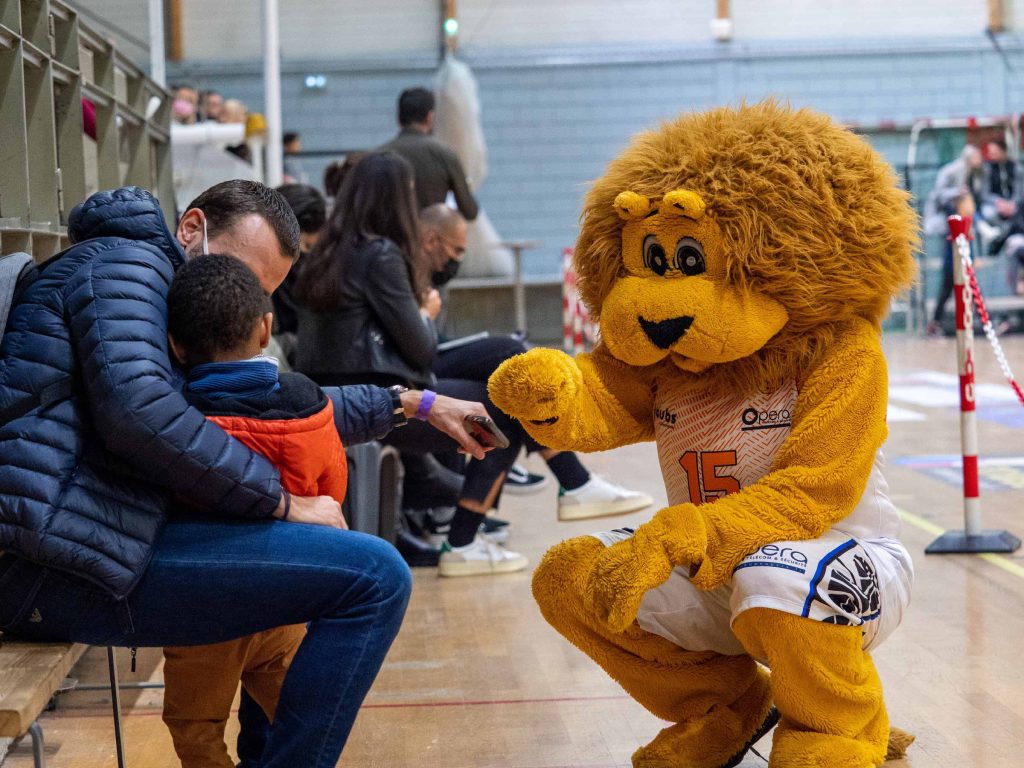 It is more than important. It is essential, primordial. At our level, we cannot afford to have salaried employees in all positions and we must rely on volunteers. Without the volunteers, there would be no club and we can thank them a lot. We have about 50 volunteers. But we need even more, it is a major issue.
We have to run a club of 350 members with 17 teams. And currently, it is less and less easy to convince new volunteers to join us.
On the other hand, we are trying to bring back competence in our board of directors. This is also a piece of our work.
What are the club's short, medium and long-term objectives?
We have to build our project towards the second division stone by stone, without burning the stages, with patience and method. The first objective is to continue to structure the club even more, to professionalize it and then we will be able to consider a rise in second division. But we must not burn our wings by wanting to go too fast! We must first of all rely on a solid base and not put all our balls on the sport. From then on, we work on the development of the commercial sector, knowing that money remains the most important…

From a sporting point of view, for this season 2021-2022, we will first try to maintain our position and avoid the play-down group. But I believe that we have the potential to achieve the best ranking of our four years in third division!
---
Thank you very much to Pierre Labbé for taking the time to answer our questions and thus learn more about the management of a club in French third division.