Among the different innovative companies that we are going to talk about on our blog, for this first month of 2022, we have decided to present you Heja! 👈
For several years now, thanks to its application, Heja allows to keep everyone informed of what is happening in his sports club! Let's have a look at what Heja is! 👇
What is Heja? 👀
Heja is the simple and modern way to communicate with your sports team. The app keeps everyone in the loop with a variety of features: a team calendar, important messages to pass along, automatic reminders, and video and photo sharing.
In short, Heja helps teams connect and grow together!
Today, over 140,000 teams, mainly coaches, parents and players, trust Heja.
With Heja, as a coach you can :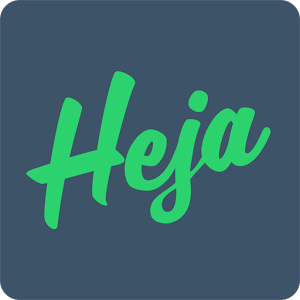 👉 Plan your season
👉 Know the availability of your players
👉 Challenge your team
👉 Manage multiple teams
👉 Share videos and images
👉 Put everything in one place
The ultimate goal? To promote team sports to young people!
"Youth sport has a huge impact on society. Today, it affects 1.5 billion people worldwide. Heja's mission is to give them a place to meet, grow and develop together as players, parents and coaches. The pandemic has made our mission clearer than ever, as children continue to need the physical and social stimulation of playing a team sport."Mikael Blix, co-funder of Heja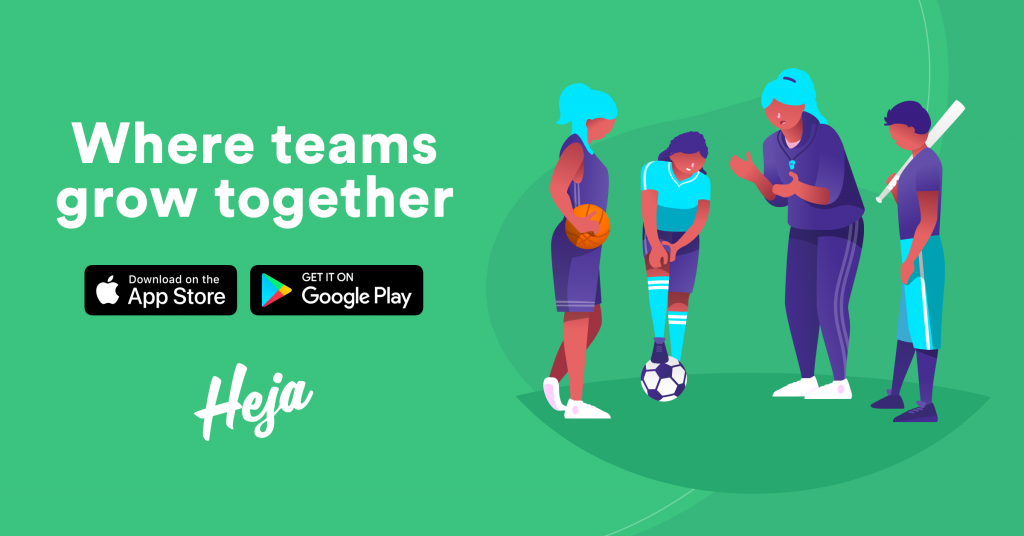 And now?
Today, Heja continues its development and raised €3.4 million in June 2021 in a competition launched by Amsterdam-based Peak Capital. Peak joins existing investors such as: Luminar Ventures, Bonnier Ventures, Inbox Capital or Max Ventures…
According to the platform's calculations, Heja has increased youth sports participation by 4.1 million hours. 91% of parents say the platform has helped them engage their children more.