Arrived this season at Aias Evosmou (Greek D2) from Alliance Montreal, James Jean-Marie tells us about the transition between the two continents. An exclusive interview delivered for Sportiw!
Can you tell us a few words about your background?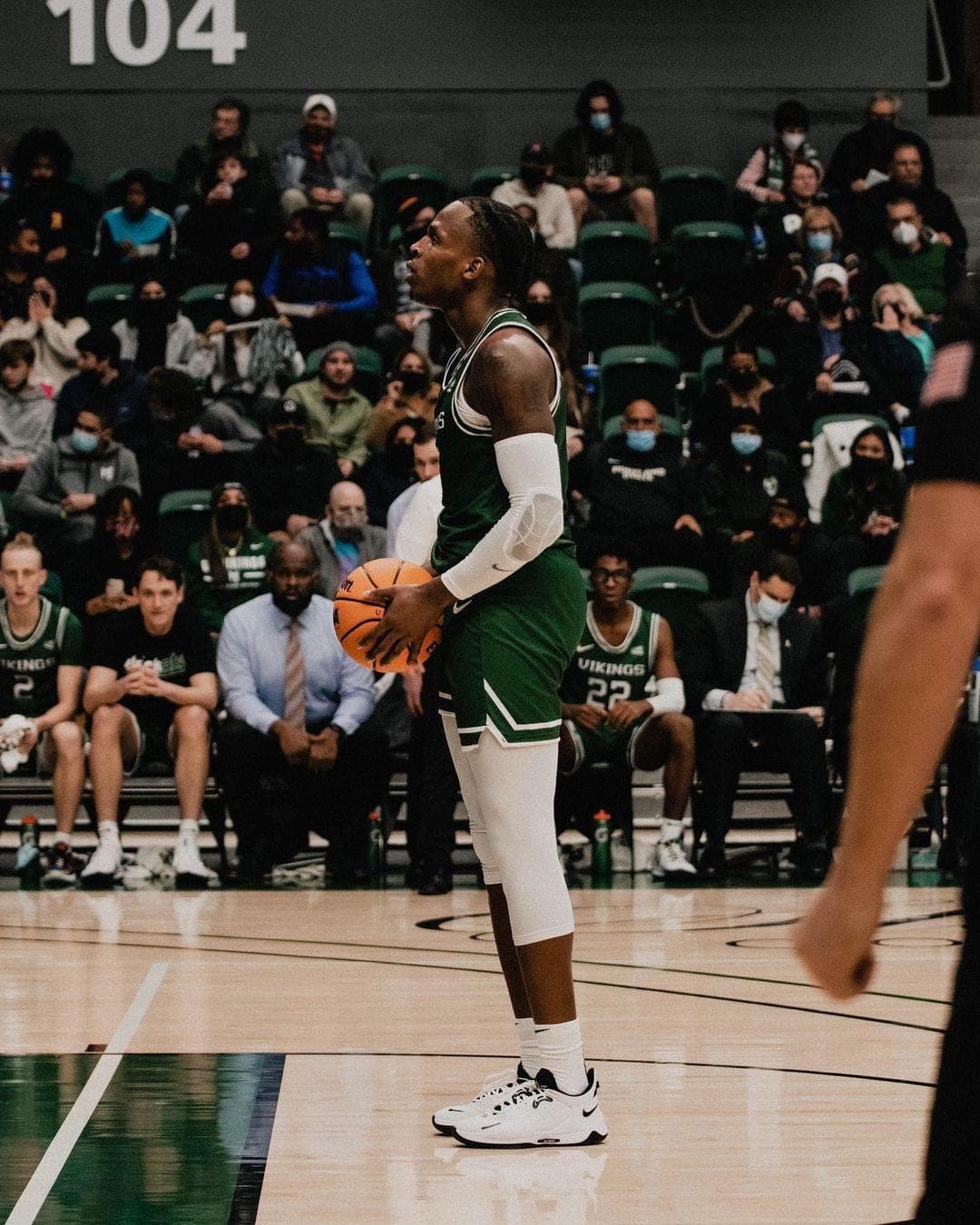 When I was 17, I had the chance to play basketball in the United States. I graduated from high school and then went to college for two years in Junior College, I played three years in the National Junior College Athletic Association (NCAA) in Division I. First I played for the San Diego Toreros, then I transferred to the University of Hawaii. Then I graduated from the University of Portland where I played for the Portland State University Vikings.
I also played for Vincent Lavandier at Alliance Montreal, he helped me prepare to play in Europe and have a more tactical game. This allowed me to sign a professional contract in the second division in Europe, in this case in Greek D2.
Why did you decide to come to Europe?
At the beginning, I wanted to go to France. But there were difficulties because I have a Haitian passport. My agent looked at other countries and I received several offers from clubs in Greece and other countries. I chose this team because it was interesting for me, especially on the basketball aspect, where there were beautiful things to develop.
It's a huge platform for young people playing in the Masters. This summer with Vincent, I really took the time to learn and understand European basketball because it is two different ways of playing.
What are the differences between basketball in Europe and America?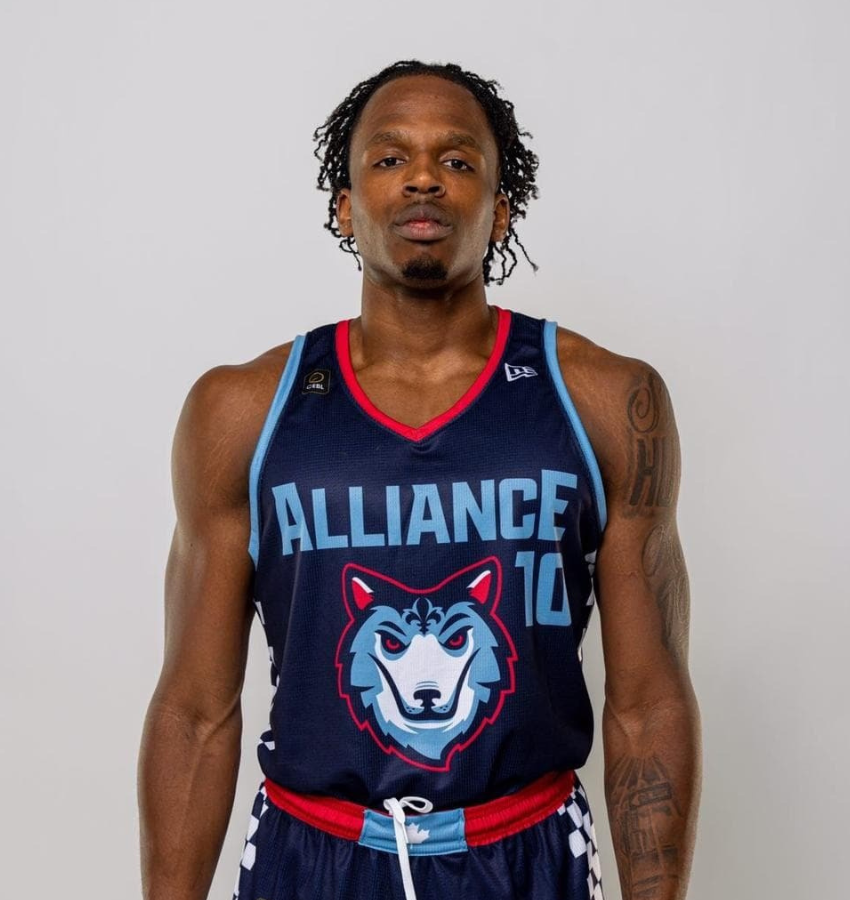 I think playing in Europe is more difficult, because the defenses are really rougher. When you play in America, the field is more open, it's more of a one-on-one game. In Europe, it's more tactical and the defenses are more clever.
In terms of training, have you noticed any differences?
Obviously, there are differences between the NCAA and Greece. The training is more challenging in the NCAA, you run a lot. Here (in Greece), it's different, we train twice a day. In the morning we do weight training, then in the afternoon we stretch and do 1-on-1, 2-on-2, 3-on-3 or 4-on-4. It's a way of working that suits me better!
What do you think is the biggest difference in terms of play between the 2 continents?
Firstly, it's very different with pick and roll in Europe. Teamwork is more important, where in America the focus is on the best player on the team who tends to keep the ball.
What are the misconceptions that Americans have about European basketball?
From the Canadian perspective, they think that the European teams are not as strong as the teams in their league. I think it comes from the fact that in the United States, they have more athletes and great players. Also, they think that the American league is higher than the European league. You really have to come and play in Europe to understand the difference.
What would you say to an American player who wants to come and play in Europe?
It's a wonderful experience, you get to see a new culture, a new country, meet new people, work with different coaches. Honestly, I've been in Greece for a month and a few weeks and I love it! The first few weeks were a time of learning for me. Now I think I have found my place, and I love the experience I am having right now.
A final piece of advice to conclude?
I would say that before coming to play in Europe, you have to take the time to understand how things work here. Watching games, analyzing how the defense plays, really taking as much information as possible before coming. I had the chance to learn during the summer, but for someone who has no knowledge of Europe, it can be difficult to start, but you should not hesitate!
Thanks to James Jean-Marie for his time and interesting answers!
Find other interviews related to the world of basketball on our blog.