Basketball agent for many years, Ilija Ramljak uses Sportiw a lot. He talks about what it brings him and the opportunities it offers him! Back on a very enriching interview…
Hello Mr. Ramljak, can you introduce yourself and your job as an agent?
My name is Ilja Ramljak, I'm 43 years, I live and was born in Germany. But I am a citizen of Croatia. I am an official FIBA agent since 2018. 11 years ago I was sports director in a basketball club in Germany!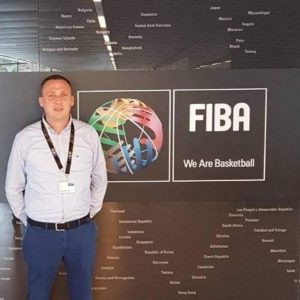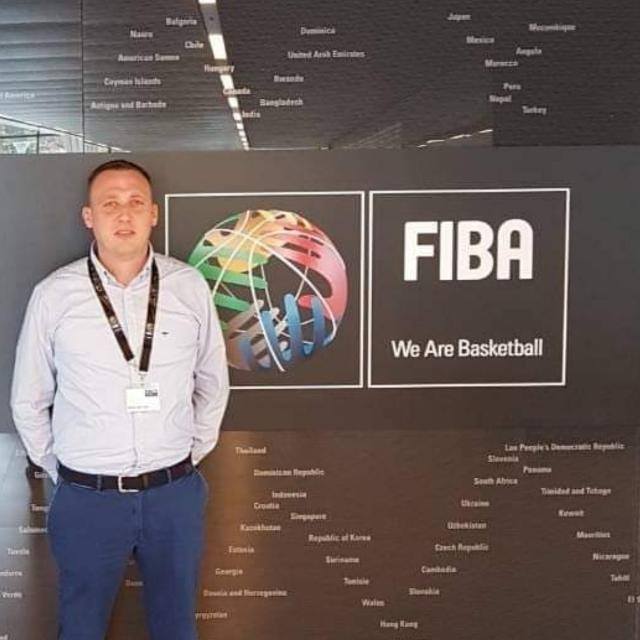 According to you, how can Sportiw be useful for an agent?
Sportiw is very useful because you have a lot of player profiles. You can see exactly which position you need, videos/nationality, Bosman A or Bosman B players… Because there are different regulations for foreign players in each country….. It's good to have a platform where players can also register themselves. Again, we agents can publish offers via Sportiw ourselves. For me it's a win win situation….
What is the biggest benefit of Sportiw for an agent?
You can see a lot of player profiles and watch a lot of videos. You can also select which profile you are looking for. That's a big advantage and I don't have to look for something there and then on another page, so I save a lot of time!
When the word "sports agent" is mentioned, people often have negative prejudices. How do you try to break this image?
Many people or athletes think that we just want to earn a quick commission. I usually place my players in Germany, because I know the laws of the country. I talk a lot with my players about other topics. How I can help them or give them advices if they want to continue living in Germany after their career.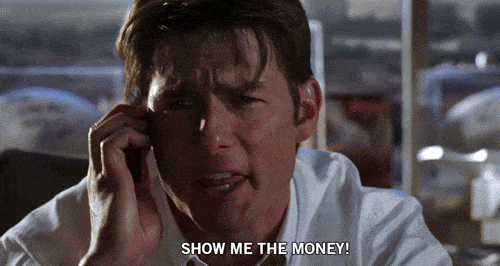 What are your criterias for choosing the players you want to work with?
It depends ! Honesty is the most important. Sometimes, you have to talk a lot to see whether working with someone is an option or not. It often happens that players who have an agent contact me and ask if I can help them. My answer is clearly "no". I only take players who have no agents or who have broken their contract…