Sportiw is proud to announce its new partnership with the JL Bourg, club of the French basketball elite!
The recruitment represents on average 70% of the success of a season (according to clubs and coaches). A factor not to be neglected and which must be taken into account carefully by the clubs & recruiters.
To innovate in its recruitment process, the JL Bourg decided to trust Sportiw, THE solution to allow clubs to find in a few clicks at any time the ideal player, available and adapted to the project! With a community of more than 47 000 players, 4000 clubs/coaches and more than 100 agents and agencies in the world, Sportiw is already a major actor of the recruitment in the basketball.
The objective of this partnership is to support the JL Bourg in the detection of talents for its first team and its training center, but also to collaborate on the evolutions of the platform in order to answer together at best the challenges of a club like the JL Bourg.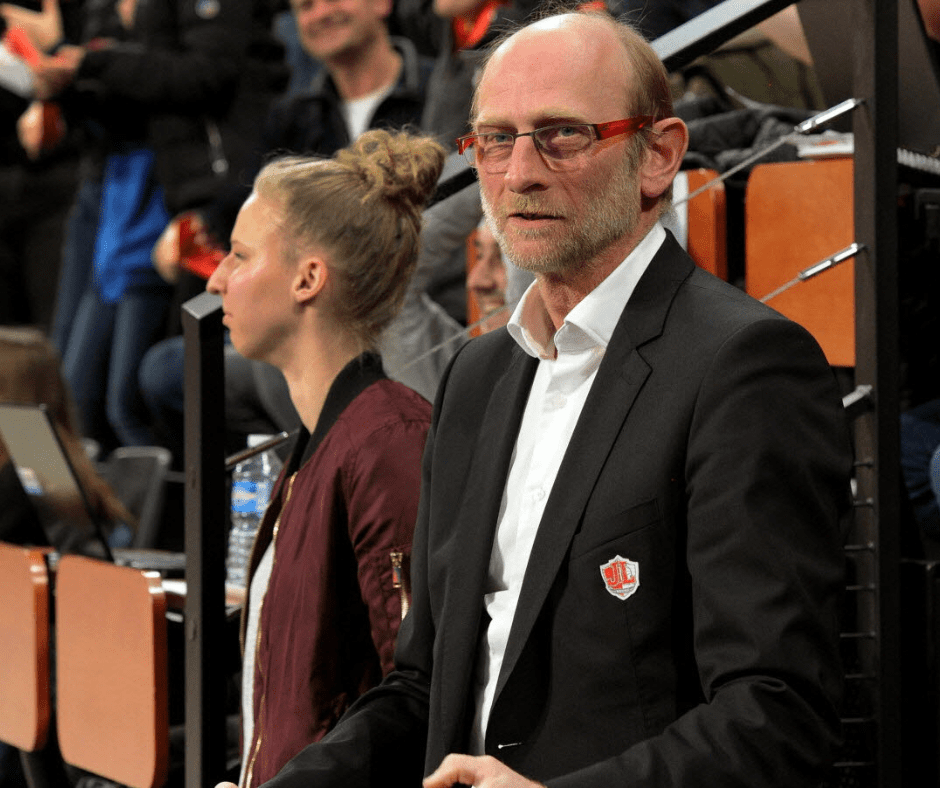 Frédéric SARRE
Sports director of the JL Bourg
"The JL Bourg uses Sportiw as a first action for its player search. In a few clicks, this digital platform, functional and practical, allows us to obtain a list of players corresponding to the profile we are looking for, including all the information needed to put us in touch with them."
Zeljko KIAUTA
Co-founder of Sportiw
"It's in our DNA at Sportiw to work with our users to develop and improve the platform to best meet their needs. This partnership with JL Bourg is a new step to co-construct with a top level French and European club! Sportiw is more than ever THE solution for talent detection and sports recruitment management for ALL levels !"