It is official! We know the 32 countries qualified for the 2023 World Cup, which will be held from August 25 to September 10 in Japan, Philippines and Indonesia. The point on the qualified zone by zone…
In the European zone, the 8 best ranked nations in FIBA have managed to qualify for the World Cup. Absent at the last Euro, Latvia is back while Georgia, will participate for the first time in its history in a World Cup.
Some big basketball nations will be absent. We think in particular of Poland (semi-finalist of EuroBasket 2022) or Turkey.
The 12 European nations qualified: France, Spain, Germany, Greece, Georgia, Finland, Italy, Lithuania, Latvia, Montenegro, Slovenia, Serbia.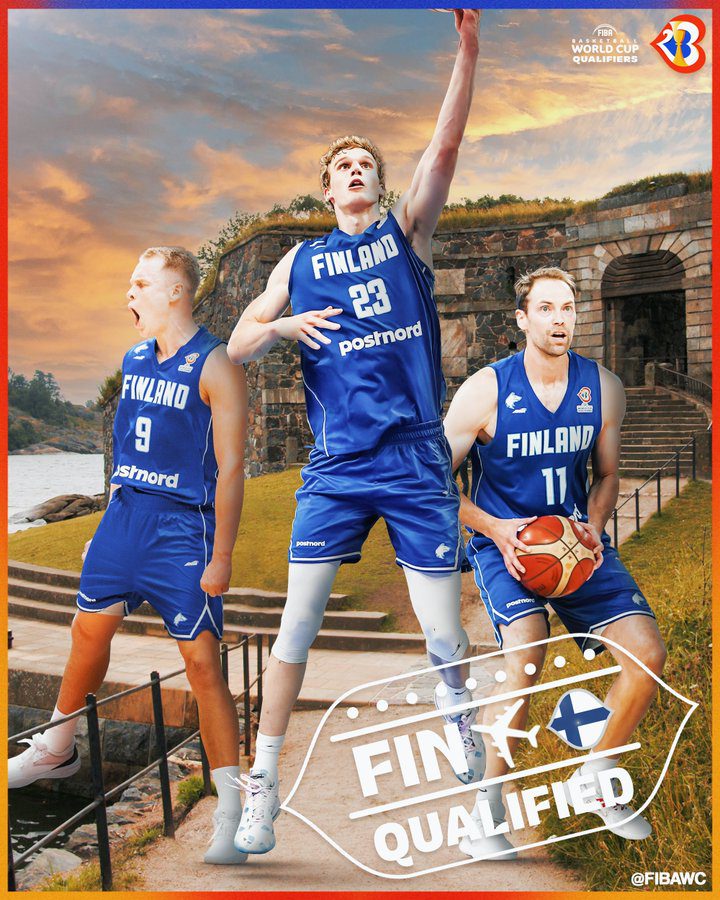 Argentina, used to play a leading role in major competitions in recent years, will not participate in the next World Cup. A first since 1982… Apart from Argentina, the 7 other best nations of the American zone (in the FIBA ranking) will be present!
The 7 countries of the America zone qualified: United States, Canada, Brazil, Mexico, Puerto Rico, Dominican Republic, Venezuela.
In the Asia-Oceania zone, no major surprise is to be reported concerning the qualifiers for the 2023 World Cup.
The 8 qualified nations: China, Iran, Australia, Japan, Jordan, Lebanon, New Zealand, Philippines.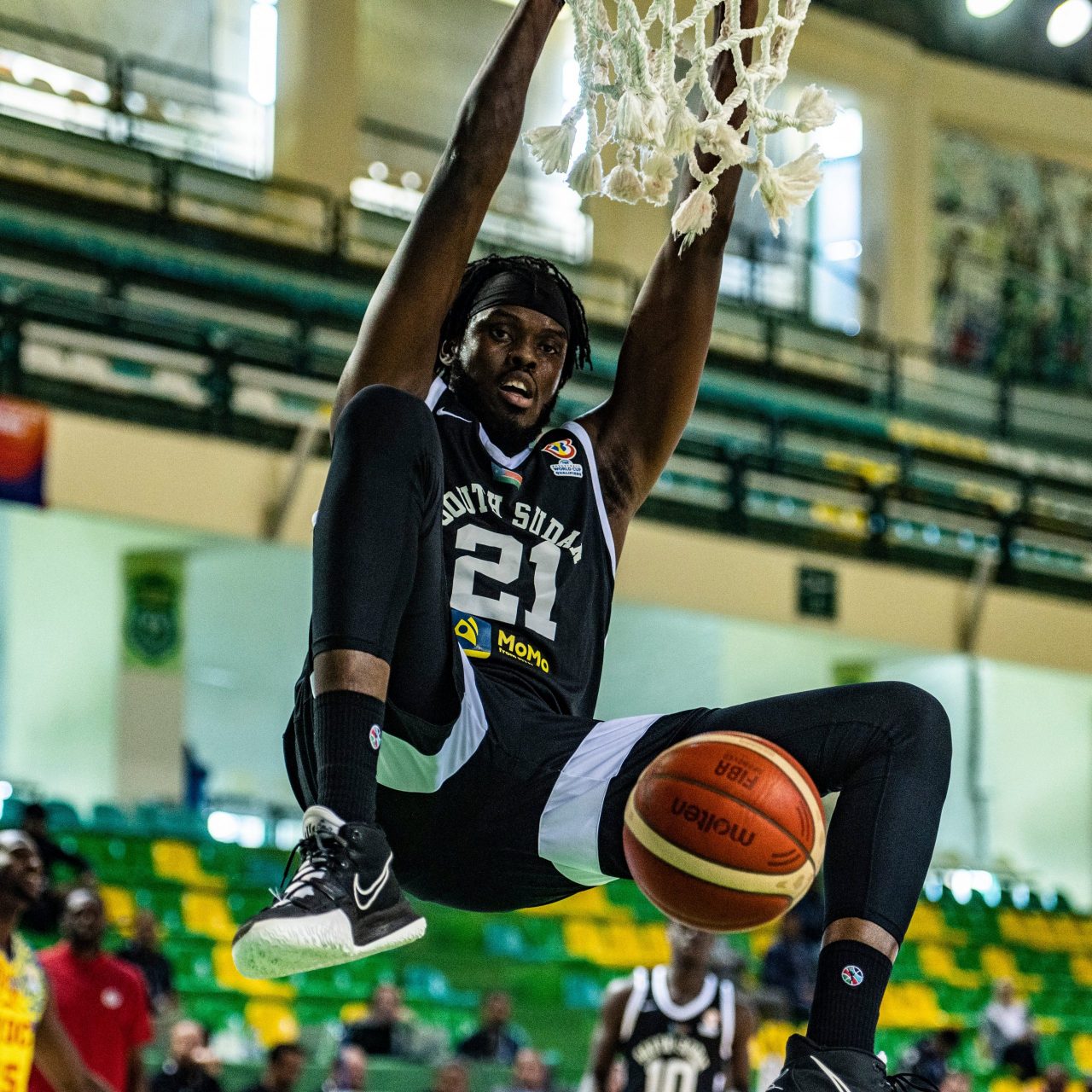 In the African zone, Cape Verde created the surprise by qualifying for the 2023 World Cup! It becomes the smallest country to do so (in terms of population). South Sudan will also participate in its first World Cup.
Some nations used to international competitions did not manage to qualify: Nigeria, Tunisia and Senegal…
The 5 qualified countries: Cape Verde, Ivory Coast, Angola, Egypt, South Sudan.
See you on April 29th to know the draw of the groups! In the meantime, come and discover all the basketball news on our blog!