Aix Maurienne Savoie Basket, French second division club (Pro B), is partnering with Sportiw to innovate in its recruitment process!
After the JL Bourg, it is the turn of the regional club of Aix Maurienne to trust Sportiw! An alliance between two regional entities, located at only a few kilometers from each other.
The objective of this partnership? To put at the disposal of the club of Aix Maurienne and its staff (pro team, training center, young people) new solutions as well as new tools to allow them to save time in the detection and the recruitment of the professional team but also of the training center. The goal is also to collaborate together on improvements to the platform, in order to meet the needs of the various members of the club in the most appropriate way.
A win-win local partnership!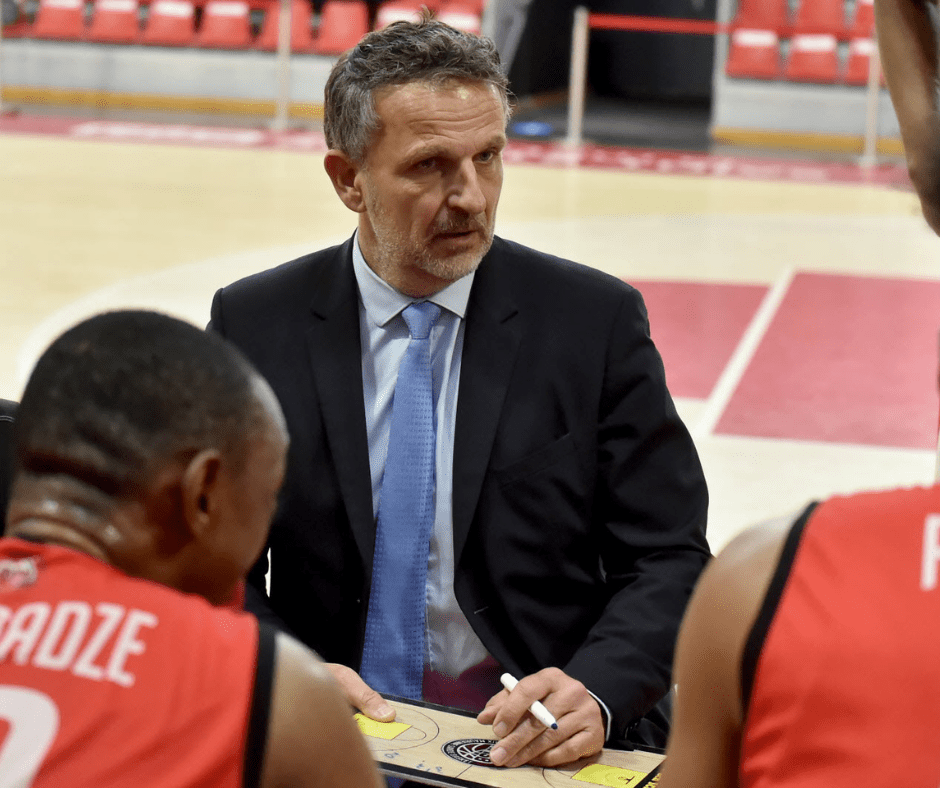 Emmanuel SCHMITT
Coach of Aix Maurienne
"We are very happy with this collaboration with Sportiw allowing us to access this huge database of players for both the training center and the professional team and also to be able to participate in the development of the platform."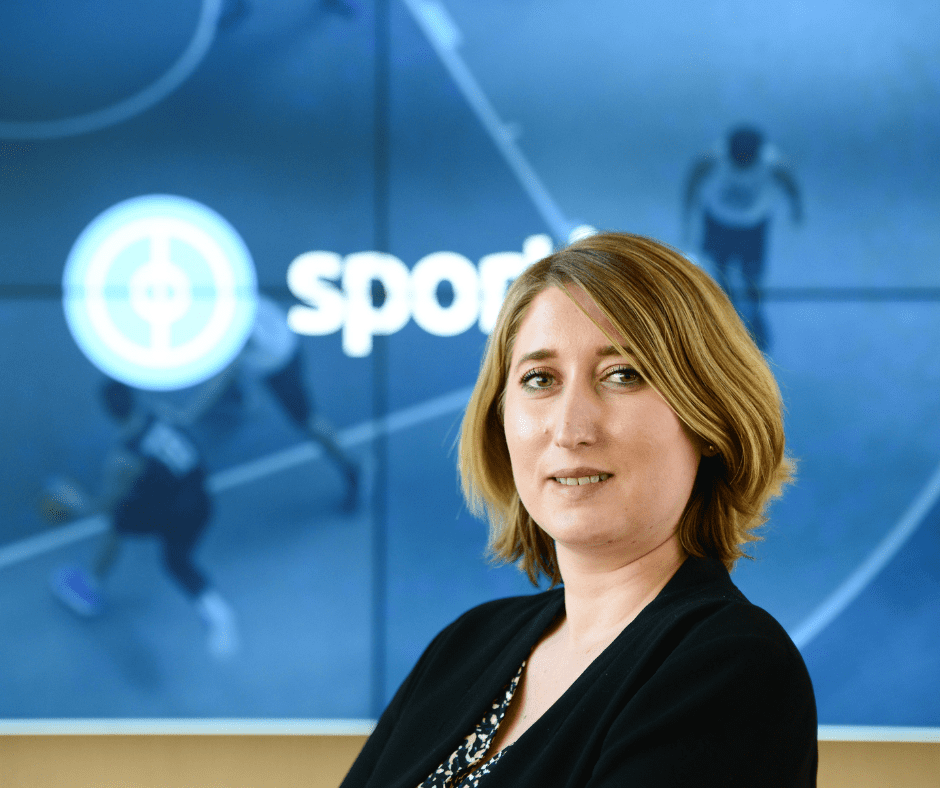 Léa GAGET
Cofounder of Sportiw
"It was an obvious choice for us to work with the closest French professional club. We thank the club of Aix Maurienne and the coaches for their confidence and I look forward to the work sessions together!"