Pierre Labbé Interview – BESAC

🗣 Pierre Labbé spoke to Sportiw about the management of the BESAC club, which is headed by Philippe Tristram since its creation. With a healthy and complicit collaboration between the two men.
🚩 Check out his interview!
---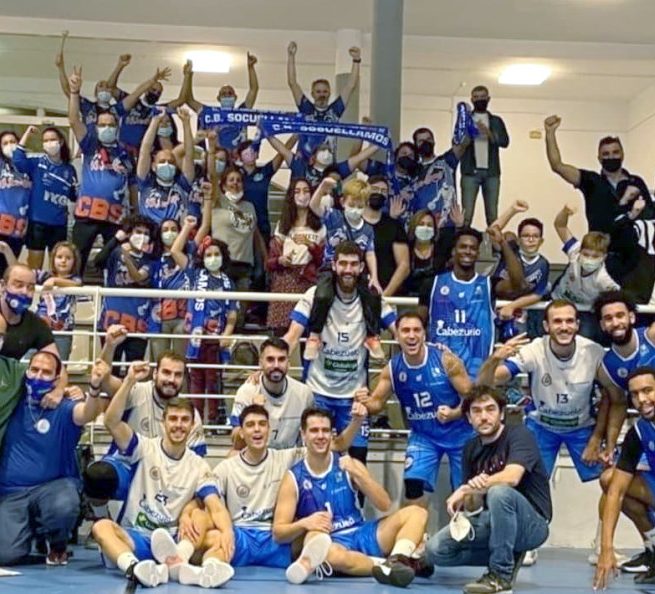 🗣The president of Cabezuelo CB Socuéllamos in Spain shares his experience in managing a family club integrating a new league.
🚩 Check out his interview!
---
👉 Founder of the agency "Balltoptalents" in Spain, Vidal Vilches Vilela tells us about the various services his agency offers, among other things!
A very interesting testimony… 🤔
---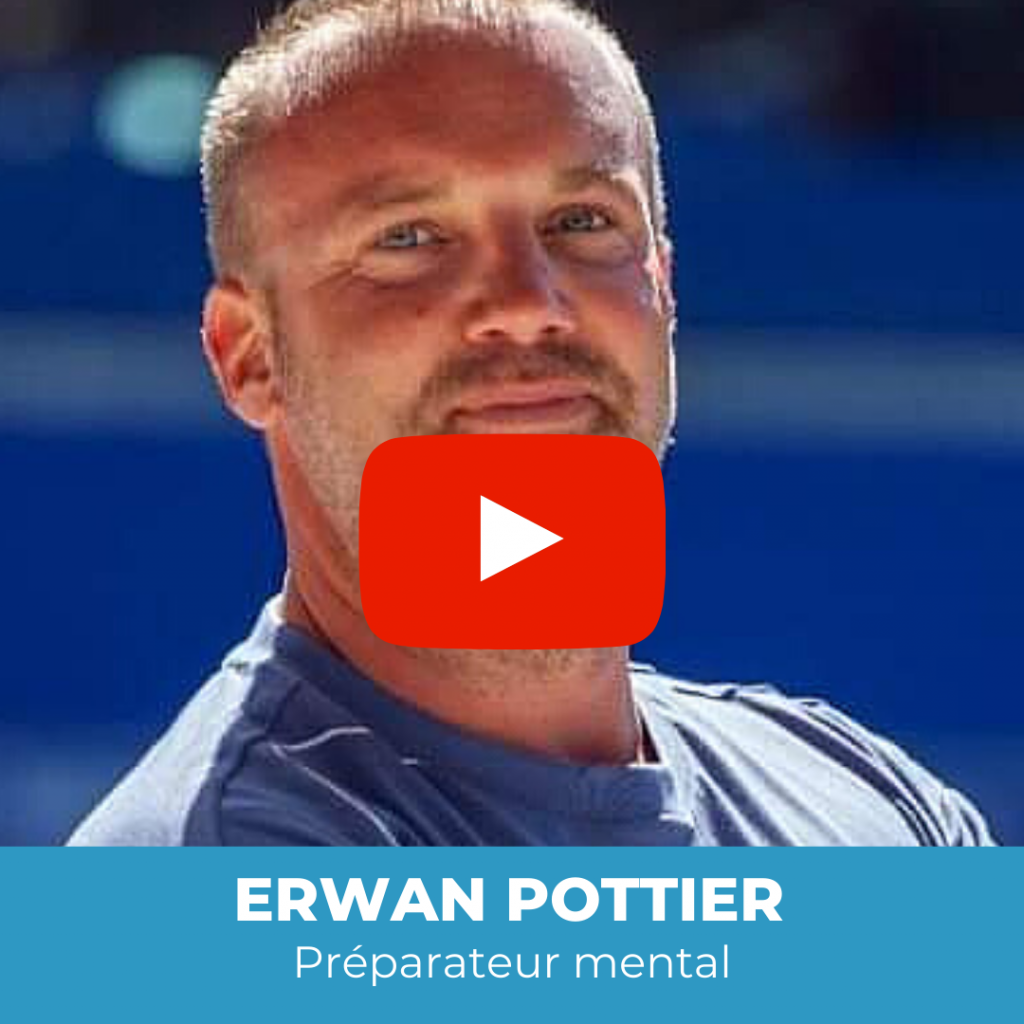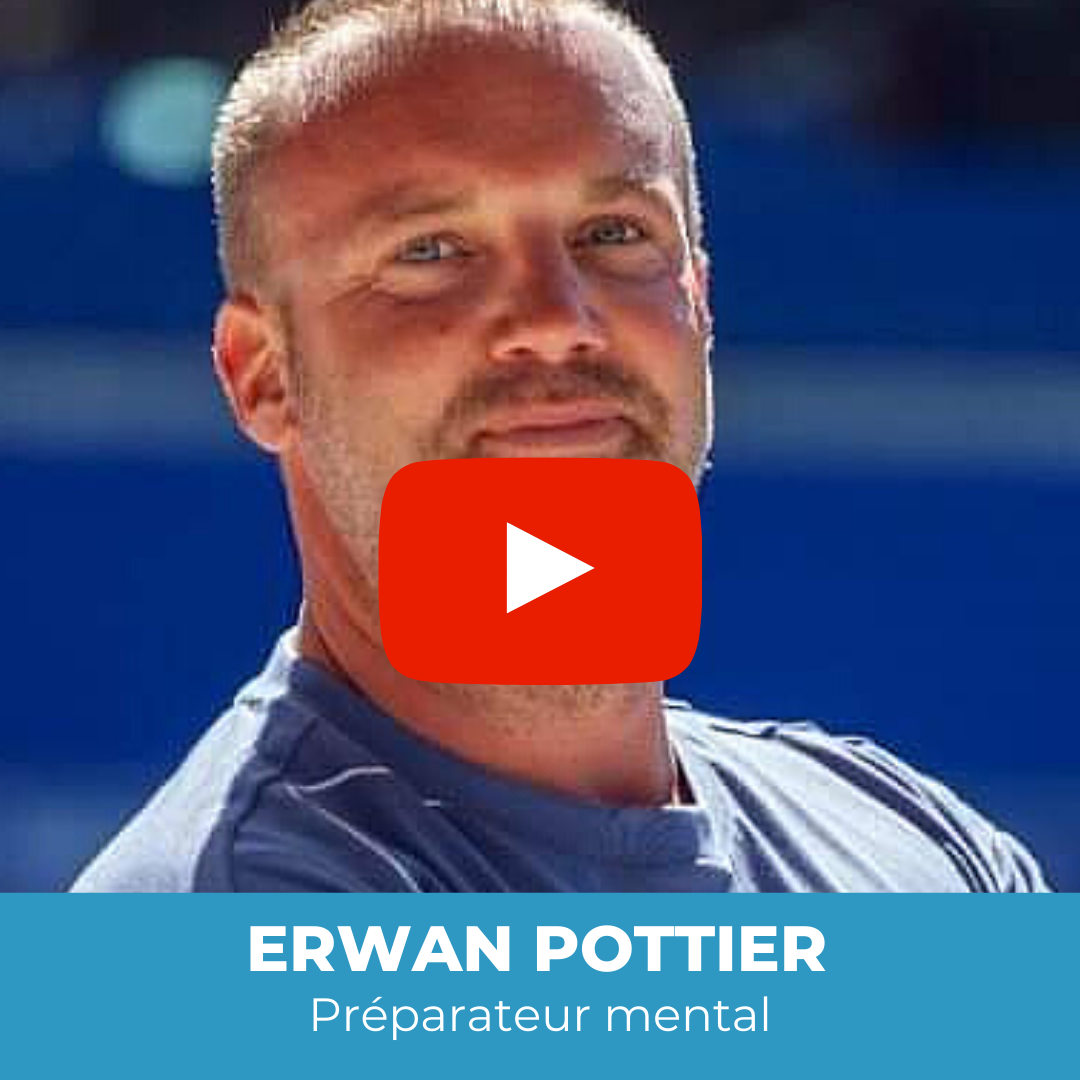 ITW Mental preparation with Erwan POTTIER
His priority as a mental trainer, his advice to reduce stress in important moments, how to "let go"…
👉 Discover the advice of Erwan POTTIER, former basketball coach and now mental coach!
---
ITW Physical Preparation with Stéphane RUIZ
Endurance, strength training, mental preparation, & evolution of physical preparation! 👍
👉 Discover the advices of Stéphane RUIZ, coach of the NM3 hope team, and physical trainer of the PRO B team at Aix Maurienne Basket!
---
ITW physical preparation with Maxime Chamoux
Player looking for tips on how to start your fitness journey 🤾Coach looking for tips on how to best prepare your team? ⏱
👉 Discover the advice of Maxime Chamoux, fitness trainer.
---