Discover the articles written by the Sportiw team, which will guide you step by step in using the platform. Find tips and advice to improve your CV and attract the attention of recruiters.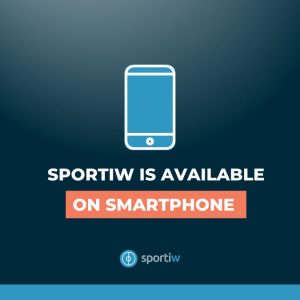 Many of you have asked us how to access your Sportiw CV or advertisements more quickly from your cell phone. Here is our tip! On
Lire la suite »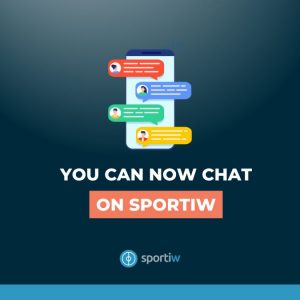 Many of you asked us about these features, so we developed them! Sportiw is a start-up, that is to say that we cannot develop "everything
Lire la suite »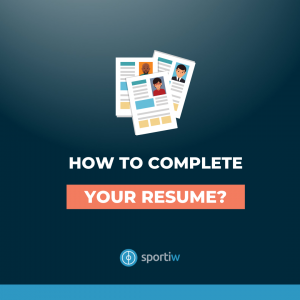 👏 You have created an account on Sportiw, congrats!
Now, it is important to complete your profile in order to be spotted by coaches and clubs.
Lire la suite »