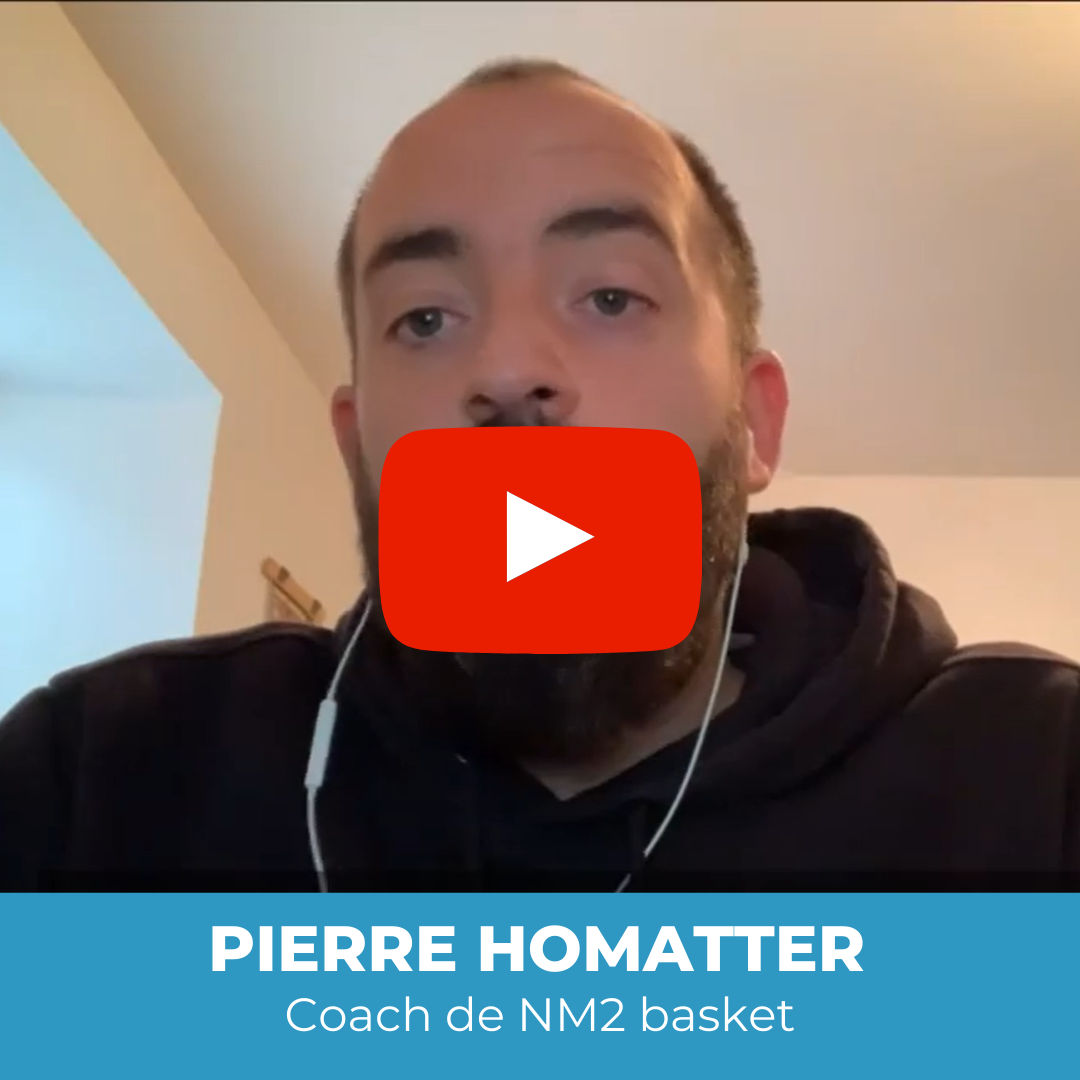 We find Pierre Homatter, coach in fourth division on the side of Récy St Martin for his interview! 🖐 Today, he talks about recruitment in
Read More »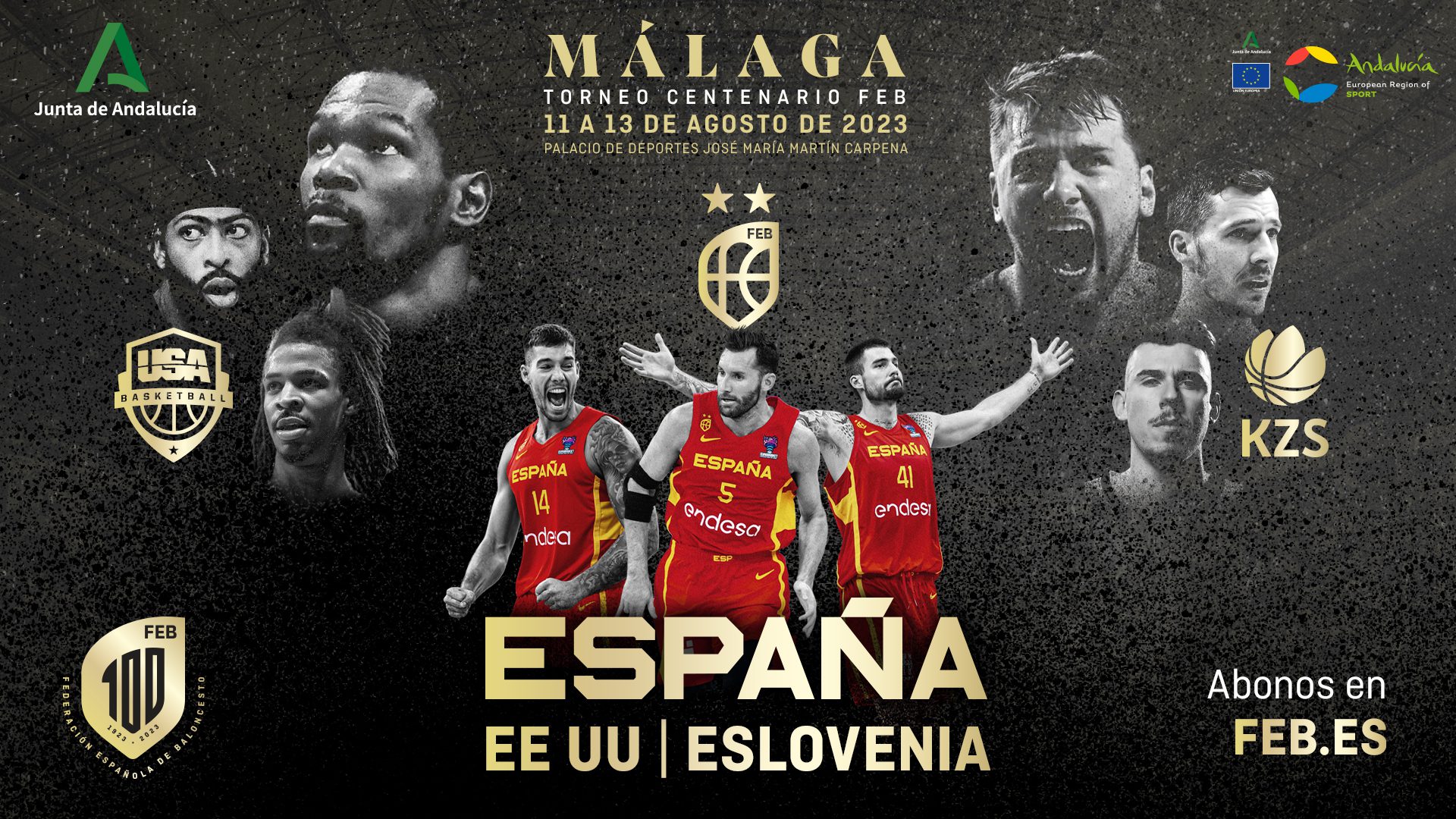 On August 11, 12 and 13, 2023, the FEB Centennial Tournament will take place at the Palacio de Deportes Jose Maria Martin Carpena, Malaga (Spain). The tournament will feature the best players of the current basketball national teams. The high-level matches will serve as training for the Basketball World Cup 2023. Sportiw tells you all about the tournament.
Read More »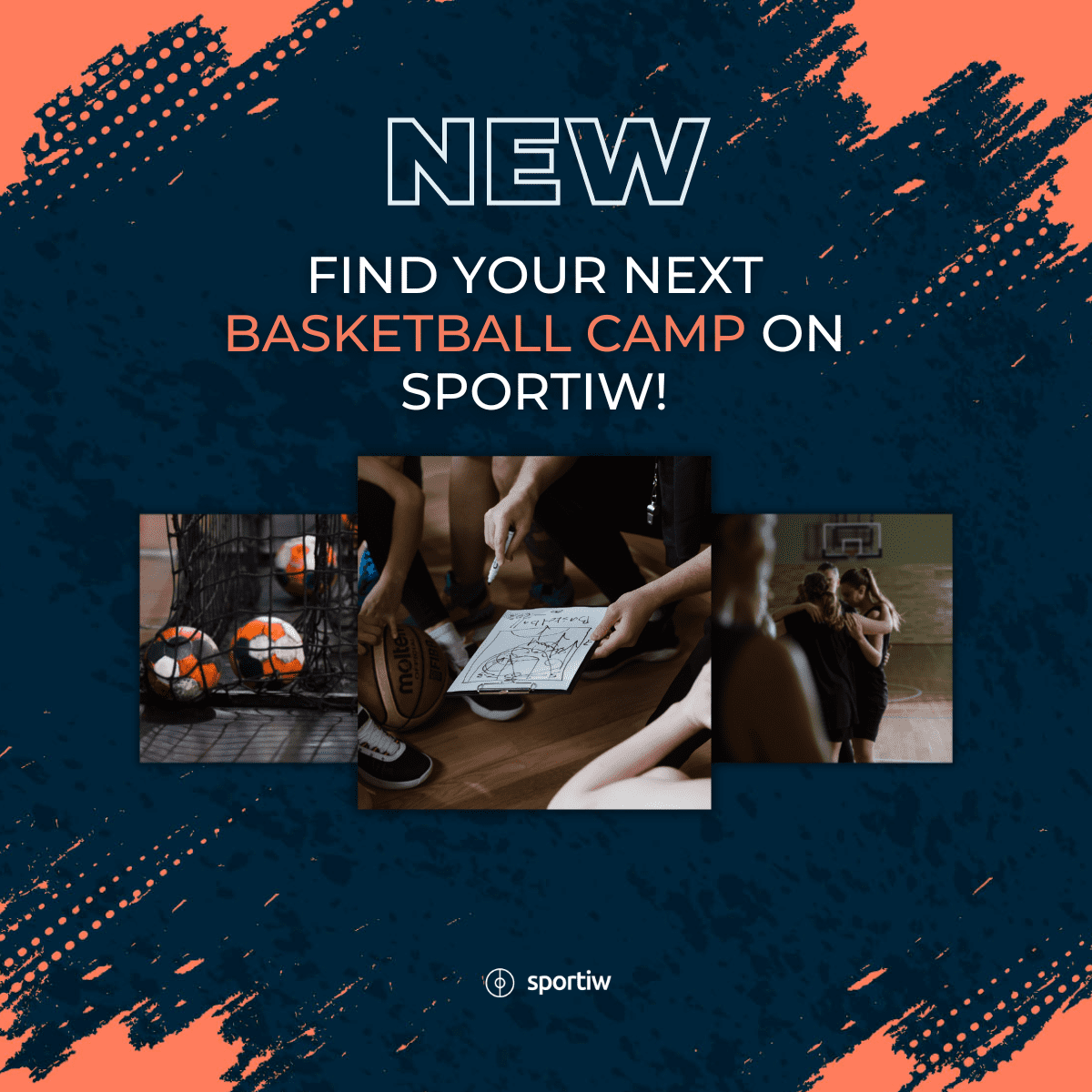 To combine basketball, vacations and conviviality, what better than a camp? For you, Sportiw has referenced more than 100 camps that will take place soon! So, if you are between 8 and 20 years old, don't wait any longer and discover it in details in our article…
Read More »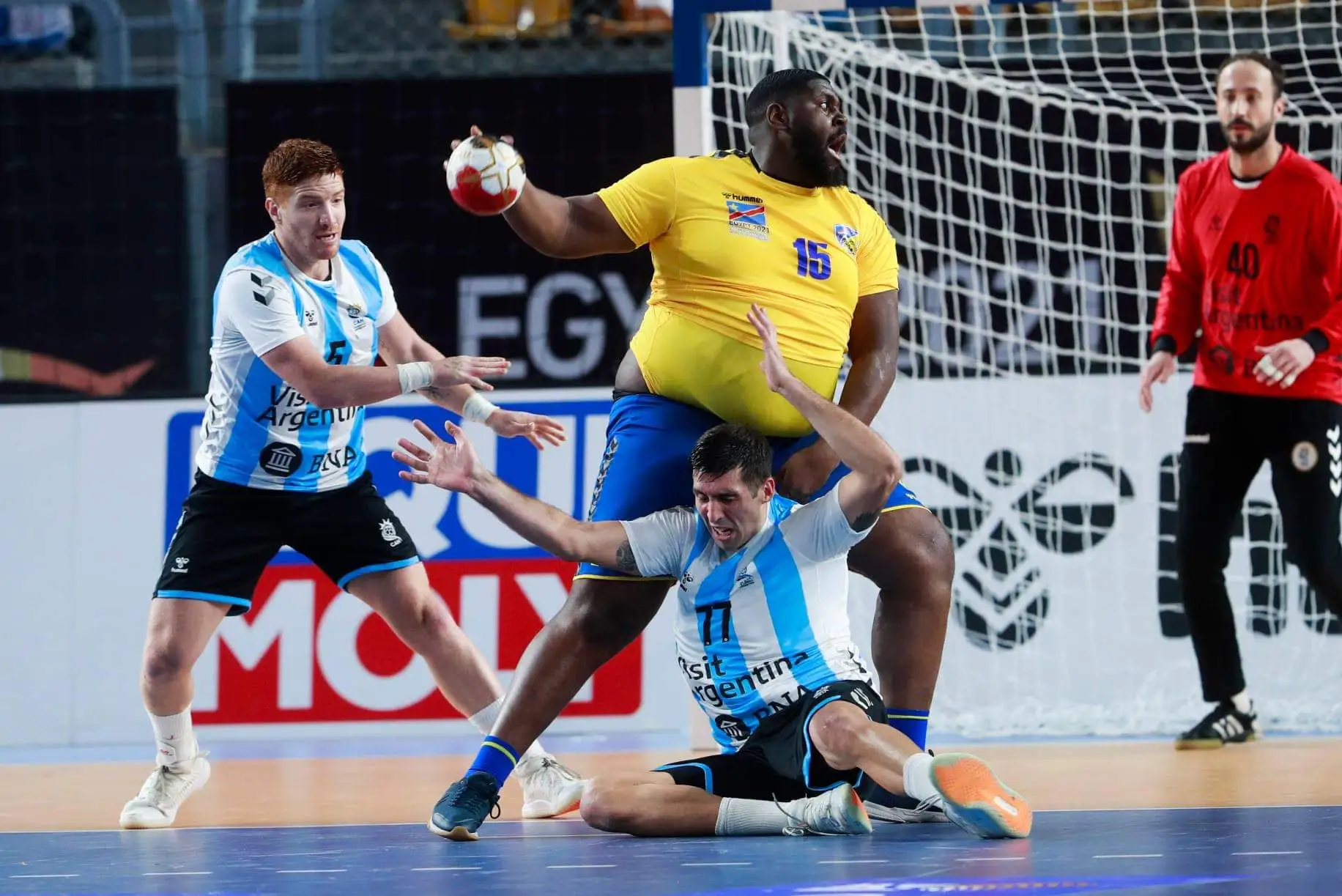 Known for his atypical physique and revealed to the eyes of the handball fans during the World Cup 2021 in Egypt, Gauthier Mvumbi comes back exclusively for Sportiw on this striking experience and talks to us about his career…
Read More »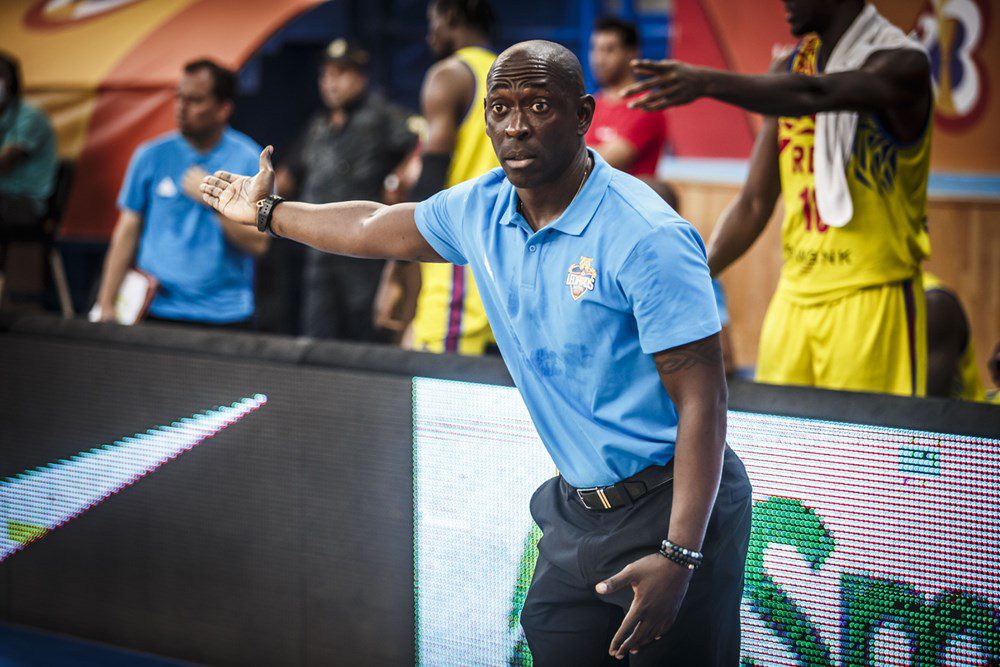 His atypical career, his participation at the NBA Summer League, the growth of basketball on the African continent… Emmanuel Mavomo, coach of the Democratic Republic of Congo, spoke to Sportiw in a fascinating interview!
Read More »