Raphaël Crosaz, handball player, was looking for a club in the Auvergne Rhône-Alpes region, in France. His profile creation on Sportiw last March allowed him to be quickly contacted by different coaches and to conclude an agreement with the club of Albertville. Back on this beautiful story…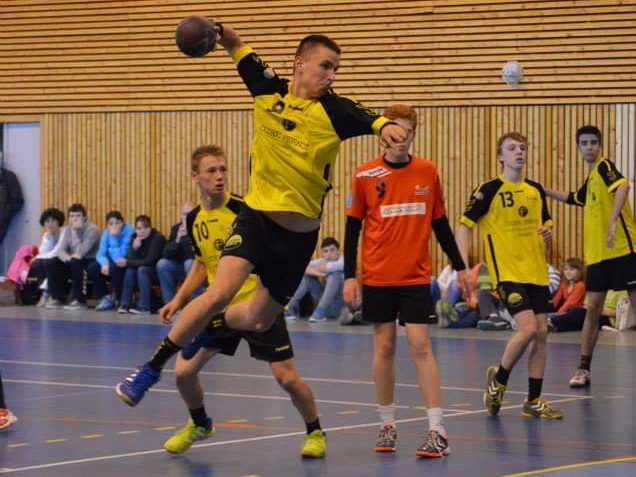 Hello Raphaël, can you introduce yourself and tell us briefly about your career ?
Hello, my name is Raphaël Crosaz, I started playing handball at the age of 15 in Savoie. During my years as a student, I had to go to Belgium for my physiotherapy studies, I had to adapt and find a club there. I stayed 4 years in the club of Brussels, in the third and second Belgian division.
Now I'm playing in Albertville, where I signed a few weeks ago.
How did you join the club of Albertville ?
In fact, for a while, I knew that I was going to leave Belgium. So I started to look everywhere and it happened that I came across your website: Sportiw! It looked to me very interesting and to be a good way for me to find a club.
So at the beginning of March I tried and I created my profile on the website: I told myself that it was free and that I would see if I had any offers or not. It turns out that I had contacts with 2/3 clubs, including the manager of Albertville, who quickly told me about his project and who was interested in my profile. After having exchanged with him on the chat of the platform and then by SMS, we met at the beginning of July and we signed the contract together!
"I owe my signature in mainly to Sportiw, otherwise the club would certainly not have seen my profile and would not have been interested in me! "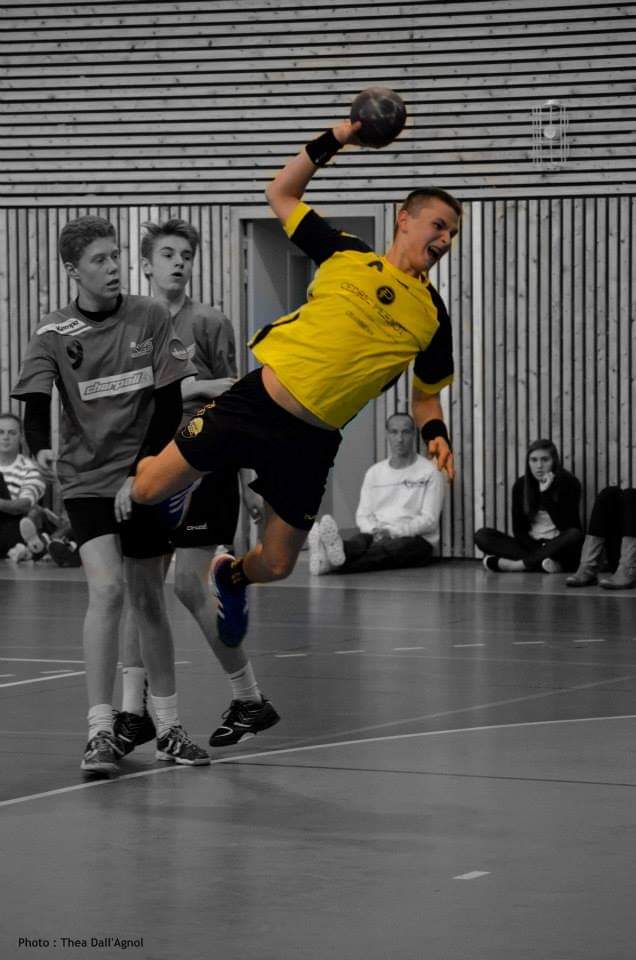 You have a well filled CV on Sportiw, how is it essential for a player?
A player is more than 5 lines on a CV!… It's a background, a record of achievements, a career, objectives, videos… Having all those informations allows the clubs to have a nice overview of us and our ambitions and what we are capable of.
Filling out your profile correctly and putting in all the information is really essential to finding a club that corresponds you.
What would you say to those who are hesitant to register on the platform?
The advantage is that Sportiw is free, it's a useful tool. We can have great opportunities that otherwise we would not have. It's really a great tool and young people need to use it. It will allow them to open other doors, and not only rely on word of mouth.