Playing sports is good, but playing sports in an environmentally friendly way is even better. For several years now, some clubs have been trying to implement ecological initiatives. This is notably the case of the Portland Blazers club, which plays in the NBA.
A process initiated in 2005! 👀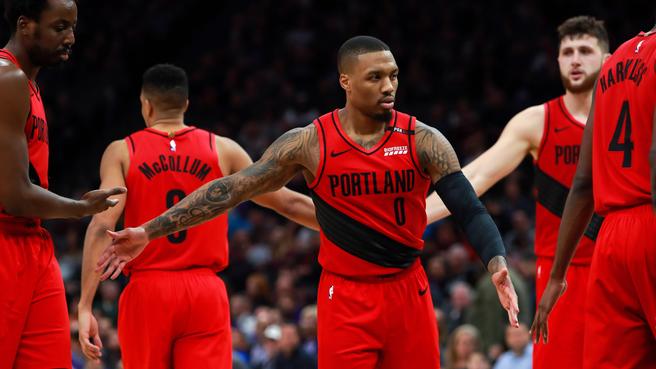 So yes, the word "NBA" often evokes the show, the beautiful game, the animations during the quarters… but the NBA, it is also the occasion for some to put forward and promote certain practices.
About 15 years ago, in 2005, the Portland Blazers decided to take an environmentally responsible approach.
The reason? The rate of waste of the franchise reached summits… Since then, they have been focusing on the reuse and recycling of their various wastes.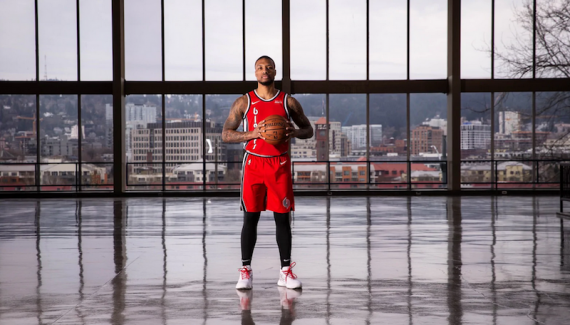 As one example, it collaborates with a company to recycle its players' jerseys into pillows, backpacks and ties. On game days, when there is a surplus of food, it is redistributed to needy families in the city.
🤔 In April 2019, the Trail Blazers launched the "Live Greener Challenge" to encourage its fans to perform green actions. In total, more than 1,000 fans took part in the game and with each action performed, the fan earned points and thus became an actor of the ecological commitment of his team.
MODA Center, the most environmentally friendly venue in the NBA! 🏟
The Blazers' arena, the MODA Center, is the "greenest" building in the NBA. It is the first building to have received the "LEED platinum" certification, rewarding green buildings, thanks in particular to the rehabilitation of its enclosure instead of rebuilding it entirely…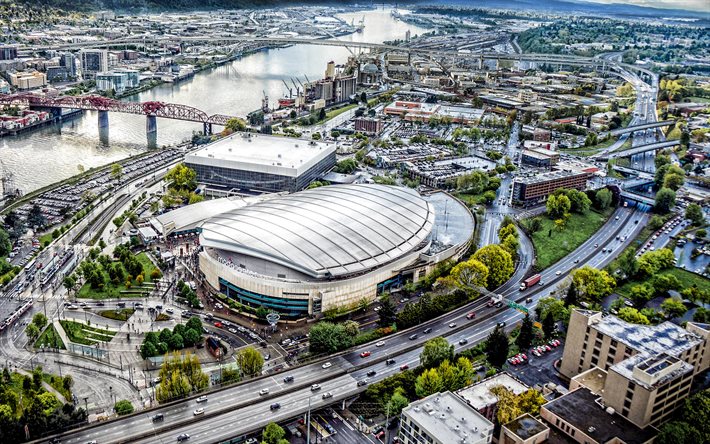 In 10 years, the MODA Center's equipment has been replaced with models that require less energy. This has allowed them to save 13 million liters of water per year and reduce their carbon footprint by 25%.
In 2018, only 13% of waste ended up in landfills compared to 62% in 2008.
What's next? 🤔
With basketball being the third most popular sport in the world in terms of fan base, with an estimated 2.2 billion fans, the Blazers' action could be an inspiration to others!
The impact is so great on the part of organizations, teams and athletes that it is necessary to play on this popularity to try to make all orange ball fans aware of the ecology.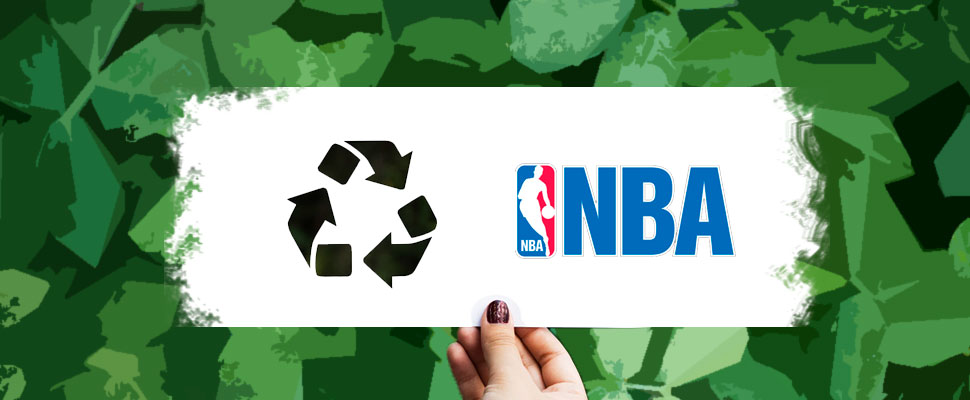 Because performance and ecology can work together, the Portland Trail Blazers team is very successful in its league, but it also shows that it is possible to perform while using sustainable resources and renewable energy! An example to follow… 💭