Coach but also entrepreneur in Savoie, Dimitri Pontif told Sportiw about his two passions. Testimony…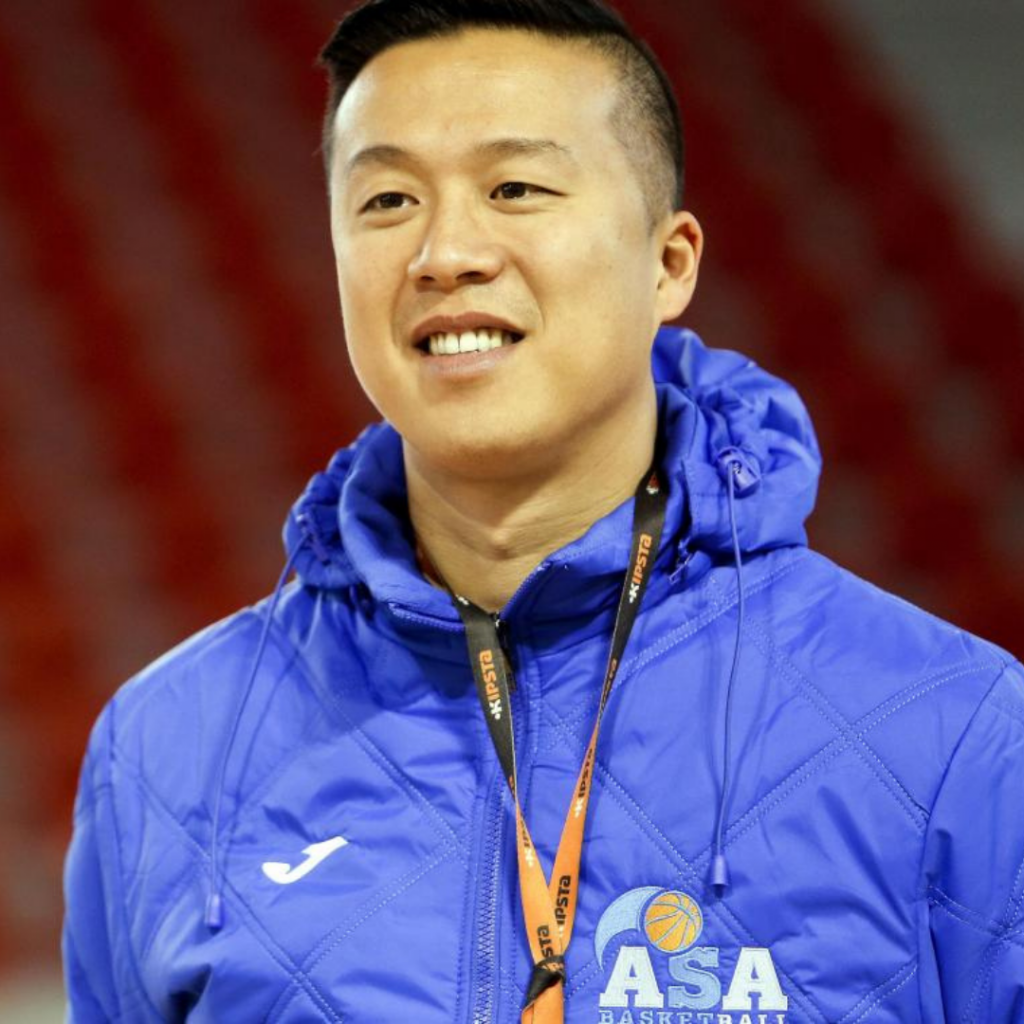 Could you first introduce yourself?
Hello, my name is Dimitri Pontif and I am 35 years old. I started coaching at the age of 19 at the "Pôle Espoir" level and then at the French Fifth Division level. I quickly realized that I wanted to diversify my skills and live from something else than basketball, which is still quite unstable as an environment.
So I started at the bottom of the ladder, by doing shelving in supermarkets and little by little, I was given higher tasks. Then I quickly started investing in real estate and became a real estate agent. I created my own company in real estate and then another entity "Pontif Consulting", a company based in business development and which deals with digital strategy as well as business strategy for companies or sports clubs, finding potential prospects, etc. …
The first clients we had were sports clubs. We work with the Grenoble and Chambéry basketball clubs.
Is developing a network of partners a major challenge for a club?
Yes, of course it's a major issue right now! Before, it was rare for clubs to hire someone to develop commercially. Clubs used to put the money exclusively in the players or they would hire an intern for the commercial part.
This is the main reason why clubs are increasingly turning to private companies. This allows clubs to have private funds in addition to government subsidies.
What drives a private company to become a partner of a club?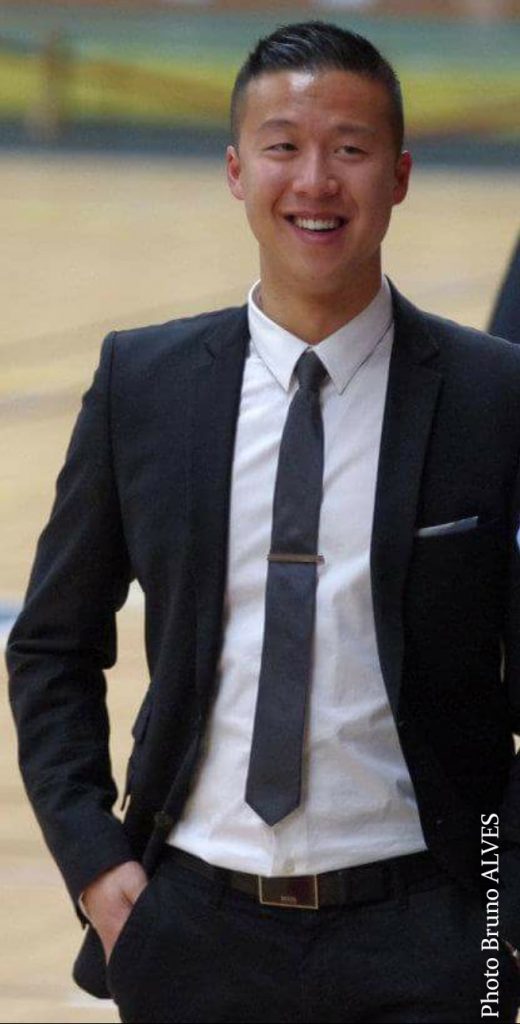 There are several important things. As far as I am concerned, I was attached to the clubs of Grenoble and Chambéry and this is the main reason why I decided to invest myself in these two clubs. I knew the two presidents well and I had full confidence in them.
Afterwards, I would say that it is a question of "feeling", it is necessary to feel and see if there is potentiality or not in the club and if it is ready to surround itself with partners, to develop in a more important way.
You are both an entrepreneur and a coach, how do you manage to combine the two?
Well, it's getting more and more complicated. You have to be very well organized because every evening and every weekend is very busy. You need organization and energy!
Thanks to Dimitri Pontif!