For the 2021/2022 season, the NBL, Australia's premier basketball division, has welcomed a newcomer: the Tasmanian Jack Jumpers!
A look back at the birth of this club and the identity and specificities of this franchise…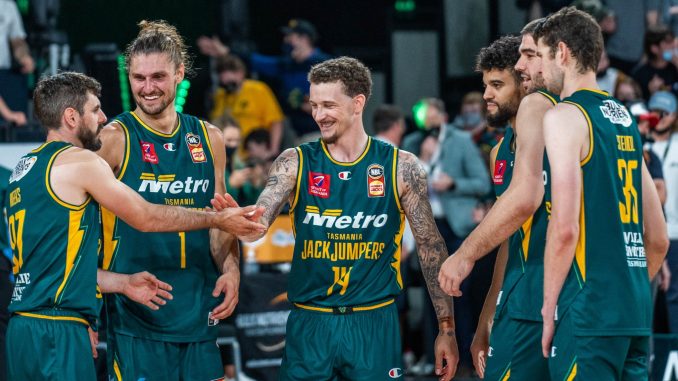 The origin of the Jack Jumpers
In February 2019, the National Basketball League (NBL) indicated that the Tasmanian Jack Jumpers were on the radar as part of the Australian professional league's expansion project. It was finally twelve months later that the team was granted its league licence and entered the NBL from the 2021/2022 season.
This is a real sporting turning point for the region! The region has not had an NBL team since the Hobart Devils went bankrupt in the 1996 season. In their first NBL game on 3 December 2021, the JackJumpers beat the Brisbane Bullets 83-74 in overtime. All this in an electric atmosphere at the MyState Bank Arena in Hobart.
It should be noted that the name "Jack Jumpers" was initially very controversial. This is because it refers to the very impressive ants found in Tasmania, in the south of Australia. These insects are known for their unique ability to jump and their bite can even be fatal.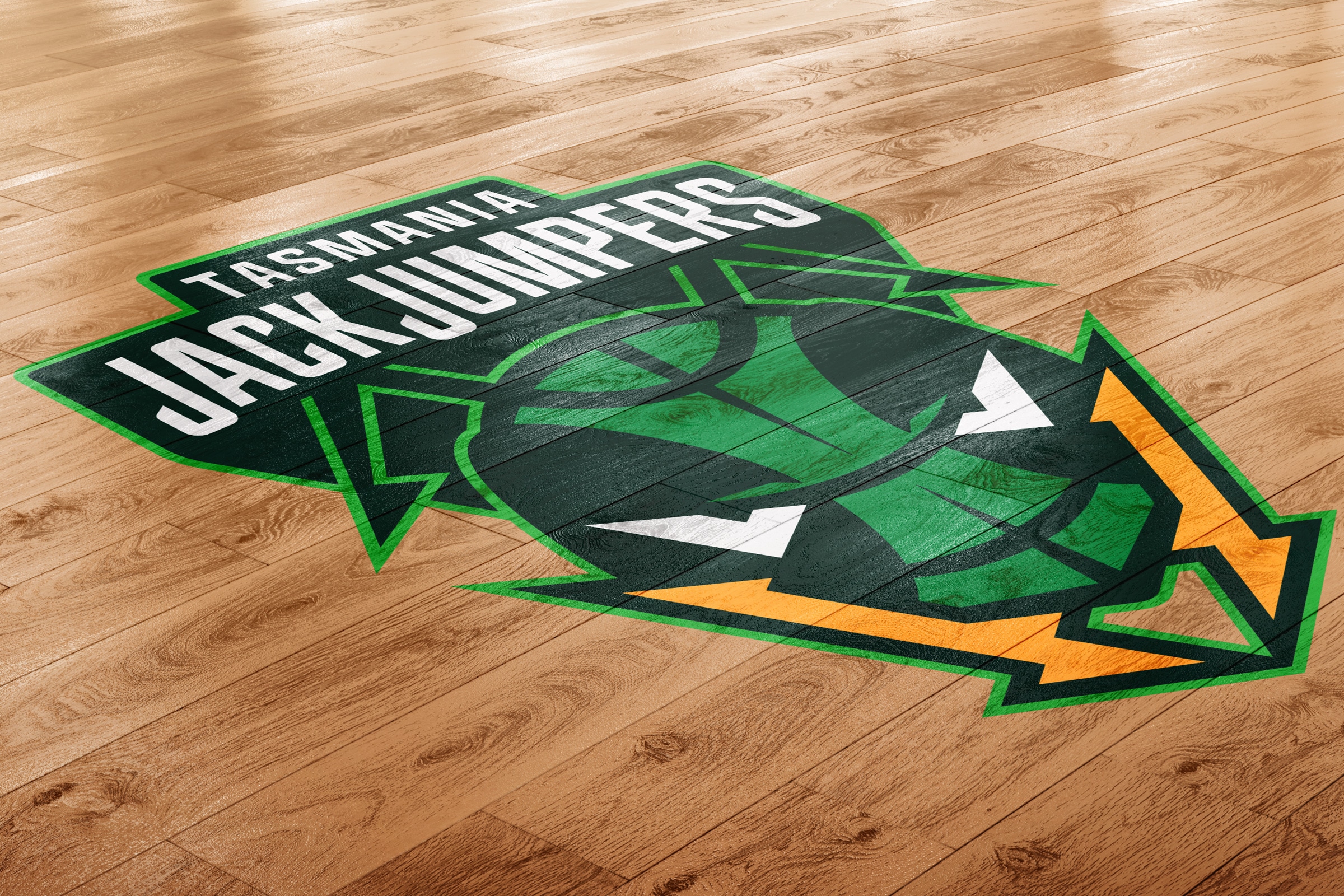 The Jack Jumpers logo embodies the spirit of challenge and passion that Tasmania has for basketball.
The name was chosen in particular for the marketing aspect and the appeal it could have. The green and yellow colours are dynamic and appeal to many, especially young people.
A successful debut for the Jack Jumpers
For their first season, the Tasmanian JackJumpers are doing quite well, to say the least!
By winning his first game in overtime, Jack Jumpers coach Scott Roth became the first NBL coach to win his first game in overtime. Since then, the Tasmanians won 17 of their 28 regular season games!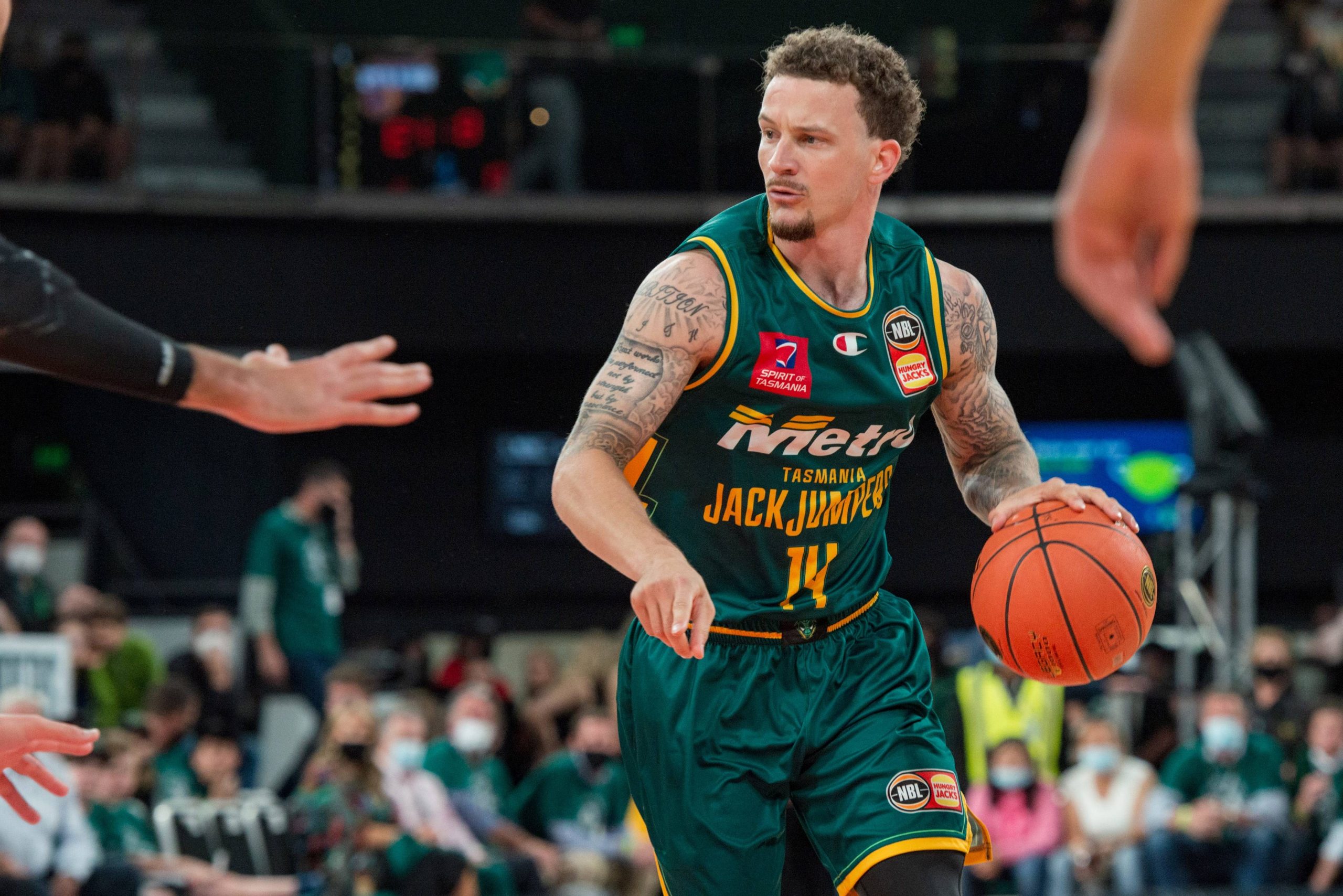 This 4th place in the regular season, which was hung up on the very last game, allowed them to reach the playoffs! They faced there the first one, Melbourne. And it's a huge surprise but the JackJumpers won 2 games to 1 and are reaching the final. They will play against the Sydney Kings very soon!
It's already an incredible season for the Tasmanian JackJumpers, who will give everything to win their first title. This would be unheard of for a new franchise in the NBL!