Arrived this season at Aias Evosmou (Greek D2) from Alliance Montreal, James Jean-Marie tells us about the transition between the two continents. An exclusive interview delivered for Sportiw!
Why did you decide to join Sportiw?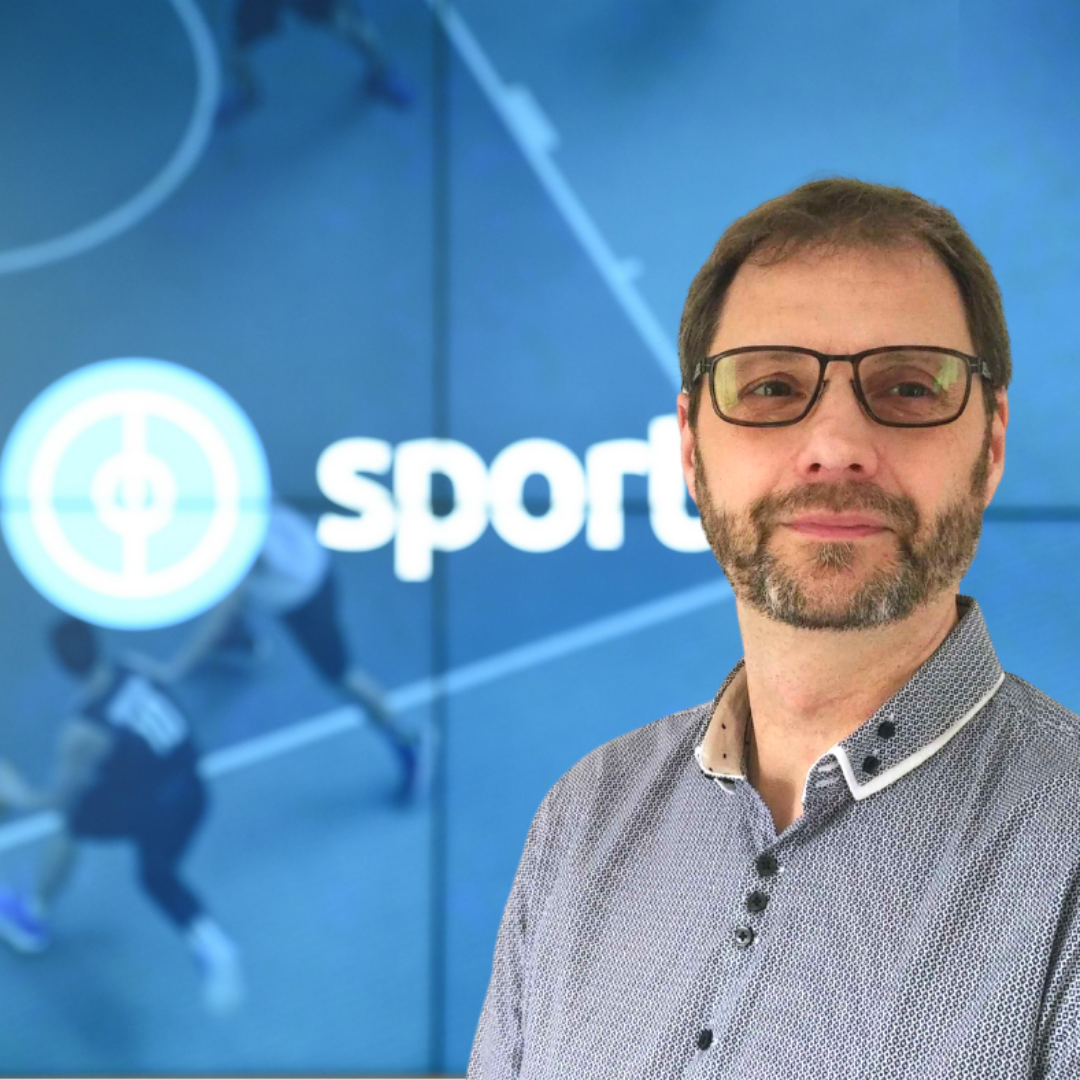 First of all, it is a story of friendship between Zeljko Kiauta and me. But above all we have a shared understanding of the needs of players and clubs.
And with its co-founder, Léa Gaget, they have developed a concept that is similar to my vision of recruitment.
Since its creation, I very often found myself discussing and expressing my feelings as a "man" in the field about questions they might have about recruitment.Their desire to include me in their innovative project made the difference.
What is your role with Sportiw?
I have several roles within Sportiw:
The most important facet is the accountability on Scouting: I am in charge of evaluating players and leagues.
Thus, Sportiw develops an evaluation process in order to help clubs to find the player who best fits their project.
In a way, I am the Director of Scouting supported by a team that works to grow our player catalogue, with a particular focus on the players available.
In this task, I also sometimes respond more specifically to requests from professional or semi-professional clubs looking for specific profiles. Thanks to our many contacts around the world, we can respond more precisely to these requests. 
What solutions do you think Sportiw brings, both for young players lacking experience and for professional players?
From my experience, and the fact that from now on everything goes very fast via the web, it seems to me to be essential and determining that the players are also actors of their career whatever their level.
Indeed, some players like Aaron Anderson or Yannis Mendy have understood this. The evolution of recruitment standards is directly linked to the internet resource that allows for visibility with real-time updated information.
Young people want to find the right training project in order to have an opportunity to become professional. However, this also requires the best sporting choice, i.e. a good balance between objectives and achievements. Sportiw allows this liberation from previous concepts by offering a platform for interaction without being a placement agency. 
What ambitions are guiding Vincent Lavandier in this new role?
My ambitions seem very simple: to establish the best diagnosis for clubs and players. Indeed, having the objective of putting the right people in the right place remains for me the main ambition. By experience, in sport, the success of a project depends on coherent and adequate meetings. 
Sportiw offers this possibility thanks to the sharing of information, the analysis of projects, and the connection via our messaging system of all the actors of the sport.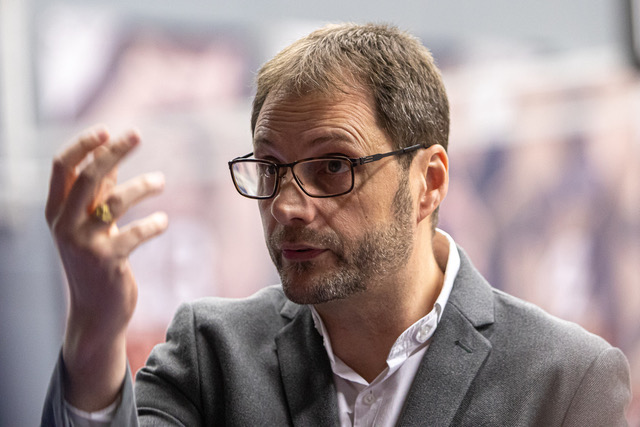 The real issue is that stakeholders in the different strata of the sport meet to achieve and succeed in a common project. The difficulty for semi-professional clubs is access to information for recruitment, and to exchange information quickly.
Thus, semi-professional clubs need a common "place". Where information will be at their fingertips via personalised searches. Where they will also be able to disseminate information, especially in the search for profile types.
As a professional coach, you have a particular look at Sportiw, what is for you the real challenge of recruitment at the moment?
The main issue is to establish the needs in relation to its game plan. Thus the recruitment can only be the fruit of a study, of a scouting over several months or years. It seems important to me to have this medium-term vision of the players. Clubs must also understand that the construction of a project must be a long-term process. And so recruitment also obeys these rules. For me, recruitment is therefore a study of the profile which evolves according to the progress of the game project, the club project, while showing patience.
If you had to describe Sportiw in one word?
Sportiw is a professional and/or semi-professional social network that allows you to be known and to position yourself on the sports market. Clubs, Coaches, Players and Agents can exchange!
Thank you to Vincent Lavandier for these explanations and the reasons which pushed him to invest in Sportiw!
If you want to learn more about how recruitment is managed, you can read the interview we did in 2021 with Coach Lavandier.
In the meantime, discover his background and the reasons that motivated him to become a coach! 
"At 16 years old, I started coaching in a formation center, and signed my first professional contract at 20 years old. I've done all the categories, and I'm still Head Coach in the Professional League. For me, training, developing and improving players is essential. I do this job by passion to transmit.
It is a certainty that I had beautiful meetings. There are dozens of players who have allowed me to become a better coach for them. I can name many of them but I would forget many.
There are internationals, others play at national or intermediate levels but all have been important.
However, if I have to name some. I will say for their friendship, and to have accompanied them since the years Minimes (U15), two names stand out: Emilie Gomis (Olympic Vice-Champion in particular) and Angelo Tsagarakis (Bronze medal World Championship of 3×3, in particular). They were much more than just great meetings.
One team would be, without hesitation, the Glasgow Rocks in BBL. We had an extraordinary group. A group full of humility which developed a basketball made of altruism, generosity and especially extremely intelligent. The best group of my career with an almost perfect game in the Basketball IQ. The whole team regrets that the pandemic has cut our momentum towards a greater project.
We had created a complicity, a unity and a collective confidence without fail. We had this feeling of performing together.
My BBL Coach of the Year award should have been Teammates of The Year!"
Reasons why he became a coach
"The passion for basketball, the desire to transmit, the will to develop young players pushed me to become a coach. At the age of 16, I made the choice to become a coach.
And it's been going on for a very long time now….. (Laughter).
This passion for the game will never stop. Passing on, developing, improving players is in my opinion a daily need.
I will always be a coach !
That's also why I train year after year in different fields like mental preparation, team building, statistical data analysis, video analysis…."
The role of formation in a career
"Formation as a whole is pivotal, and not only in the training centers. In my opinion, it must have a real balance between sports and studies. You can really distinguish it in the NCAA where sports performances and the evolution of players are accompanied by an important academic curriculum. Indeed, for me, becoming a professional player is an exception given the volume of players who want to do so. So yes, the training centers are a pivotal period in many ways. It is therefore important to remain lucid while giving yourself the means to succeed in your dream of becoming a pro without regret."