Among the various innovative companies we will be talking about on our blog, for this month of April 2022, we have decided to present you Recrewteer!
Whether in your sports club or even on a one-off event, this platform allows you to recruit or manage volunteers! Useful…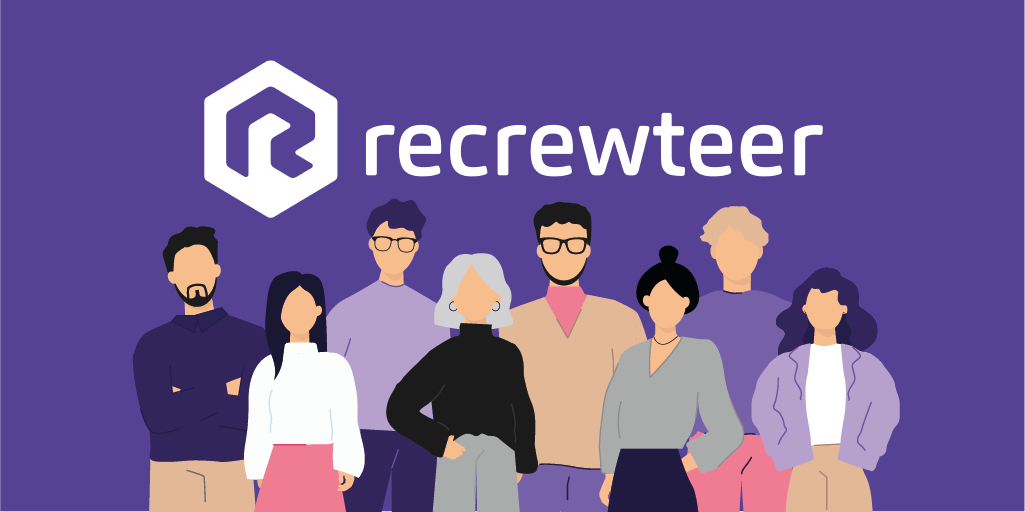 Recently, the issue of volunteer management has raised many questions. Indeed, it is becoming more and more complicated for sports organisations to find and retain volunteers… And the health crisis has not helped. This is a major problem when we know that the smooth running of an event depends largely on its volunteers!
To counter this phenomenon, some platforms have been created to attract and retain volunteers more easily. This is the case of Recrewteer…
To recruit, manage or coordinate, Recrewteer is THE solution you need! This application allows you to centralise all the information related to your event… It automates all the tasks related to the coordination of your volunteers' teams on an event. The solution is directly integrated into the event's website.
What can I do with Recrewteer?
Recruiting volunteers: Volunteers can easily register for your event. All you need to do is create a secure form for this purpose.
Create jobs: You can create a job description, including the geolocation and time slots that the person will have to work during the day or event.
Assign your volunteers to specific jobs: Based on the availability of your volunteer, Recrewteer will help you to quickly and accurately assign them to a job, while taking into account their stated preferences.
Communicate with your volunteers: the platform also allows you to send text messages and emails to your volunteers. You can even segment them according to posts, schedule the sendings, and report the responses to the text messages in real time. Very useful for building loyalty among your volunteers.
Use the CRM module: this will enable you to retain your volunteers and maintain a lasting relationship with them.
This is a very interesting tool, which can help you to find more volunteers but also to retain them!
Every month we inform you about a company that can help you manage your amateur, semi-professional or professional club… If you are looking for a solution to keep your club informed, check out our article on Heja!