An international basketball conference will be held next Saturday, June 11 in Mostar (Bosnia-Herzegovina). Called the "Trenerska klinika Mostar", this event will gather coaches and speakers related to the world of basketball. Discover the program!
If you attend the Mostar Coaching Clinic basketball event on Saturday, you will hear the lectures of 5 speakers well-known in the basketball world! Let's discover them!
Neven Spahija, Croatian basketball coach of Baskonia in the Spanish Endesa / Euroleague. He spent 4 years in the NBA with the Atlanta Hawks and Memphis Grizzlies. Has 14 titles to his credit, including a Eurocup in 2010! He was the coach of Maccabi Tel-Aviv, Fenerbahce, Valencia, Tau Vitoria, Cibona Zagreb…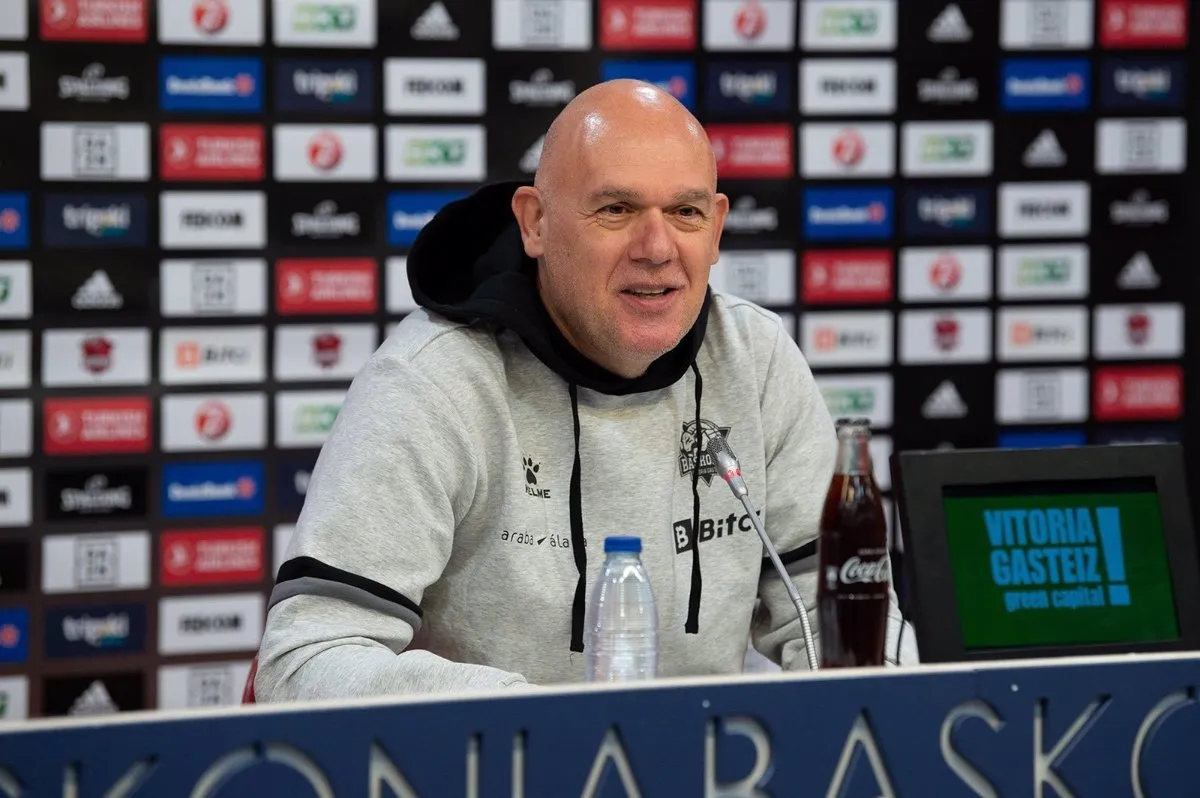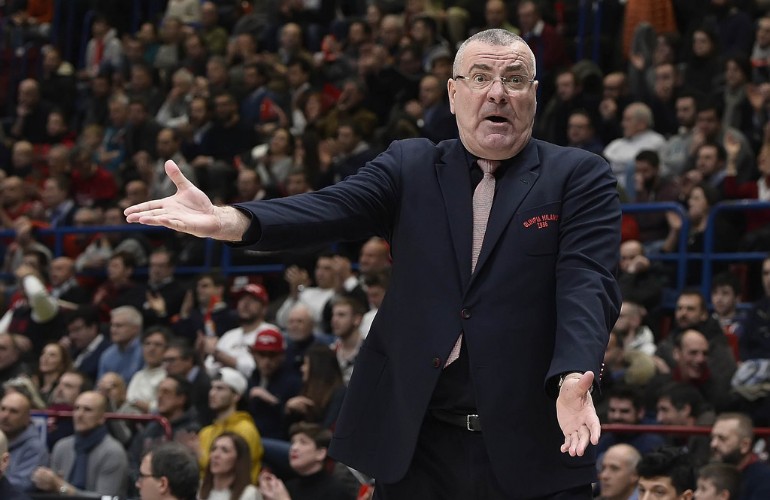 Jasmin Repeša, is a Bosnian-born Croatian basketball coach at  Fortitudo Bologna in the Italian Serie A. Very experienced, he has coached all over Europe in teams such as Cibona Zagreb, Benetton Treviso, Unicaja Malaga,… He's won 21 titles, in Italy, Turkey, Croatia… 
Jurica Golemac, is a Croatian-born Slovenian basketball coach. Well-known basketball player, he currently coaches the club of Cedevita Olimpija in the ABA League / EuroCup. In the 2020/2021 season, he won the title of the Slovenian championship and the Slovenian Supercup!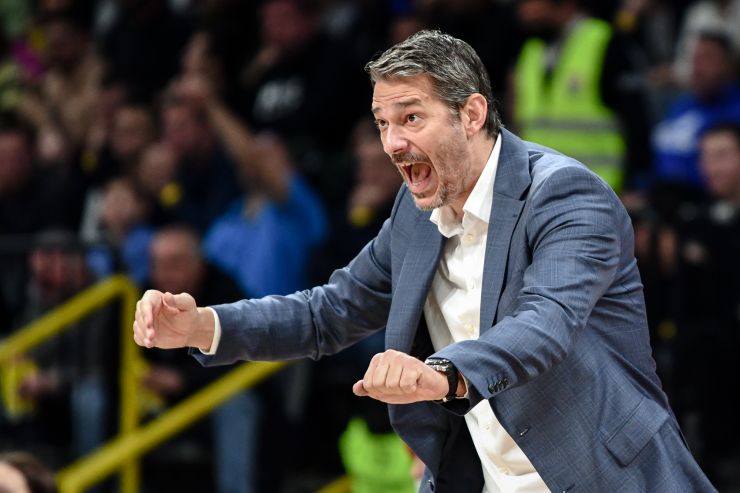 Veljko Mrsic, is a Croatian coach, currently in the CB Breogan in Spanish First Division. He has coached many other clubs such as the Cibona Zagreb, Bilbao or KK Zadar. When he was a player, he played in the Croatian national team! 
Zeljko Kiauta, co-founder of  the platform "Sportiw" which connects players, coaches, clubs and agents from all over the world!  With over 30,000 members, Sportiw is already the place to be for recruitment in basketball! His startup has recently joined the "French SporTech", gathering the companies that will shape the sports of tomorrow!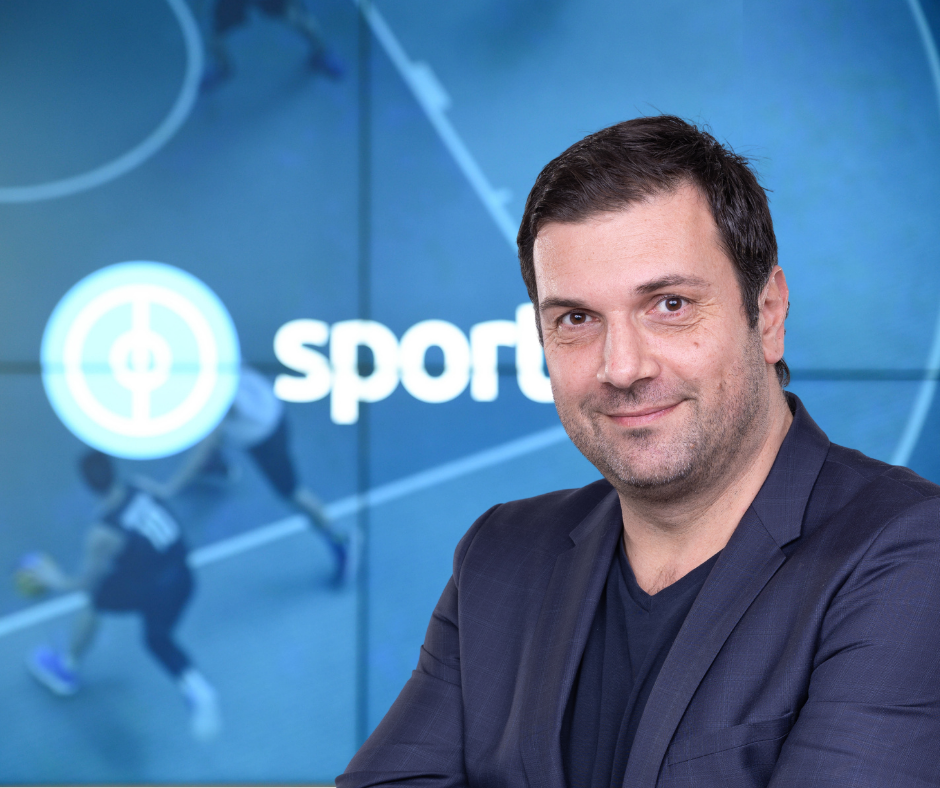 Register for the Trenerska klinika Mostar!
To participate and attend this international event, the deadline to apply is Tuesday, June 7, 2022. The price is 50 euros per person. Each participant to this conference will receive: a lecture from each expert present (listed above), a polo shirt, a lunch at the restaurant…
To register or get more information, send an e-mail , visit the Facebook page or call on Viber/Whatsapp (+38763647100).
The partners of the event!