Among the different innovative companies we are going to talk about on our blog, we talk to you today about Swish Live !
Launched a few years ago, Swish Live is the application dedicated to sports lovers! Available for a multitude of sports, it allows to put forward the clubs wishing a better exposure thanks to its live broadcasting of matches!
The app was created in 2017, by two co-founders Clement Gasner and Jean Ferret Chabé. Both passionate about sports and technology, they wanted to create something innovative to mix their passions. That's when the idea of broadcasting live sports matches for semi-professional and amateur clubs emerged !
The application has been a great success and has not stopped being rewarded. Indeed, the two creators have received :
The "digital prize" at the 30th edition of the Sportel Awards in 2019.
The First Prize of the Jury of the Start me up 2017 competition.
The First Prize in the category "Innovative company under 3 years old" of the Sport up Summit 2018 and the First Prize of the letter M in the category "Start up". A ceremony rewarding the most beautiful regional companies in Occitania.
They were also the winner of the Connected Sport award at the 16th digital Economy Trophy 2019.
Swish Live for more visibility: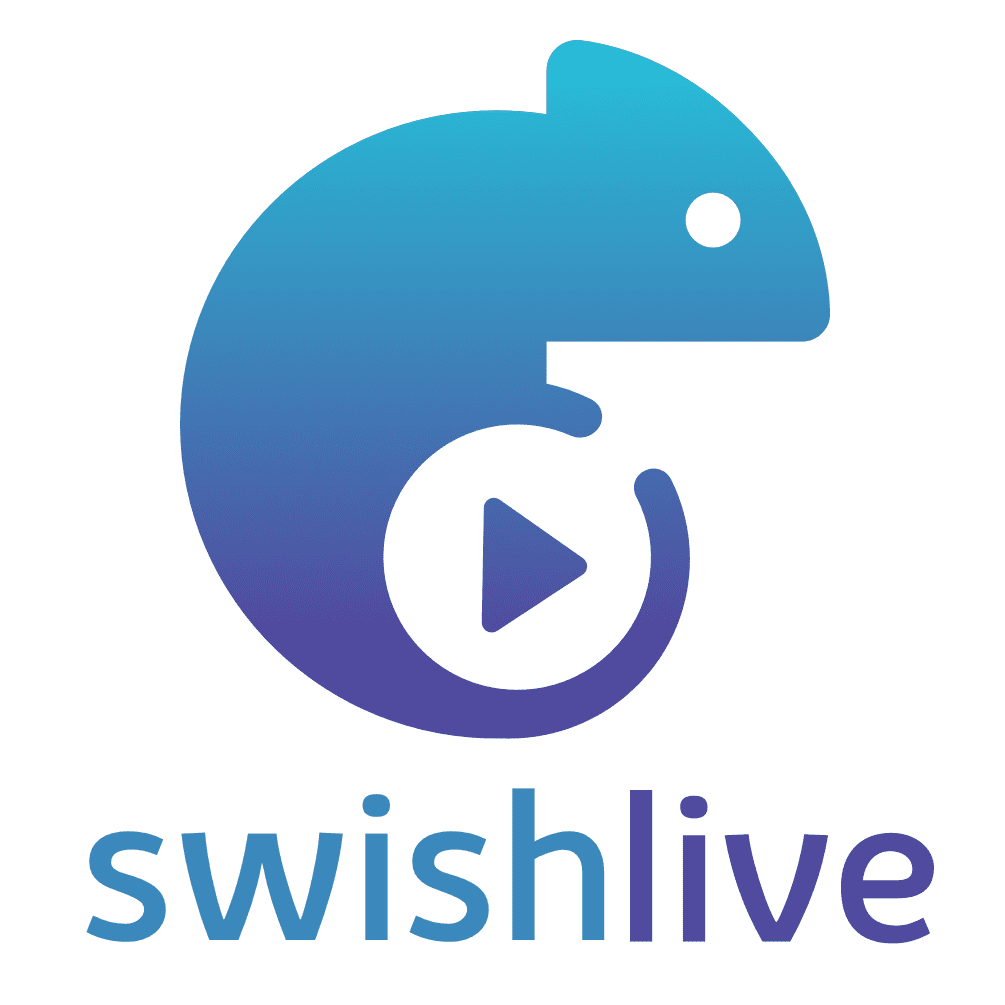 The application is intended for clubs, federations, leagues, parents of players. The matches are mainly dedicated to semi-professional and amateur clubs ! The application allows to increase the notoriety of the clubs and thus to monetize their matches with partners and by inserting advertisements in the lives.
In short, it is an innovative tool to help clubs get more visibility. In addition, fans can follow players performances and exploits from a distance ! A real asset for the fan experience, sometimes more complex to develop within semi-professional and amateur clubs. 
Swish Live also works in collaboration with the French basketball federation, allowing affiliated clubs to get discounts on subscriptions. 
The application is simple and effective, has various features, and supports clubs in their media development !
Available on all types of smartphones, tablets or computers, you just have to film the match, choose the platform (YouTube or Facebook) on which to broadcast the match, and then add the score in real time. It is also possible to manage a stopwatch, to allow fans to follow the game in real time. 
In addition, the broadcasting is done in HD, the name of the teams and the color of the jerseys are directly embedded in the image. There is also a commentator area, where post-game interviews take place. It is also possible to select the highlights of the matches thanks to the Time Capsule tool that instantly replays them.
Swish Live is present in five continents and ten countries. Today, the application has nearly 500 000 views per month and 200 recurring users. The creators are thinking of developing further by inserting other sports such as horse riding, triathlon…