To combine basketball, vacations and conviviality, what better than a camp? For you, Sportiw has referenced more than 100 camps that will take place soon! So, if you are between 8 and 20 years old, don't wait any longer and discover it in details in our article…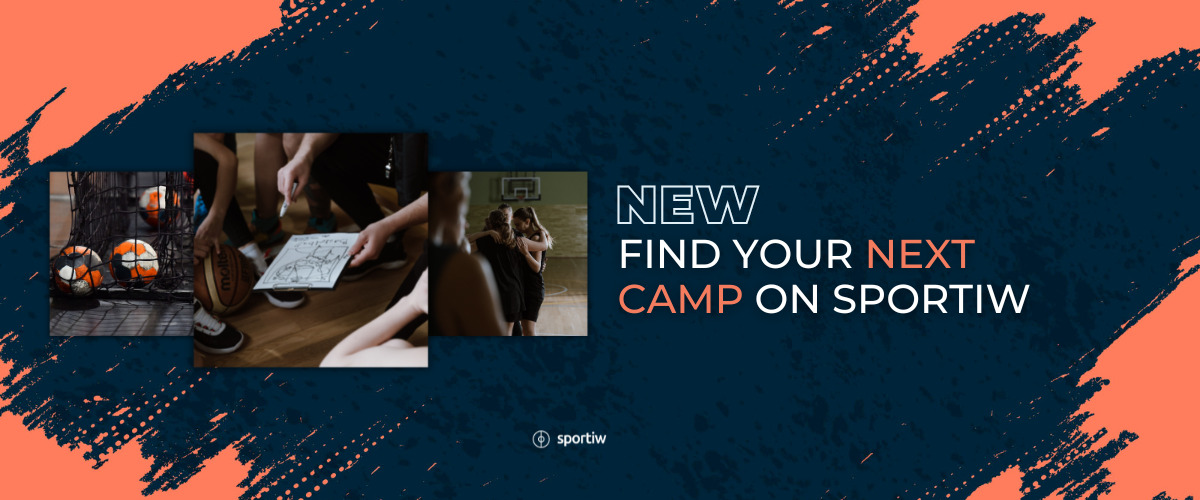 To help you to find the camp which corresponds to your expectations, Sportiw has referenced more than one hundred international camps, recognized by professionals of the basketball world. These camps will offer you a unique experience and unforgettable moments of sharing and conviviality.
Why should you do a camp soon?
As a player, a camp will allow you to learn new sports and human skills. Mixing games, drills and competitions, camps will help you to learn new skills and improve your basketball! But not only that…
A camp is also THE perfect opportunity to have fun and socialize with other players. You can be sure that you will leave with unforgettable memories of your next camp!
Several types of camps are available depending on what you are looking for! 👇
Types of camps available:
You're interested in one or more of these camps? Go to our dedicated page to discover all the details of each camp: date, age, location…
If you are a coach, club or academy and would like to be included in the camps listed, contact us on our Facebook page.
And to find all the latest news and our latest interviews, it's here!