The end of September is approaching and the 2022/2023 season has already started for some of you, or will start very soon! Who says beginning of season, also says needs of readjustments in urgency or desire to sound the market of the players still available…
On Sportiw, there are more than 2 000 players available waiting for you!
Finalize your recruitment thanks to Sportiw!
The season is starting and you are missing players? An injury of one of your players makes you reconsider your plans? Don't worry, Sportiw is there for you!
Thanks to our multi-criteria research tool thought for you (selection by championship, level, nationality, positions, size, age…) find in a few clicks the player you miss and finalize your recruitment thanks to Sportiw !
Since its creation, Sportiw has the objective to help clubs and athletes in their "sporting life". We accompany you, advise you, and help you to structure your activity.
Sportiw is not an agency, we do not interfere in any way in the negotiations. On the contrary, our goal is to create tools for the agents, tools that allow them to facilitate the relationship with the players, coaches or clubs!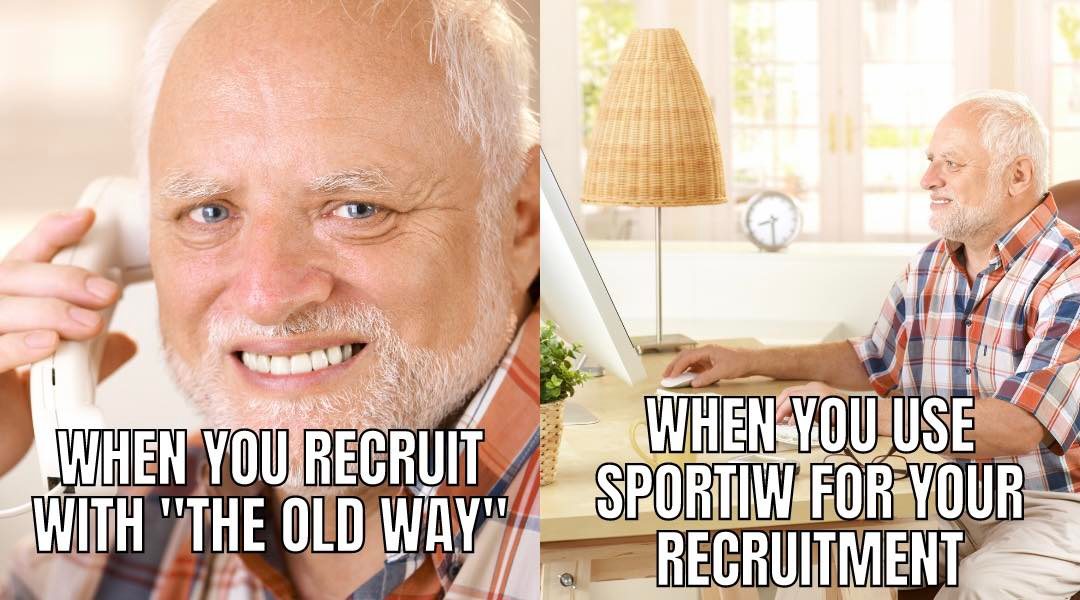 They talk about Sportiw better than us...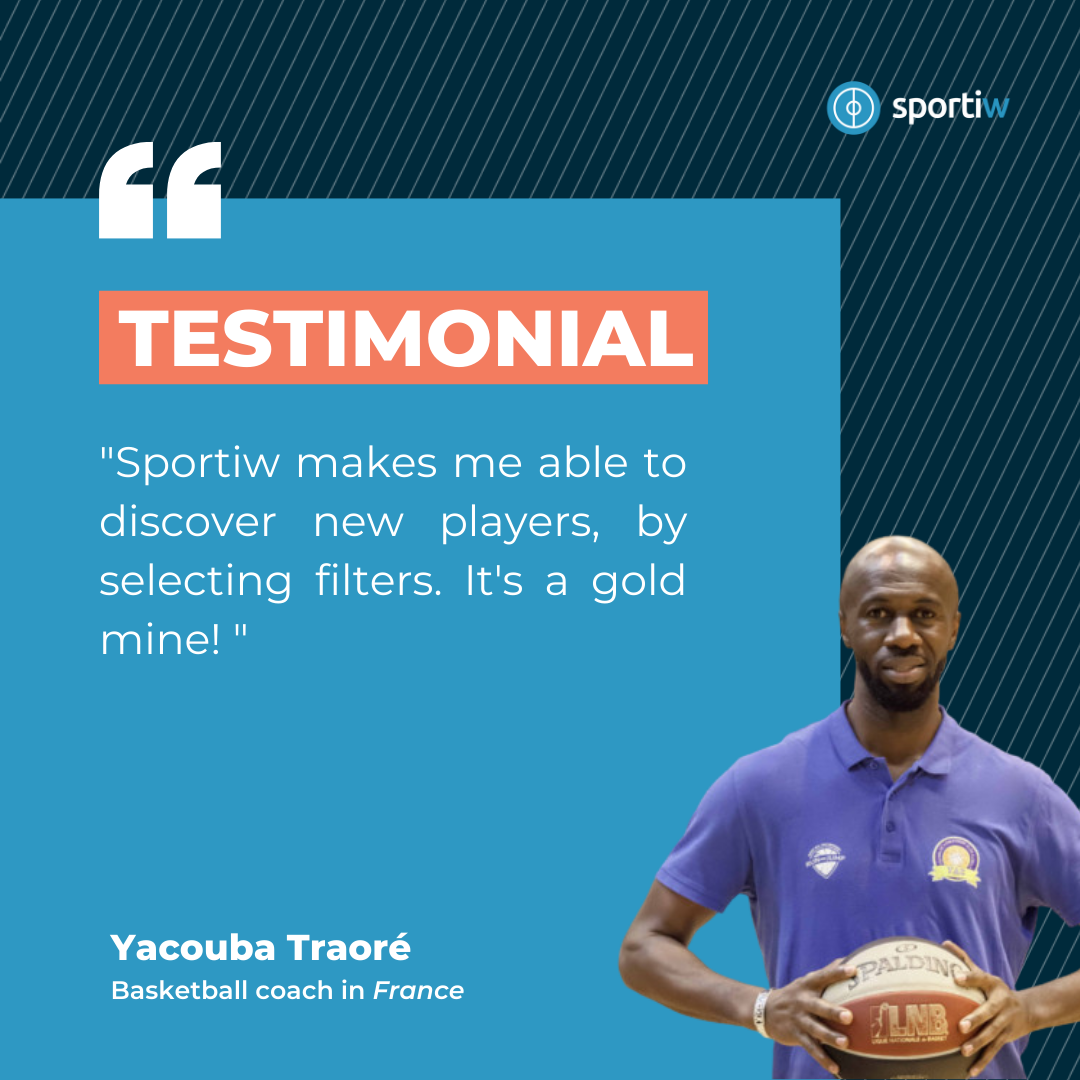 Yacouba Traoré highlights the possibility for a coach to find a player in a few clicks!
Sportiw will be there to accompany you throughout the season.
Yes, Sportiw will help you throughout the recruitment period… but also throughout the season! Whether it is with articles related to the world of basketball, to all the subjects that gravitate around it or complementary solutions to our services, we will try to help you concretely in the management of your career and your club!
To subscribe to our free monthly newsletter, click here!
To be highlighted and see all the players: Opt for Premium!
As a coach, different offers to have access to all Sportiw features are available to you. 
For example, with the "Premium Club" offer, you will get 3 individual Premium accounts. Discover all the details through our table!
If you have any questions, please contact our team by email or directly by phone at +33 6 03 65 11 77.