Stéphane Ruiz, the current coach of Aix Maurienne in Pro B, shares with Sportiw his valuable advice for physical preparation for basketball for the new season…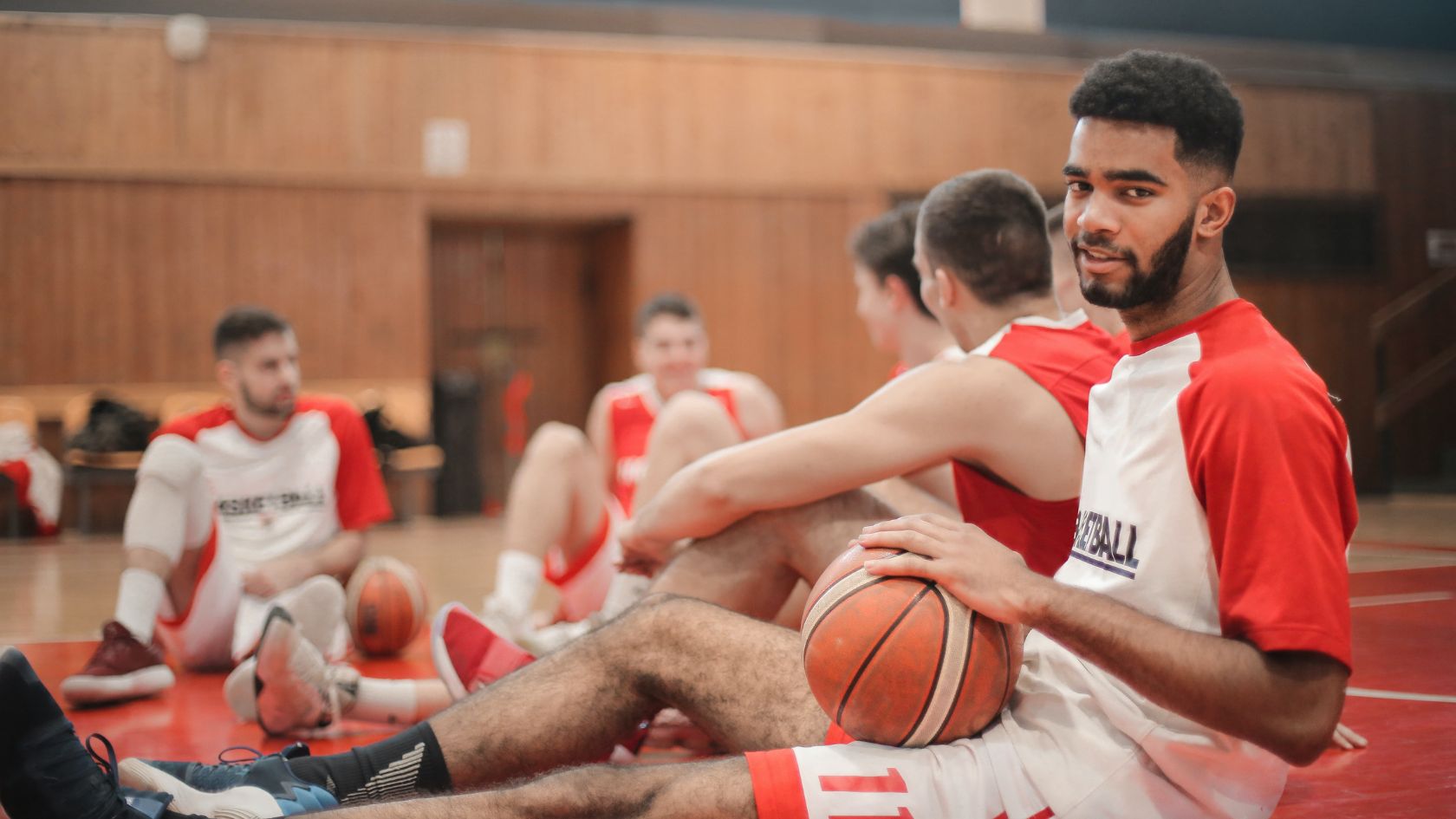 Physical preparation for Basketball
Physical preparation has become essential, especially thanks to the advance of the Anglo-Saxons in this field. Rugby, like football, is about ten years ahead of basketball in terms of physical preparation.
In national professional basketball leagues, physical preparation is becoming more and more essential. This is why the demand for assistants in physical preparation is increasing. Between the physiotherapist and the coach, there is often a lack of communication, and this is where the physical trainer intervenes by filling this void and helping to re-educate the player so that he can participate in training situations at 80% until he reaches 100%. This process is certainly long and progressive, but we are moving step by step towards this goal.
For basketball players, the preparation is quite extensive. From a mental point of view, it could be said that perseverance, the ability to cope with and overcome failure, as well as the determination to never give up are essential qualities. From a physical point of view, it is a question of finding a balance between doing too much and not doing enough, as well as being regular in activities.
How is a preparation training going in a French professional club?
We do only one training session in the morning with the professionals, lasting 20 to 30 minutes. During this session, time is devoted to stretching to prepare muscles, muscle activations and joint warm-ups to ensure optimal preparation before intense training.
In the event of a recent defeat, this morning session can be an opportunity to work on the team's morale. To do this, there are fun and stimulating activities that allow players to cheer up.
How to prepare physically to resume the season?
1. Resume physical activity
After a long period of inactivity, it is best to start a more generalized physical preparation oriented towards endurance and the first part of physical preparation, then gradually move to 3 against 3 to be more athletic in small spaces.
2. Improve your endurance
Endurance plays an important role in two aspects. First of all, it makes it possible to absorb training loads throughout the year. Studies show that if players have better endurance, they will be able to better withstand training loads during the season. Then there is what is called prophylaxis, i.e. the ability to prevent injuries, and endurance also plays a major role in this regard.
If you want to improve your endurance, here are some cardio exercises to perform: running, walking, cycling and HIIT (high-intensity split training). These exercises are beneficial on several levels. They help improve your endurance, strengthen your heart health and offer you many other benefits for your general well-being.
With regard to strength training, there are several aspects to consider. There are players who are looking for more muscle mass, others who want strong muscles and some who are simply looking for fast movements. We are oriented towards basketball, so we do not need bodybuilders or people who are very muscular in appearance, but we need players who can cope with physical impacts, and these are called deep muscle chains.
4. La préparation mentale a ne pas négliger
Mental preparation is not neglected, we try to do it at least once a week. This is a point on which we intervene a lot, because we realize that in young people or adolescents, there is a hormonal factor that intervenes. The requirements of high-level sport oblige us to intervene on this point, because we cannot neglect this part in our French culture. We introduce sophrology techniques and approach the management of failure, learning to breathe and the valorization of successes.
👉To learn more about mental preparation, click here!