Put on your sneakers, take your bag and head to the gym! And yes, it's already the beginning of September and it's time to get back to school, whether it's sports or school! 👀
The summer has been very busy for you we imagine, between the Olympic Games, the Paralympic Games, the women's handball Euro, or the soccer Euro… We have not been deprived of sports and there was something for everyone!
But it is not for all that that Sportiw did not continue to function, quite the contrary!
Let's go ahead and do the Sportiw summer roundup in 5 points! ⬇
1️⃣ The 10000 users mark has been crossed.

3000 more players this summer on the platform! This is THE number to remember. And yes… At the beginning of July, you were more than 6000 players registered on Sportiw. Today, you are + 9000 players, what a growth! 😲
Every day, you are more and more numerous and we wanted to say a big thank you! But we don't intend to stop here and very soon, together, we will reach 10 000 registered players on the platform!
2️⃣ Success story happened!
Sportiw's objective is to connect the different actors of the sports world. And this summer, whether in the world of basketball or handball, it worked! Several "success stories" were born…
The summer mercato was busy and many players, coaches and agents were able to be connected thanks to Sportiw. 🆕
If Sportiw helped you too, don't hesitate to contact us and share your experience!
3️⃣ Offers all over the world
Mexico, Greece, Italy, England, Middle East, Colombia, Czech Republic, and many others… a rain of international offers fell this summer on Sportiw. And many of them are still available!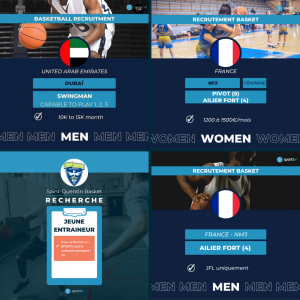 If you still don't have a club for this season, don't wait any longer and discover all the offers on Sportiw!
Male and female offers, we have something for everyone!
4️⃣ A stronger & bigger team!
The Sportiw Team is ready to start this 2021/2022 season with a bang! After a summer of hard work, we intend to do our best to answer your needs, your questions…but most of all to help you build your career!
We are more than ever ready to accompany you to ensure that other beautiful "success stories" are born!
⬇ Don't hesitate to ask us on social media! ⬇
5️⃣ SPORTIW will be there to support you!
Yes, we are no longer in the heart of the recruitment period, but Sportiw is not only a platform for the recruitment period, it is also a support.
Very soon we will give you the keys to start your season at best and prepare your future. 📅
Whether it's your first day back at your club or your first day back at university/high school, the whole Sportiw team wishes you a great start!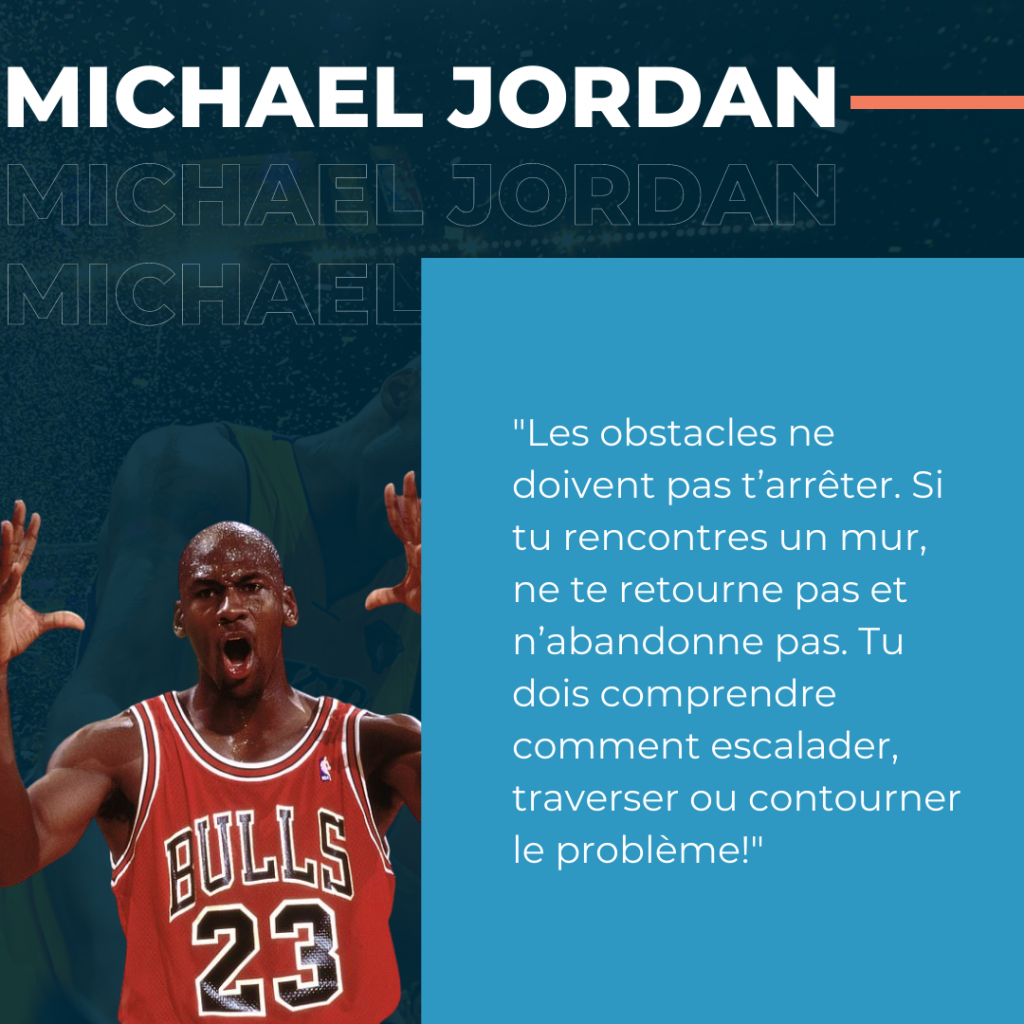 And if sometimes you're having a hard time or haven't found your next club yet, remember what Michael Jordan said.